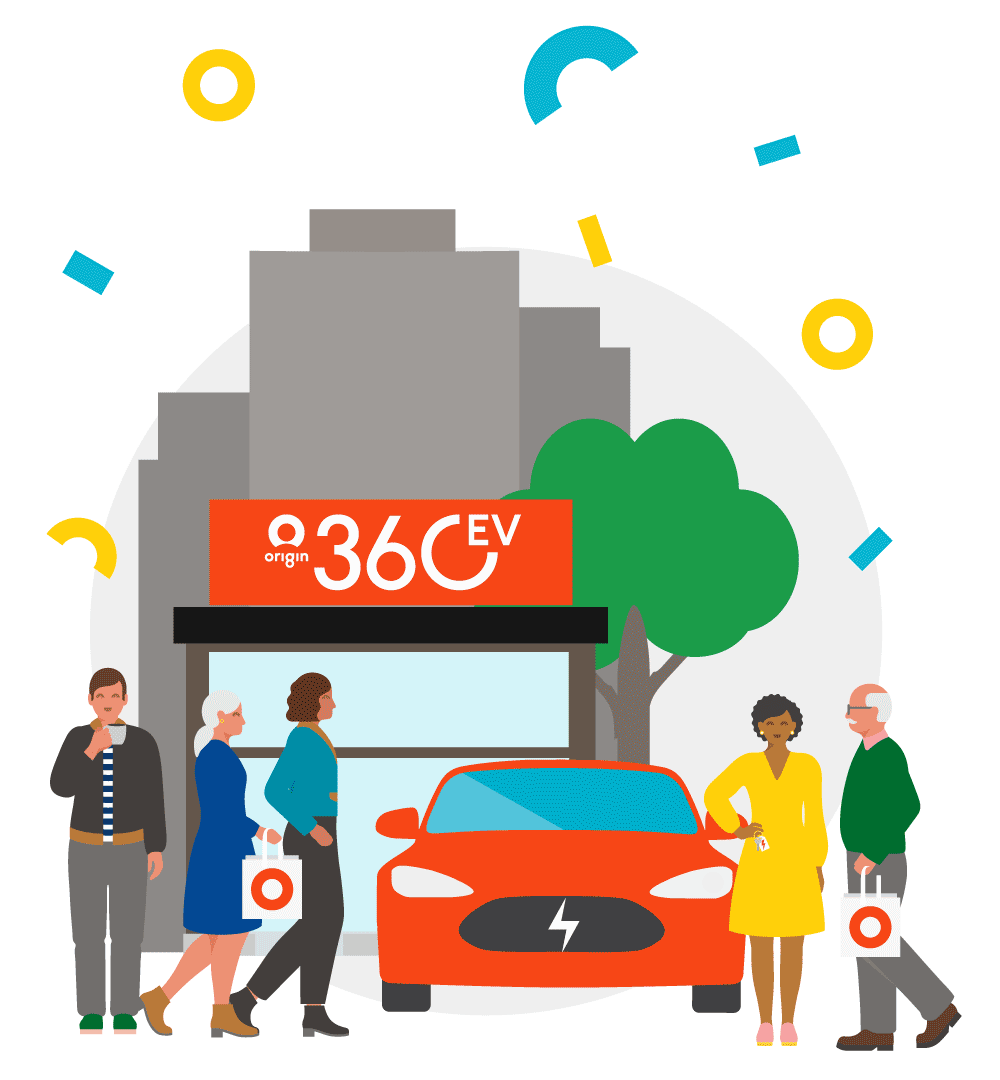 ---
Get the benefits now!
Make an electric vehicle fleet work for you.
Live and Online events in 2022.
---
Origin 360 EV is on the road helping you discover why now is the time to start your shift to an electric vehicle fleet, with tips and test drives to help make it easy.
Attend one of our exciting live Drive Days or online Webinar events and have all your electric vehicle fleet (EV) questions answered. Test drive a range of EV models at a live event and talk to experts about vehicle options, charging infrastructure, business operations, renewable power and more.
Find out how government bodies are supporting organisations looking to transition to electric vehicles and how we can help you access assistance.
---
Ready to drive your organisation forward? Register your interest and we'll keep you up to date with webinar dates, times and live event locations near you.
Or contact us for more information on 1300 132 465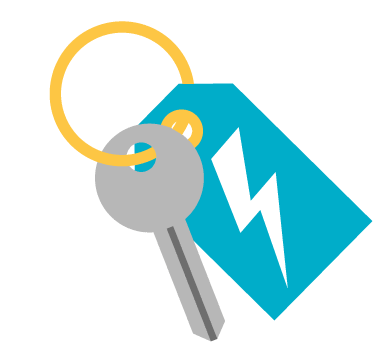 What's your electric vehicle fleet strategy?
Start here.
Webinars 2022
The electrification of transport systems is no longer something for the future. But what does it mean for your operations?

Join our live webinar to hear from a panel of industry experts who can demystify the opportunities EVs can bring to your organisation. Learn about implementation, financial, operational and environmental benefits. Hear from energy experts how you could power your fleet with renewable energy and how government bodies may be accelerating EV fleets of the future with incentives for organisations. There'll also be dedicated time for Q&A.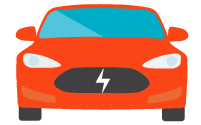 Time to accelerate. Join a Drive Day for electric vehicle fleets.
Live events in 2022
Come along to our EV fleet Drive Day dedicated to organisations looking to start the transition of their fleets to EVs. You'll have the unique opportunity to explore a wide range of models and manufacturers with EVs available now and available soon in Australia, test drive the vehicles, inspect charging management technologies for organisations and speak with experts on renewable energy. Experts on site can guide you on the variety of solutions available, and which might be the best fit for your organisations needs.

Make the move. Join us and discover what an electric vehicle fleet can do for your business and industry.

Keep you up to date with webinar dates, times and live event locations near you by registering your details.
Origin 360 EV for fleets can support organisations of any size.
For any questions or to find out more, please get in touch.