Commercial solar incentives, rebates and schemes
There are two financial incentives currently available for solar power system purchases, but chat to us about any updates in the energy market that may apply.
Small-scale technology certificates (STCs)
Origin will calculate the number of STCs that can be generated by your solar system and deduct this from the cost of your system. The value of these STCs is based on geography, installation date, and the amount of electricity in megawatt hours (MWh) that is generated. The discount can only be applied to the purchase of Solar systems that have a capacity up to 99.9kWs.
We'll calculate the discount and facilitate the management of the certificates as part of the sales and installation process.
Read more on Small-scale renewable energy target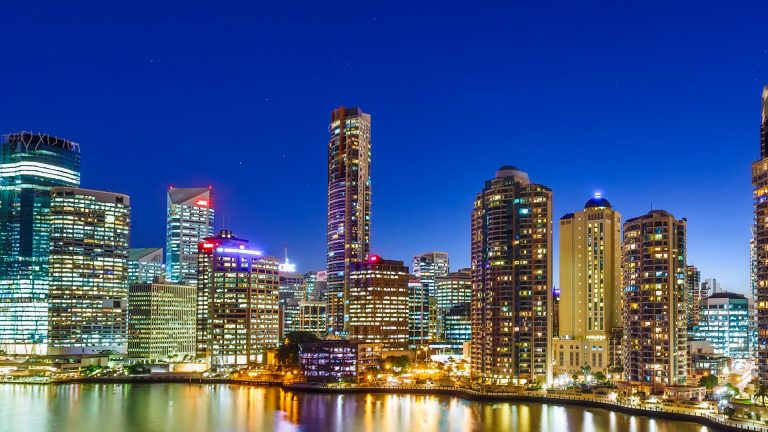 Large-scale generation certificates (LGCs)
LGCs are available for solar systems greater than 100kW per megawatt hour (MWh) of eligible electricity generated by your solar system. We will calculate the amount of electricity generated and the LGCs your solar system will create and assist with the registration of your system in the scheme.
Read more on Large-scale renewable energy target
How do solar payments or feed-in tariffs work?
A feed-in tariff is a payment that you receive for selling the excess energy that your solar system produces back into the grid.
At Origin, this will appear as a credit on your electricity bill. That's why the payment can also be called 'feed-in credits'.
It's important to note that your distributor or network, must allow you to feed excess energy back into the grid. Not all networks allow you to do this because in some geographical regions, the network may not be strong enough to take any excess energy.
We can advise on whether your business can benefit from a feed-in tariff.
Our payment options
We provide multiple financing and purchase options to suit your needs: outright purchase, finance lease through our partner Macquarie Bank, or a Power Purchase Agreement at no upfront cost.