We help to make solar work for commercial businesses nationwide.

Our teams work with large commercial and industrial businesses across Australia; providing guidance from the initial solar quote to installation. And with a broad range of business solutions available, we can continue to help your business save.
check
Reduce reliance on grid energy and associated costs.
With a range of finance and purchasing options, installing solar may reduce your energy costs sooner than you think. We can also assess your existing charges and look at whether Demand Response or flexibility services is a good option to save more.
check
Ease your transition to green energy.
With over 15 years experience, we have the expertise and supporting services to make it easy for your business to go solar.
check
Meet your sustainability targets.
We're a business too so we know the importance of ensuring operations and processes are sustainable over the long-term.
What to consider when choosing solar for your business
Solar expertise and proven panel performance
We've installed over 1.6 million panels nationwide
We're a Clean Energy Council (CEC) approved retailer, so you can be confident that our panels and engineering processes meet CEC standards.
We use leading Tier 1 manufacturers of solar panels. Whether you're looking for 100 kW solar panels or a 500 kW solar system, we use panel manufacturers that have developed and supplied their own brand of solar panels to multiple projects.

Our suppliers offer a product warranty on panels of 10 to 12 years, with a performance guarantee of up to 25 years. As our inverters come with solar production monitoring functionality, we can support you with data if you experience any performance issues. And we can liaise with inverter and panel manufacturers on your behalf if you need.
We actively monitor over 4,000 of our Power Purchase Agreement customers. We've found that current performance levels have exceeded the original forecast made at the start of the project.
---
Data accuracy and energy storage
For any systems we monitor, we install a meter that records solar generation. We've found that these meters can be more accurate than inverter data and as such, we're better able to identify potential issues early.
Combining storage with your solar system can allow you to maximise your on-site solar consumption and use storage in ways that benefit your business such as back-up power and export when prices are good. Origin can build a solar + battery solution that is specific to your needs.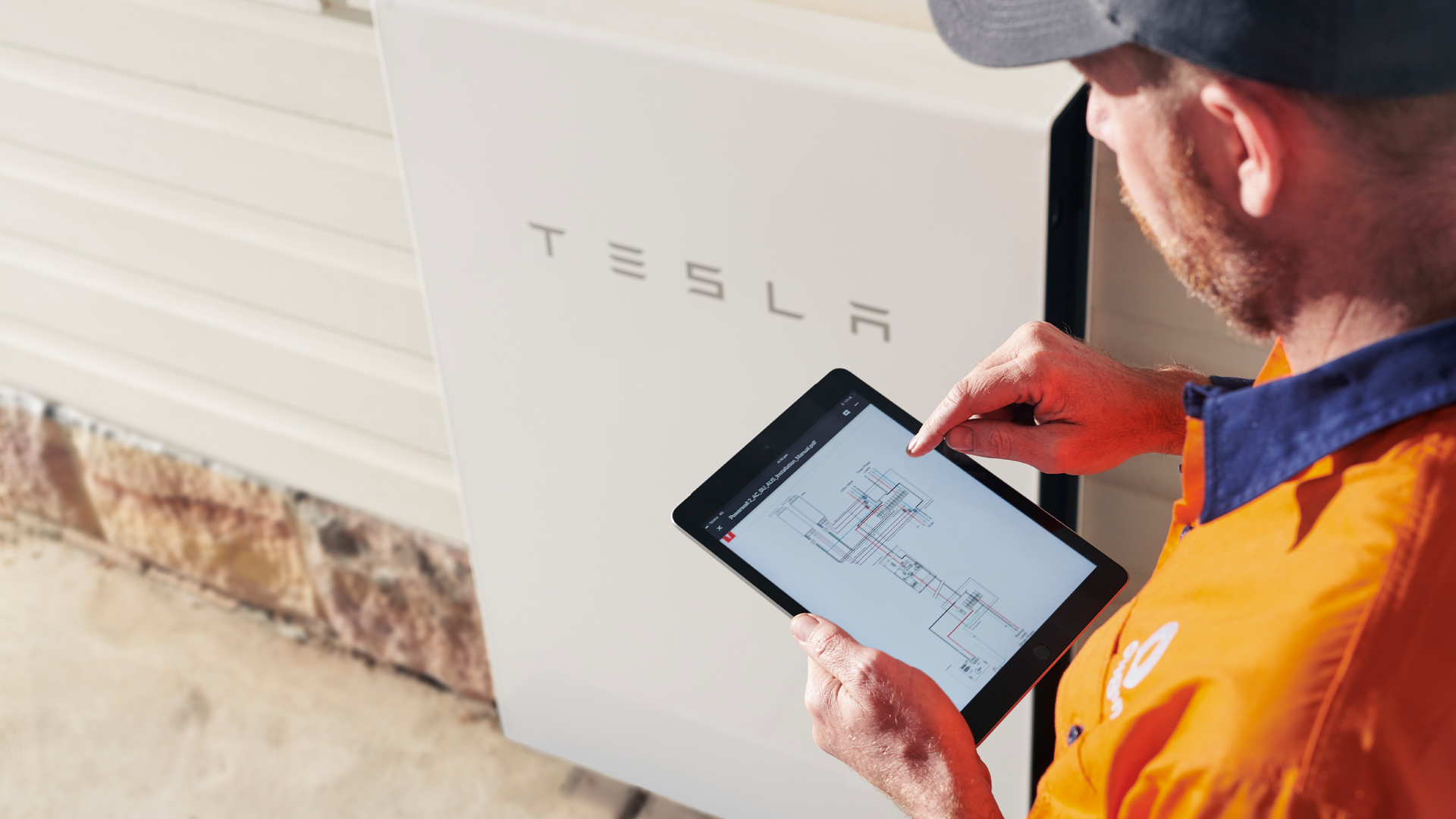 ---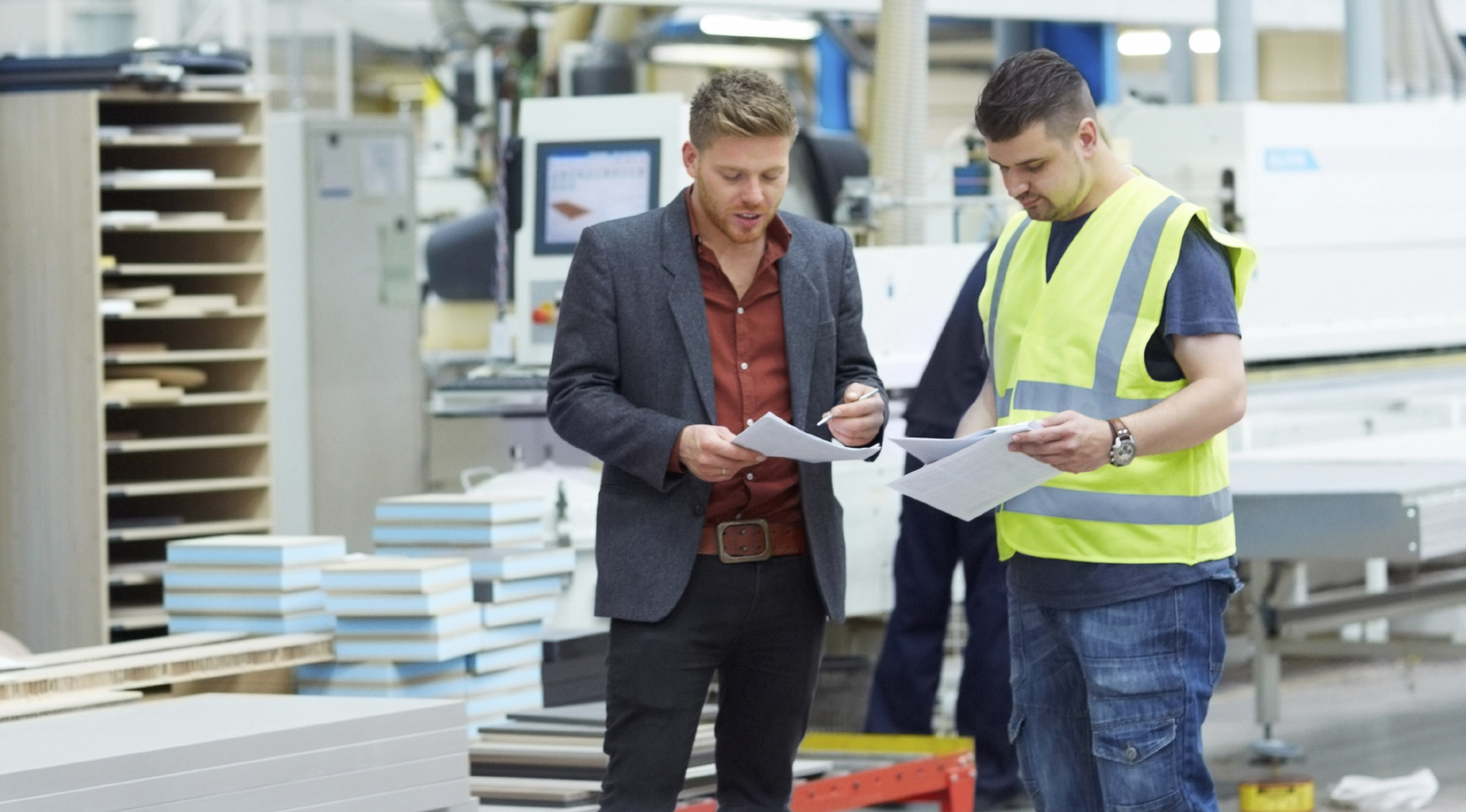 End-to-end guidance and support
What size solar system should you get? How much is the initial cost and how much will you save on your energy bill? Your dedicated Solar Account Manager can answer all your questions and step you through the installation process; from organising Distributed Network Service Provider (DNSP) approvals to any meter change and grid connection requirements.
We maintain strict safety practices and provide transparent reporting on our performance. You can find out how we're tracking on our Sustainability performance report.
---
Efficiencies beyond solar
When designing commercial solar systems we can also look at any of your business processes to assess whether there are further opportunities to achieve your energy objectives.
Chat to us about Power Factor Correction, commercial batteries, Demand Response and electric vehicles.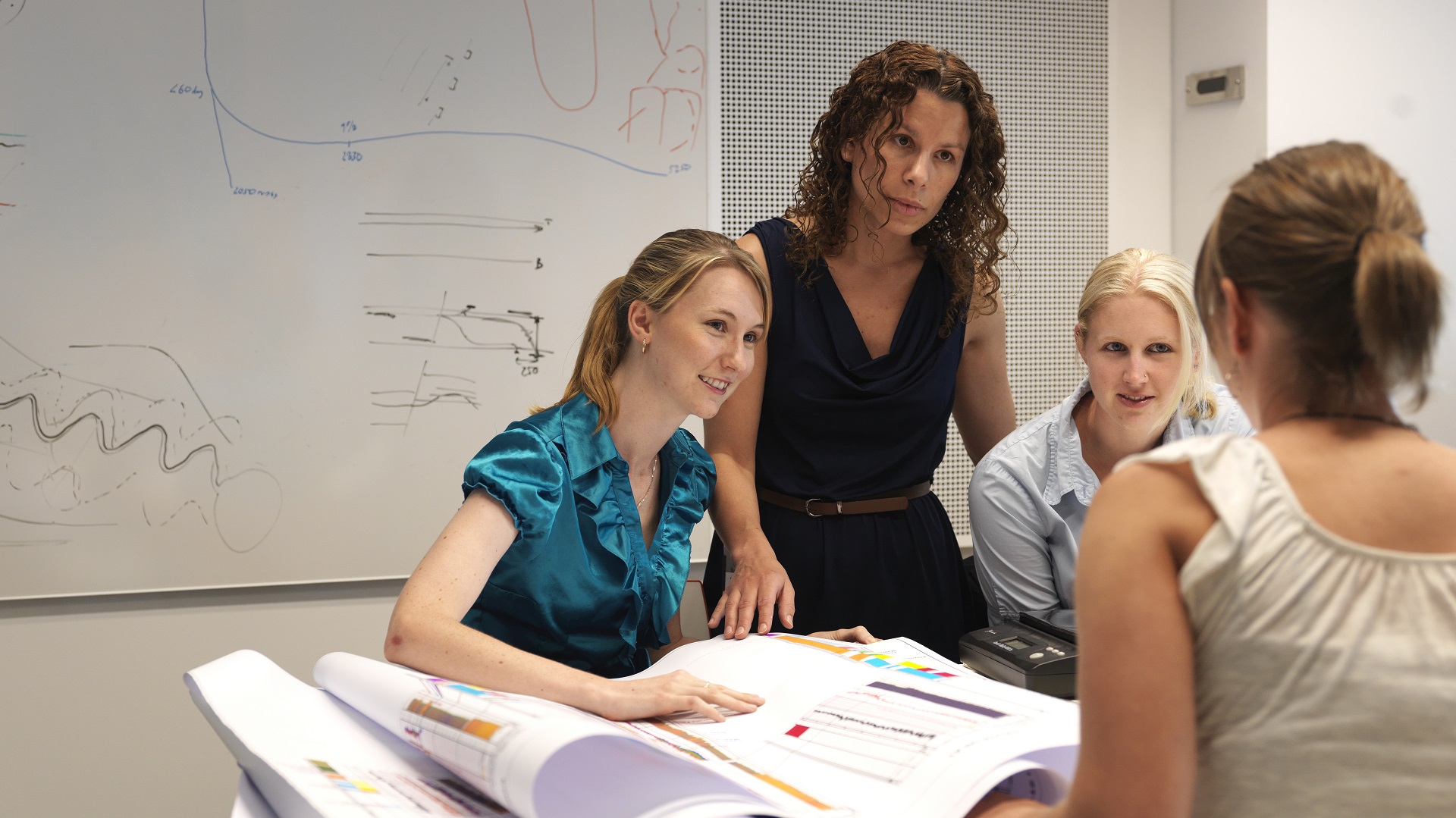 Ready to get in touch?
For any questions or to find out more on commercial solar, business energy solutions or energy management, please get in touch.