What is 'Green' LPG?
For many businesses, Green LPG is a simple and cost-effective way to compensate for the carbon emitted when using LPG. It's the same LPG product, but by choosing Green LPG, your business can actively support carbon offsetting projects that help improve the environment.
How does carbon offsetting work?
Carbon offsetting involves a project or activity that reduces greenhouse gas emissions or removes carbon from the atmosphere. These projects generate a tradeable commodity, where one carbon credit equates to the avoidance of one tonne of carbon emitted.
Green LPG helps your business:
check
Meet your environmental targets
check
Support local green initiatives
check
Reduce your carbon footprint without substantial capital outlay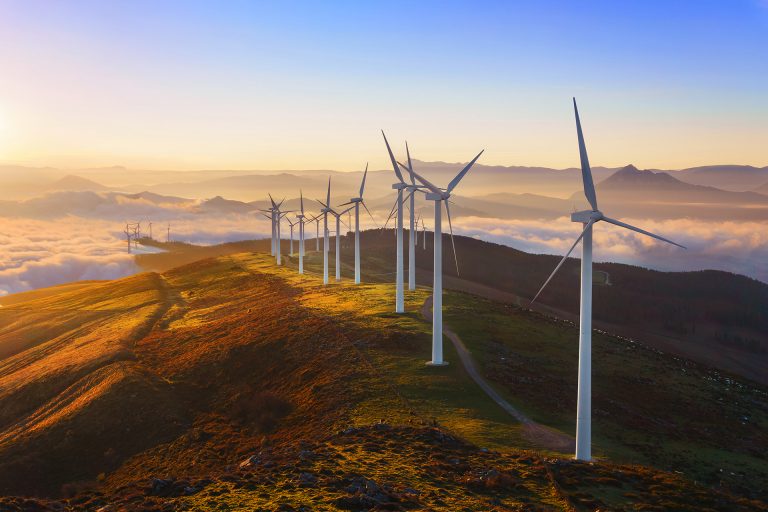 Our portfolio includes projects that are ethical, credible and certified.
Each of the projects in our portfolio align to our own objectives. They must:
Provide sustainable, long-term benefits for local communities
Be supported by robust governance and a rigorous auditing process
Be economical for you; balancing the cost of Australian schemes as well as international projects
As such, we purchase high-quality Australian Carbon Credit Units (ACCUs), focusing on local projects that support:
Tree planting to minimize deforestation
Indigenous community programs
Native wildlife conservation and protection
Our international units are certified under frameworks that meet the Climate Active criteria and include community development programs designed to meet all 17 of the United Nations sustainability goals.
Accredited by Climate Active
We're proud to be a part of Climate Active; an ongoing partnership between the Australian Government and Australian businesses to drive voluntary climate action. This certification is only awarded for products that have credibly reached a state of carbon neutrality.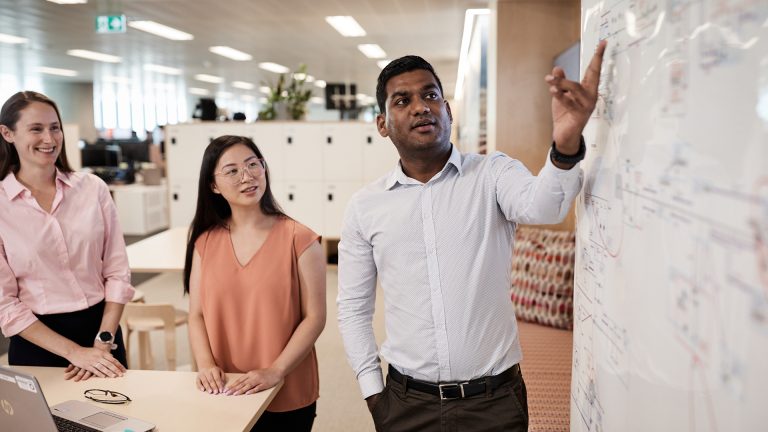 Offsets are fully managed by our expert teams
Once we've received your signed contract for Green LPG, we'll manage your offset credits:
Using emissions factors published in the National Greenhouse Accounts (NGA) Factors, prepared by the Department of Industry, Science, Energy and Resources, we estimate the emissions produced by your LPG consumption and offset them.
We'll also keep track of all Green LPG sold and as part of our certification with Climate Active, will purchase eligible offsets and surrender these offsets. Volumes surrendered are published in yearly Public Disclosure Statements found on the Climate Active website.
Ready to sign up?
Contact your Origin LPG account manager, or call 13 35 74 or email BSC@origin.com.au.
After discussing your objectives, we'll send out an agreement for you to sign. The agreement will include your LPG price in cents per litre plus the cost to support our green programs, also in cents per litre.
Every month, your Origin LPG invoice will report the carbon emissions your business has accumulated.