Supply options
Not sure what's best for your business or have your LPG requirements changed recently? Send an enquiry and we'll chat through your options.
---
Gas bottle exchange
Gas bottles are typically used by businesses with:
low to medium LPG use including gas cooktop users or those businesses who only need gas for one or two appliances,
sites where available installation space prevents the use of big cylinders or tanks, or where access is tricky for our larger gas refilling trucks.
The most common type of gas bottle exchange installation is two 45kg cylinders. The two gas bottles are connected by a change-over lever. When one bottle empties, you switch the lever over to the full one.
If you use gas bottle exchange, your invoice will be calculated using a price per bottle of LPG. You can choose to pay upfront when you order, or after the gas bottle is delivered. There's also an annual LPG equipment fee per gas bottle. This covers the cost of purchasing, testing, maintaining and replacing your gas bottles to the high standards of safety set by legislation that controls the gas industry.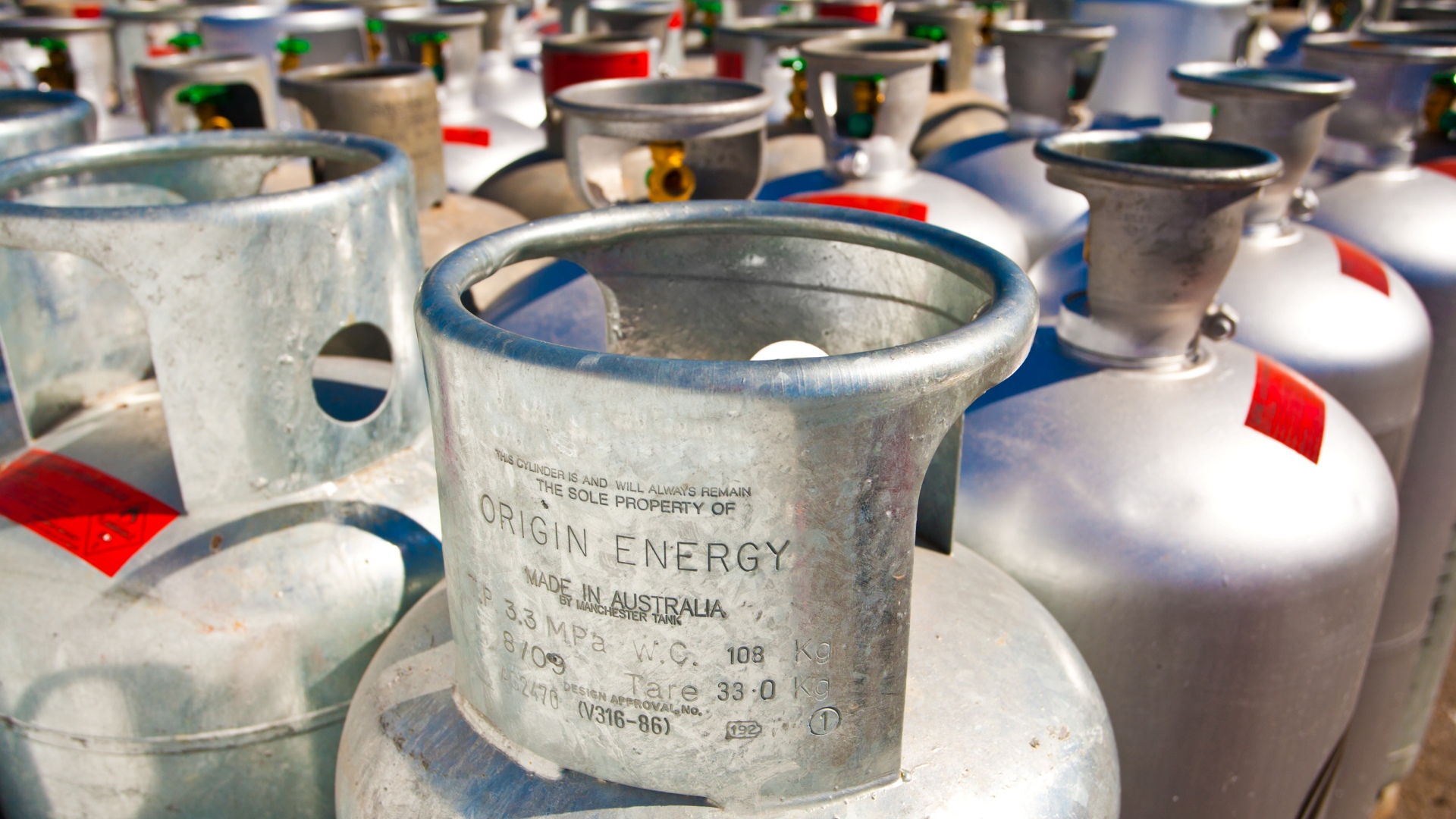 ---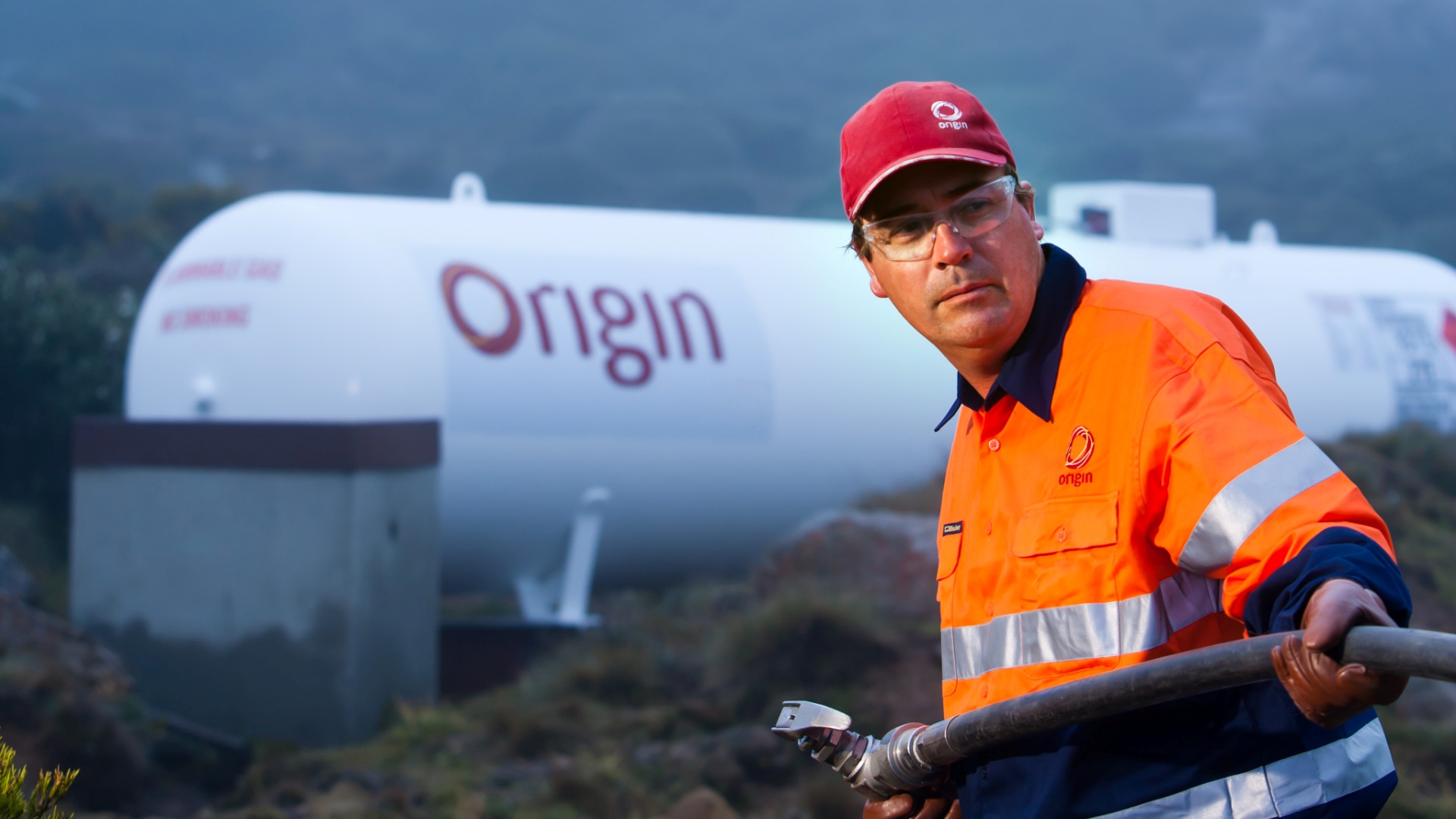 On-site gas refills
In many cases, businesses that use on-site LPG tank storage:
consume a steady supply of gas or are in cold areas, and/or
have no clear space to exchange gas bottles.
We'll work with you to set up a regular delivery schedule based on your needs. Your business will receive regular scheduled deliveries, where your LPG is topped up on-site by a gas truck.
If, along the way, you find that you're using more or significantly less LPG than usual, make sure you get in contact so we can plan for an extra top up or less frequent gas deliveries.
---
Forklift services
We deliver LPG for forklifts to Sydney, Melbourne, Adelaide, Perth, Brisbane and the Gold Coast.
Our options for forklift gas supply include exchange bottles, on-site decanting and LPG pumping systems.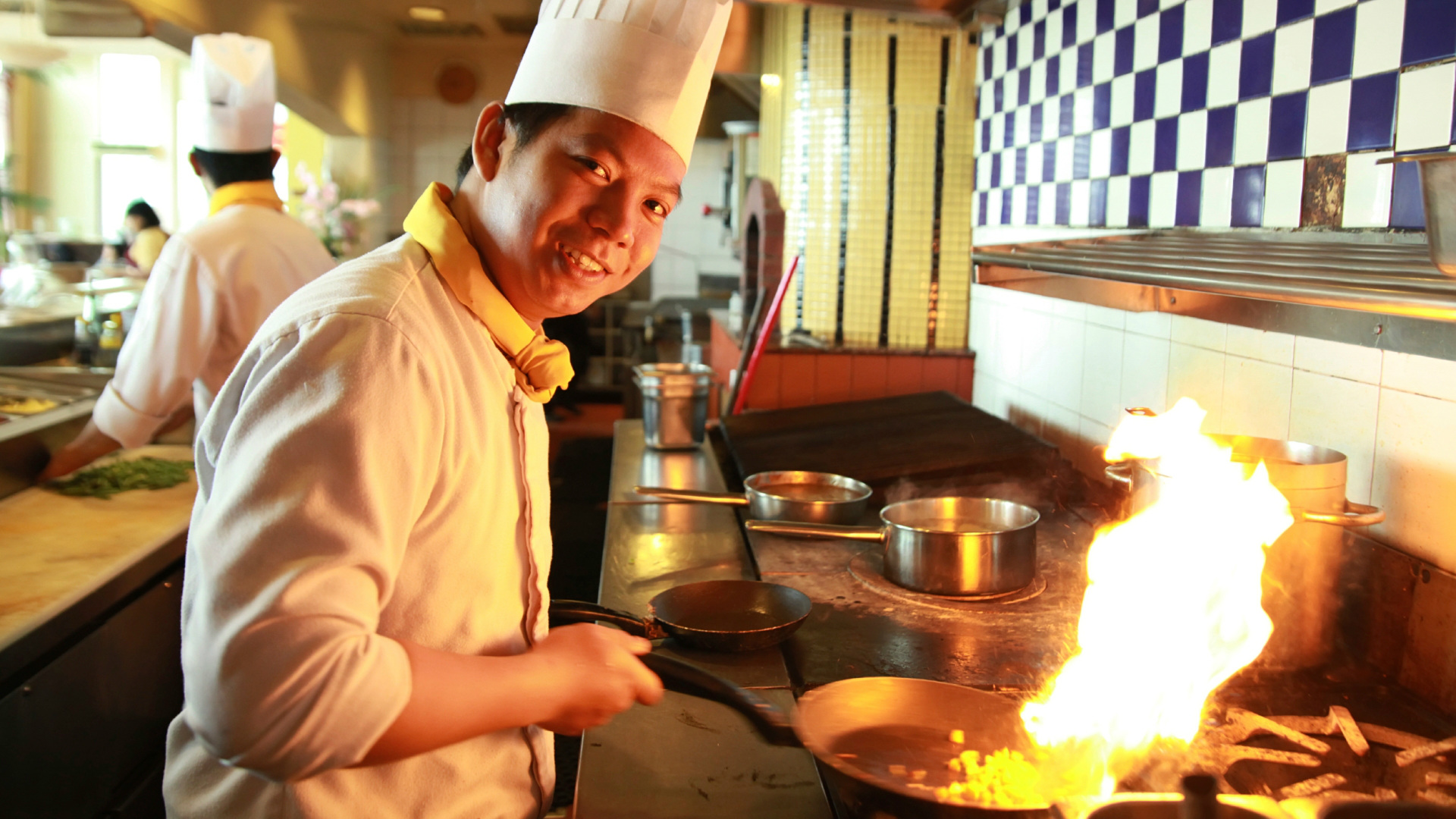 Exchange
Suitable for single forklift sites to large fleets, empty 15kg aluminium cylinders are exchanged for full ones. This can be done on demand or according to a delivery schedule.
Our forklift exchange provides a simple solution to your forklift fuel requirements. We can also provide cylinder cages to ensure safe storage of your LPG gas bottles.

Decanting
On-site decanting is also available. This is where an Origin storage cylinder is installed on your property so that empty 15kg and 18kg cylinders can be refilled by your own trained staff.
We'll top up your storage cylinder regularly, so you don't have to worry about running out. You can also use this system to refill smaller BBQ gas bottles.


Pumps
Our LPG pumping systems deliver fast and efficient LPG supply for your forklift fleet. 18kg cylinders remain permanently on the forklift and are filled in approximately one minute – just like taking your car to the service station.
Pumping systems range from 800 to 8,000 litres of onsite LPG storage, allowing us to tailor a solution to suit your usage.
---
Clear access
Keep pets restrained, gates unlocked, and access to your driveway and bottles clear. If this can't be arranged, call us on 13 35 74 and we'll chat about options.
Check delivery days
LPG delivery days vary by location. Check the delivery arrangements in your area ahead of time so you can keep this in mind when you're planning and placing orders.
Keep us updated
New equipment and processes, changing weather and downsizing can affect your gas usage. Get in contact with us for any changes to your LPG needs to ensure minimal disruption to your business.
Email BSC@origin.com.au for any changes to your LPG needs.
Order with 3 business days' notice
To ensure you don't run out of LPG and to keep our drivers safe from fatigue-related incidents, we ask that you place your order at least 3 business days from your required delivery date.