Generate power with LPG
We'll work with your business by developing customized generation solutions.
LPG generation supports co-generation; power and heat, tri-generation; that's power, heat and cold, and quad-generation; power, heat, cold and carbon dioxide or CO2.
Chat to us about LPG generation if your site has:
view_comfy
No access to the grid
If your site is in a remote area; with little access to natural gas or on-grid power, LPG is a cost-effective and reliable source of energy. 
nature
Diesel generators that need replacement
You may be looking to replace old diesel generators or want to replace diesel with a cleaner-burning fuel.
power
Requirements for back-up power supply
To reduce the risk of any interruptions, it helps to ensure you have the electricity you need to keep operations running smoothly.
LPG as a substitute for diesel
Diesel is increasingly being superseded by cleaner, cheaper alternative fuels. 
As one of Australia's largest LPG suppliers, we're well placed to lead the transition from diesel generation to cleaner burning LPG.
Compared with diesel, LPG has:
approximately 40% less CO2 than diesel per litre
no particulates or less particle pollution
limitless shelf-life and no loss of energy over time; providing long lasting back-up fuel
no spillage or waste, and no ground contamination from loss of containment
We also offer 100% carbon offset with Green LPG options. We can also work with you to secure environmental credits if they apply.
What you get with Origin LPG generation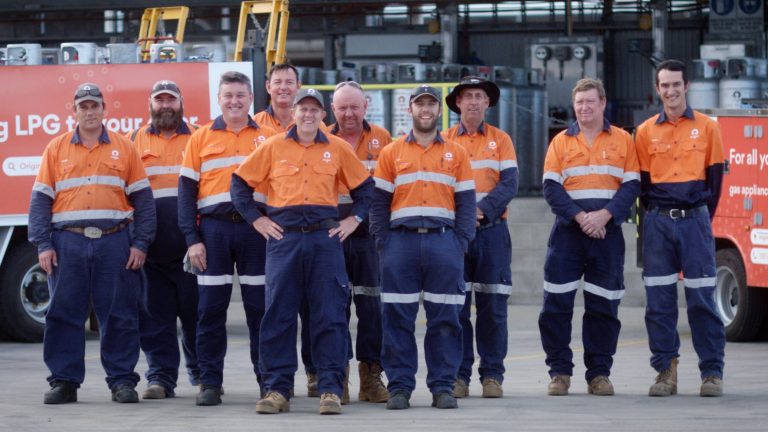 Reliable supply
With 44 terminals including 6 seaboard terminals, we're Australia's only ASX-listed national LPG supplier. Our fleet of over 250 trucks including bulk tankers, exchange trucks and service and installation vehicles means we can get LPG to you when you need.
And in the event of an emergency, you can contact our 24-hr National Response Centre.
Optimised installation process
We'll work to minimise disruption and changeover during the installation process, staying focused on our own strict safety standards and national guidelines. Our logistic planning is tailored to regional dynamics and we're committed to hiring and investing locally.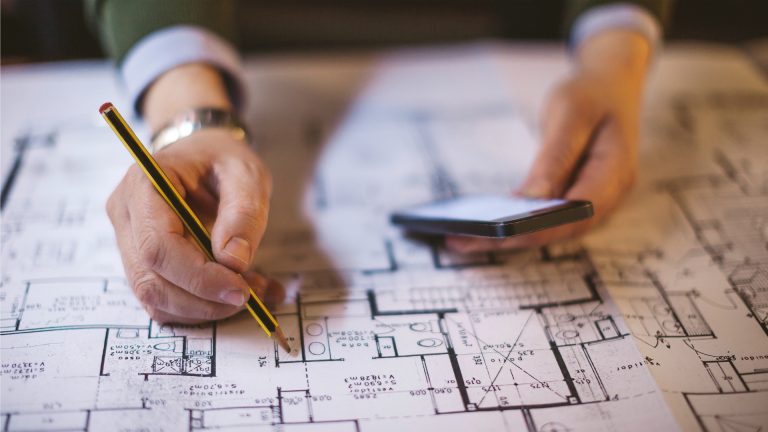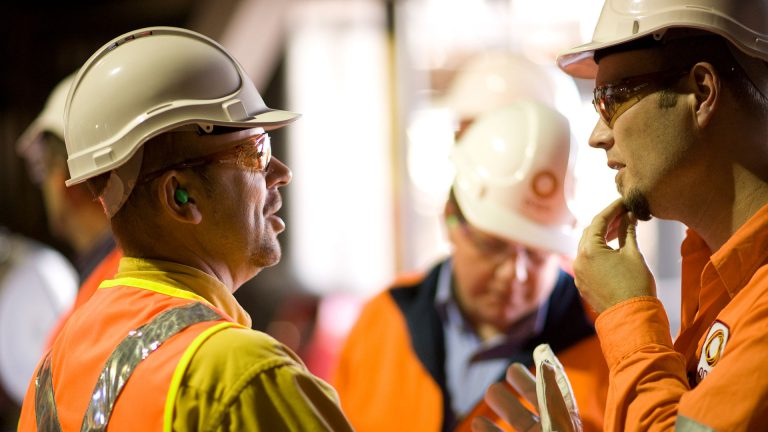 Focus on data and safety
Our regular energy and safety audits and appliance maintenance services gives your business on-going support long after the installation. We'll tailor reports based on your requirements.
Origin's own LPG backup power generation 
Due to the high risk of power outages caused by extreme weather, we rely on LPG fuelled backup power generation for our Cairns terminal.
The newer, cleaner and more efficient LPG powered unit was our preferred option to replace the end-of-life diesel power unit.
The generation unit consists of a 180kVA Stanford alternator driven by a Cummins LPG Engine. A 30kw load bank is also fitted to the system to lengthen engine life when running at low load conditions. Maximum fuel consumption is up to 38kg of LPG per hour when operating at full load and is directly supplied from the terminals LPG storage tanks.
The LPG unit replaced the old 55kVA diesel generator which could only supply a portion of the terminal's electrical needs with limited fuel storage capacity sufficient for only an hour.
The new LPG powered system is fitted with an Automatic Transfer Switch (ATS) which allows the system to automatically switch over in the event of a power failure and then switch back when grid power has been re-established. It has been sized to allow the terminal to operate normally during a power failure.
As the LPG comes from the terminal's main storage tanks, we have virtually unlimited fuel source, allowing the terminal to continue to function normally for weeks if required during major power blackouts.
James McCracken, Snr Asset Integrity Engineer - Instrument & Electrical, Origin Energy