We supply industrial and commercial gases to businesses in Sydney, Melbourne, Brisbane and Adelaide.
Looking to buy specialised gases? We've partnered with Coregas, one of Australia's leading industrial gas suppliers, to deliver a wide range of commercial gases.
We sell acetylene gas, air, argon gas, carbon dioxide, food-grade and beer gases, helium tanks and balloon gas, nitrogen gas, oxygen cylinders and welding gases.
All products can be supplied in gas bottles or packs based on your needs. We can also deliver LPG to your site using exchange cylinders or on-site gas refills.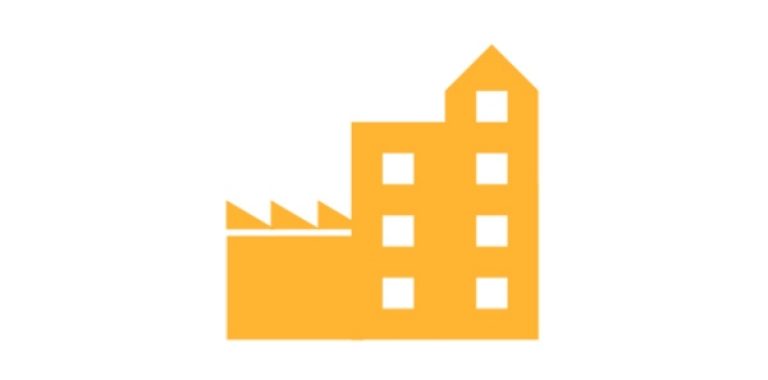 Industrial gas delivery and prices
If you're based in the Sydney, Melbourne, Brisbane or Adelaide regions, we offer a next-day exchange bottle delivery service backed by the support of our dedicated business account management team.
To talk to one of our account managers about our product range and gas prices, enquire online using the form below and we'll get back to you shortly.
 

Industrial gases we supply
 
Welding gas
We offer specialised gas mixes which give industrial-grade quality for all commercial welding needs.
These mixes are customised to cover a range of metals including stainless steel, carbon steel, ferrous and non-ferrous steel, duplex, copper, nickel and alloys.
 
Acetylene gas
A highly efficient fuel, acetylene has applications in lighting, welding, cutting, heat treating, chemical synthesis and in the production of plastics.
 
Argon gas
As a chemically inert and commonly available gas, argon is used in manufacturing, agriculture, food preservation, lighting and welding.
 
Air
Compressed air is used in industry to power pneumatic equipment and pressure clean. It also has applications in mechanics, food and medicine.
 
Helium tanks and balloon gas
If you're planning a party, our specially formulated balloon gas will have your balloons inflated in no time.
We also have helium tanks available in a range of purities for use in welding, electronics and laboratories.
 

Carbon dioxide
Carbon dioxide (CO2) is used for refrigeration, food and water treatment, drink carbonation, chemical production, oil extraction and fire extinguishing.
 
Nitrogen gas
Nitrogen gas is sold in different purities for applications in manufacturing, industry, food and pharmaceuticals.
 
Oxygen cylinders
Oxygen gas cylinders are used for cutting, brazing, soldering, welding, oxidisation and medical and food applications.
 

Food-grade and beer gases
Our food-grade and beer gases are perfect for dispensing soft drinks, ciders, wines and beers.
They can also be used for freezing, cooling and packing during food production.