Fix your forklift gas price for 12 months when you switch to Origin LPG.
 
Why choose Origin LPG for your forklifts?
We'll work with you to find the best forklift gas solution to suit your business.
Every business is different, so the ways your business uses forklifts will be different too. Whether it's 15kg or 18kg gas bottles, cylinder refills or on-site storage, we'll help plan your deliveries so you don't run out.
 

How we supply your business
Our options for forklift gas supply include exchange bottles, on-site decanting and LPG pumping systems.
 

Exchange
Suitable for single forklift sites to large fleets, empty 15kg aluminium cylinders are exchanged for full ones. This can be done on demand or according to a delivery schedule.
Our forklift exchange provides a simple solution to your forklift fuel requirements. We can also provide cylinder cages to ensure safe storage of your LPG gas bottles.

Decanting
On-site decanting is also available. This is where an Origin storage cylinder is installed on your property so that empty 15kg and 18kg cylinders can be refilled by your own trained staff.
We'll top up your storage cylinder regularly, so you don't have to worry about running out. You can also use this system to refill smaller BBQ gas bottles.
 

Pumps
Our LPG pumping systems deliver fast and efficient LPG supply for your forklift fleet. 18kg cylinders remain permanently on the forklift and are filled in approximately one minute – just like taking your car to the service station. 
Pumping systems range from 800 to 8,000 litres of onsite LPG storage, allowing us to tailor a solution to suit your usage.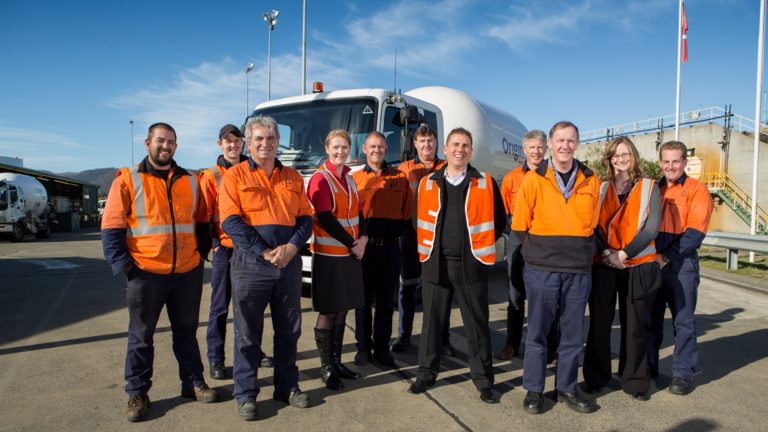 Delivering across Australia
We deliver forklift gas to Sydney, Melbourne, Adelaide, Perth, Brisbane and the Gold Coast. 
And with LPG terminals and authorised dealers in all Australian states and territories, we're set up to service regional areas through local teams.
No matter which Australian state or territory you live in, we're ready to help through local teams who understand your area.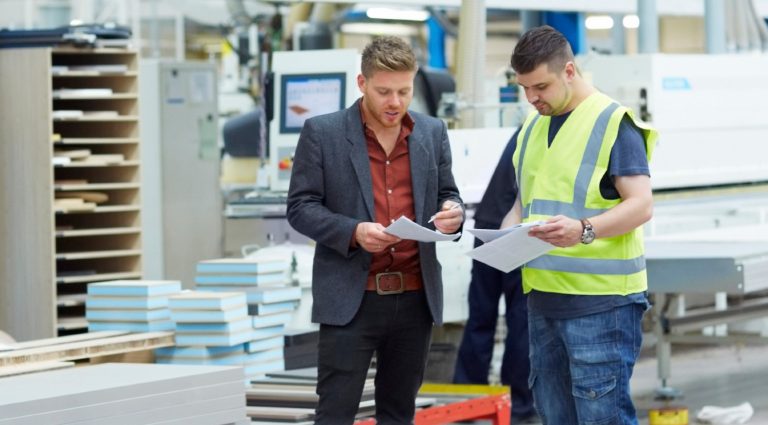 Commercial LPG supply
LPG fuels a wide range of industries including agriculture, hospitality, manufacturing, transport and mining.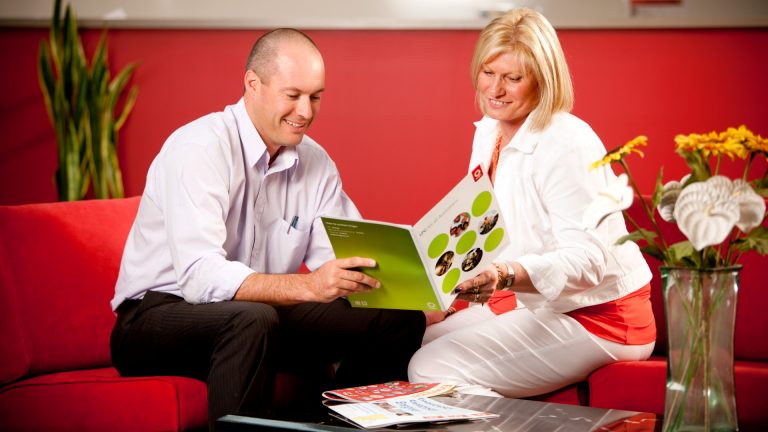 Account support
From the initial consultation, our account managers are dedicated to providing you all the information and support you need.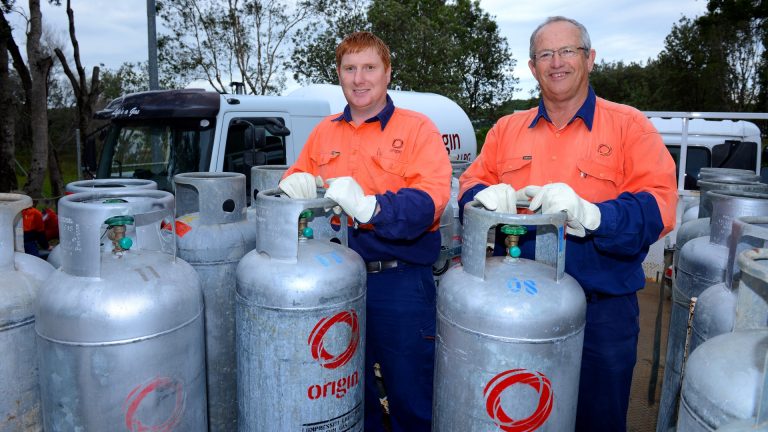 Keeping everyone safe 
We'll provide you with a safety compliance package to guide you and your staff on the right way to handle and store LPG.