Small to medium-scale business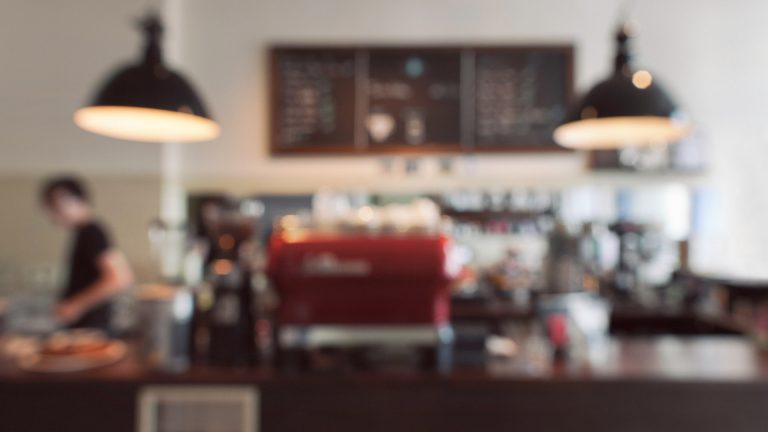 Cafes, restaurants, pubs and catering
Serious about food? Gas gives you total temperature control with instant heat and instant 'off', so you can serve up a meal cooked with precision.
LPG can also provide hot water for your kitchen and heating for both indoor and outdoor dining. And because it's stored in easily portable bottles, mobile catering and food vans are sorted.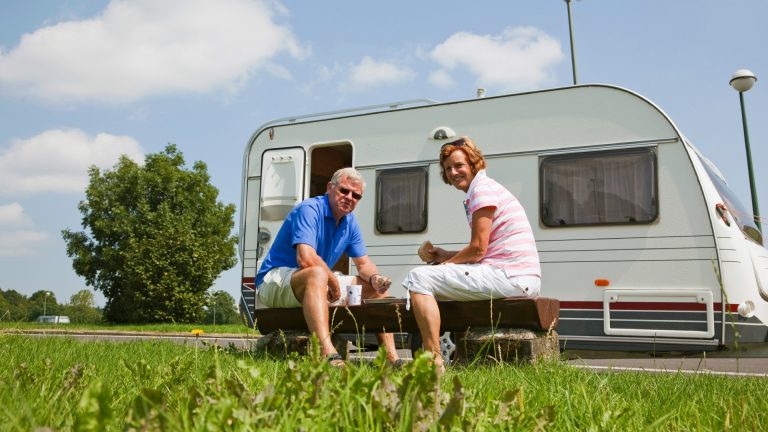 Hotels, motels and caravan parks
Our BBQ gas cylinders can also be supplied in bulk – so if you're running a caravan park, hotel, motel, serviced apartment, resort or a bed and breakfast, your guests can swap their empty bottles on site using caged storage.
LPG can also be used for cooking, hot water, heating swimming pools and providing your guests with air conditioning throughout the holidays.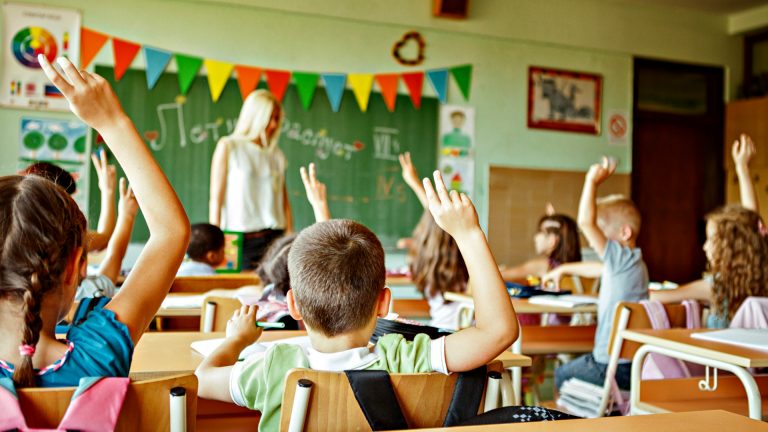 Schools, healthcare and community centres
If you're located off the natural gas network, LPG is a reliable alternative for cooking, heating and hot water.
It's also worth considering LPG air conditioning for large institutions like hospitals, nursing homes, university halls or sports centres. It offers efficient performance, low noise and produces a readily available source of hot water by using 'waste' heat.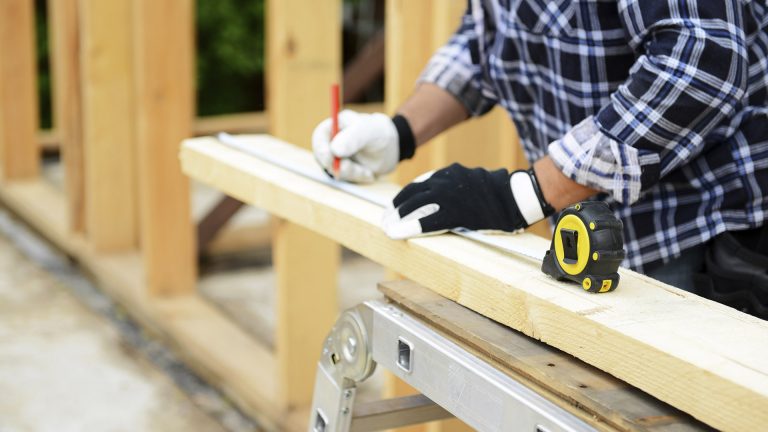 Builders, gasfitters and developers
If you install gas appliances in a location not supplied by mains gas, we run referral programs that will see you and your customers rewarded for choosing Origin LPG.
For large-scale developments, we can install metered LPG networks where gas is piped to homes and businesses, providing a regular gas supply for your residents without the need for individual gas bottles.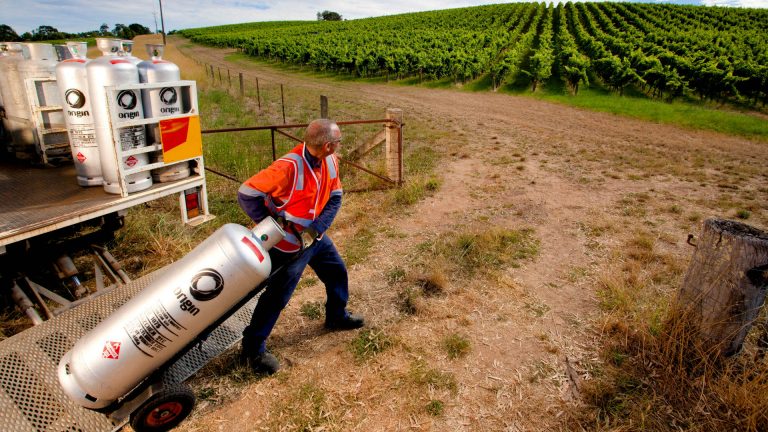 Can LPG work for your business?
Chat to us about your needs and we'll provide you with a tailored proposal.
Agriculture, horticulture and farming
Primary producers often use LPG for:
Heating greenhouses, nurseries, poultry farms, piggeries and sheds
Processing meat
Steaming and hot water sanitation
Heating, drying and processing of produce like herbs, grains, nuts, fruit and vegetables
Flame weeding and pest control
Power generation, diesel substitution and forklifts.
Manufacturing and industry
Factories, warehouses and industrial centres use LPG for:
Space and hot water heating
Drying, steaming, cleaning and sanitation
Firing kilns, boilers, furnaces and industrial ovens
Welding, cutting, melting, fusing, shrink-wrapping and powder coating
De-frosting and refrigeration
Power generation.
 
Transport and logistics
LPG is often an alternative fuel source for petrol or diesel-powered vehicles. Operators of large fleets of vehicles and service stations use on-site filling for easy autogas supply.
We also offer a tailored forklift gas service to suit the needs of your business.
 
Mining
With its mobile storage and on-site transport possibilities, LPG is a natural choice for mines. It can be used for:
Smelting and drying
Fuelling furnaces, crucibles and boilers
Supplying workplace amenities with cooking, hot water and heating
Diesel substitution
Power generation.
 
Talk to us
For business
Our LPG experts are available to talk
Monday to Friday 8 am to 6 pm to help.