As one of Australia's leading LPG suppliers, we offer expert advice and competitive prices for small, medium and commercial businesses nationwide.
We supply LPG to small businesses such as cafes and bars, as well as large-scale industries in agriculture, transport and logistics. Whether it's 15kg or 18kg gas bottles, cylinder refills or on-site storage, we'll help plan your deliveries so you don't run out.
If you're new to Origin and would like to chat more about how LPG can help your business, fill in the form below.
Otherwise, if you have an Origin LPG account, place your order online.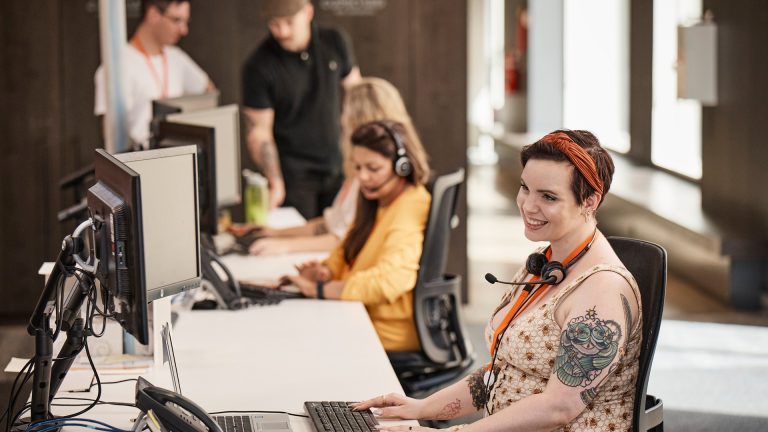 Dedicated business services
We offer a broad range of LPG services for your business including gas fitter services, advice on forklift supply, and LPG for on-site generation. Our dedicated Business Service team will guide you through tank installations, scheduling deliveries and managing your LPG supply.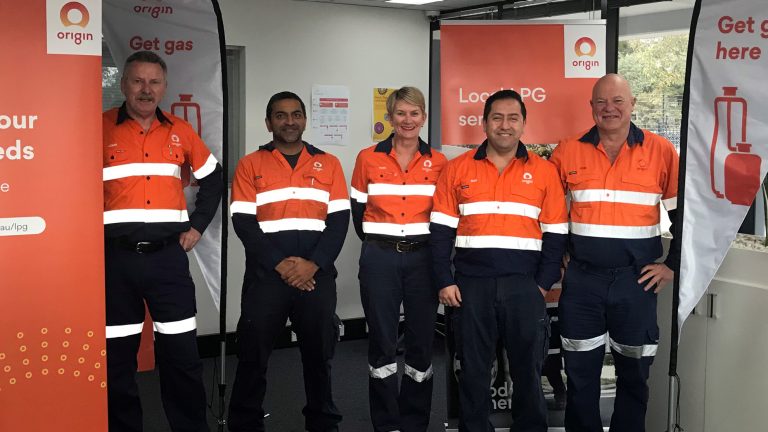 We're large, yet local
We have account managers in all Australian states and territories, providing local expertise to recommend the best LPG solutions for your business. Our fleet of over 250 trucks including bulk tankers, exchange trucks and service and installation vehicles means we can get LPG to you when you need.
We cover all your energy needs
We're the only LPG supplier that can also look after your electricity, gas and solar. We also offer Green LPG giving your business the opportunity to offset carbon emissions. 
Run out of gas?
Just give us a call on 13 44 27 – even if it's after hours or weekends.
We'll guide you through the delivery arrangements for out-of-gas emergencies in your area.
Need LPG for your home instead?