We know it's important to access up-to-date information when you need.
EnergyLink is an online portal that uses the data obtained from your electricity meter to report your usage. It provides you and your team a visual representation of electricity use across all your sites, processes and equipment. 
Why use EnergyLink?
Data is important, but ultimately, you want answers.
When you sign up for EnergyLink, the data reported lets you monitor and manage your electricity use. But it's through EnergyLink Conversations, that we'll share our knowledge and insights to work with you to get the results you want.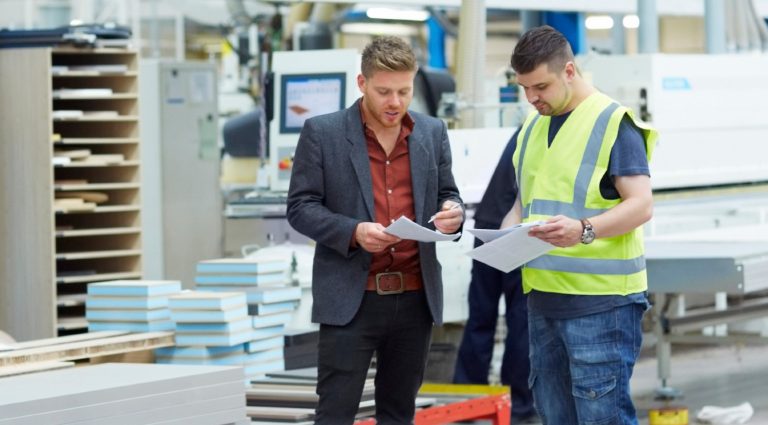 Conversations and insights
EnergyLink Conversations gives you and your team a centralised place to raise, track and resolve issues as they arise. We'll also email any market updates that may affect your electricity supply. All conversations are kept and indexed so you can monitor progress.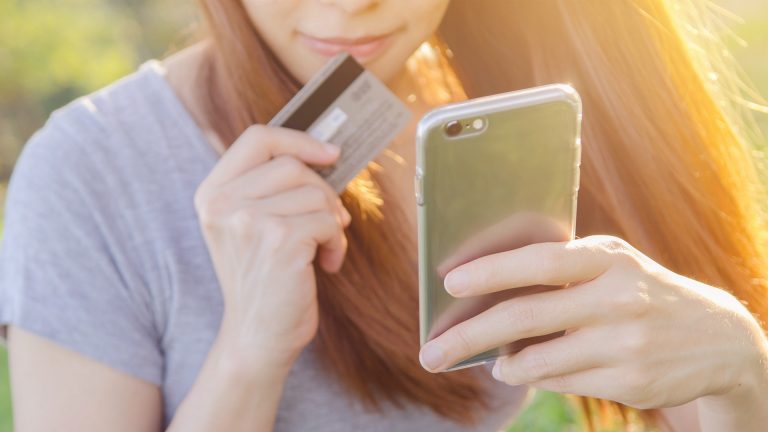 Online bill
Check your current bill online, and with your previous bills listed, we can help to forecast future charges. We can also look at your non-energy charges like Network tariffs to make sure your business is being charged accurately.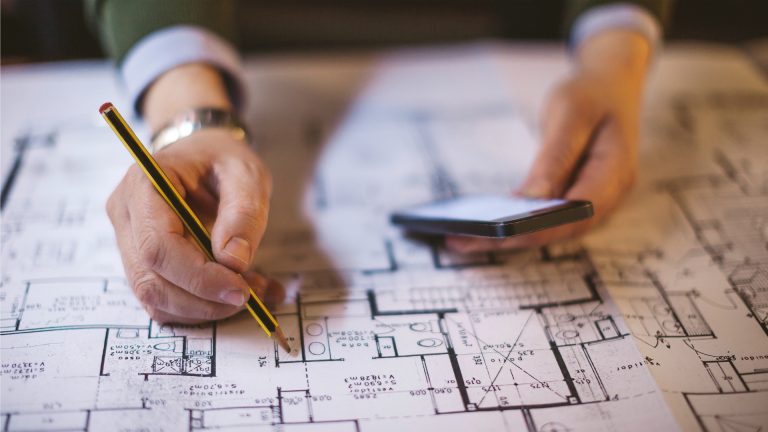 Data-driven solutions
Information from EnergyLink can help us put together long-term solutions to make sure you get the most from the energy you pay for, as well as look at ways to save on energy, such as looking at your Power factor.
Frequently asked questions