Power of Choice is the name given to a set of reforms underway in the National Electricity Market.
Among the reforms from 4 December 2017, are new market participant roles, new and changed responsibilities for retailers, like Origin, and energy distributors.
The key changes for business customers are: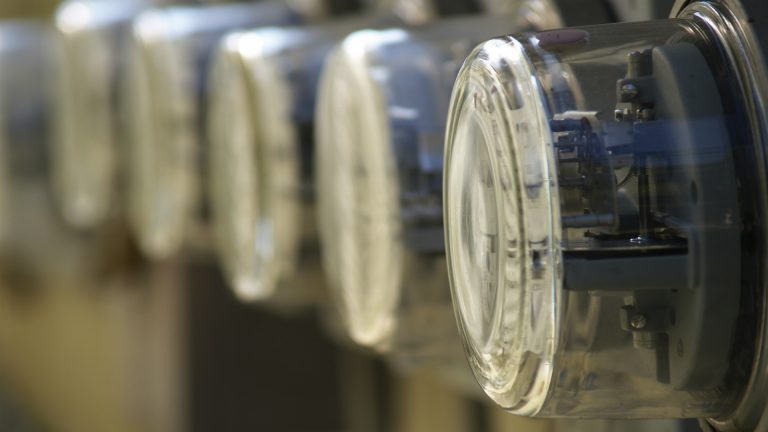 New Metering Coordinator (MC) role:
Obtain MC Compliance Certification from AEMO
MC is responsible for metering (including installation, maintenance and data collection) and coordinating / appointing Meter Providers (MP) and Meter Data Providers (MDP)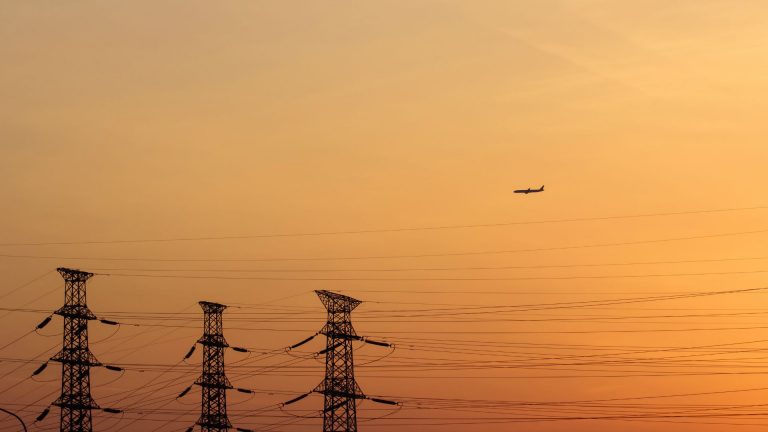 New embedded network manager role:
Will facilitate access to competitive retail offerings for embedded network customers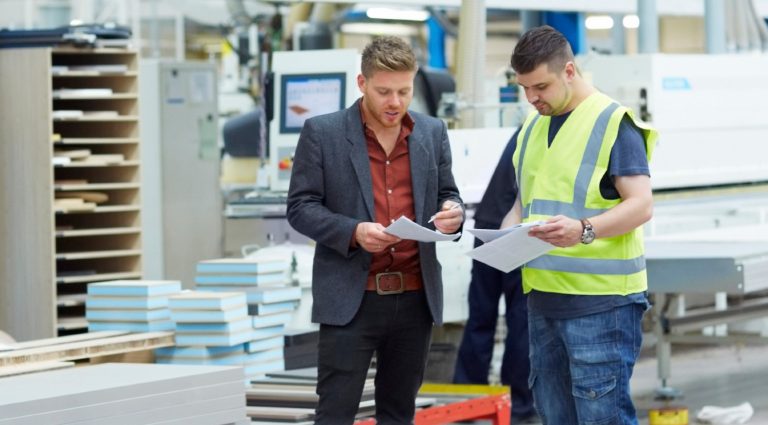 Retailer responsibilities
Origin will no longer be responsible for the metering compliance of your site/s. This will be the responsibility of the Metering Coordinator.
Origin must appoint an MC.
What happens next?
You don't have to do anything.
Your current Metering Provider has advised us they are registering to become a Metering Coordinator. If they successfully register, then we will appoint your current Metering Provider as the Metering Coordinator.
To find your current metering provider, details are listed on your invoice/s in the Metering and Services Charges section.
If your current Metering Provider does not successfully register to become a Metering Coordinator, we will nominate an alternate Metering Coordinator, unless you elect to appoint your own Metering Coordinator directly.
Under Power of Choice, you may choose to appoint a Metering Coordinator directly. To do this:
Contact us to let us know as the metering charges under your ESA may change and to discuss if we need to sign a variation agreement to amend you ESA.
Provide us with a copy of the agreement you have with your chosen Metering Coordinator