We know it's important to access up-to-date information when you need.
EnergyLink is an online portal that uses the data obtained from your electricity meter to report your usage. It provides you and your team a visual representation of electricity use across all your sites, processes and equipment. 
Why use EnergyLink?
Data is important, but ultimately, you want answers.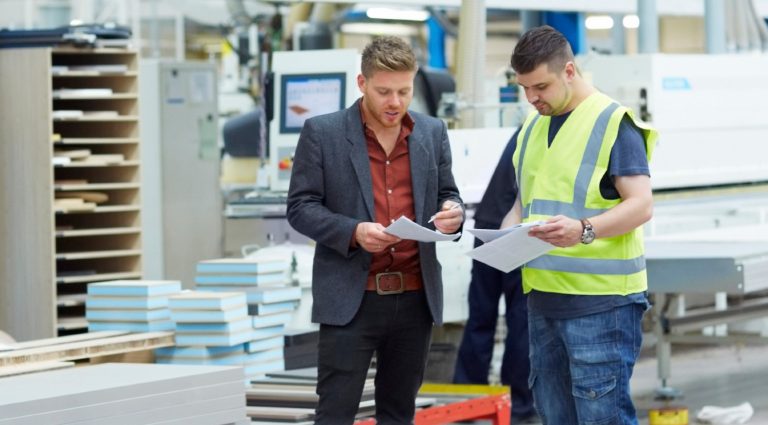 Conversations and insights
EnergyLink Conversations gives you and your team a centralised place to raise, track and resolve issues as they arise. All conversations are indexed so you can monitor progress.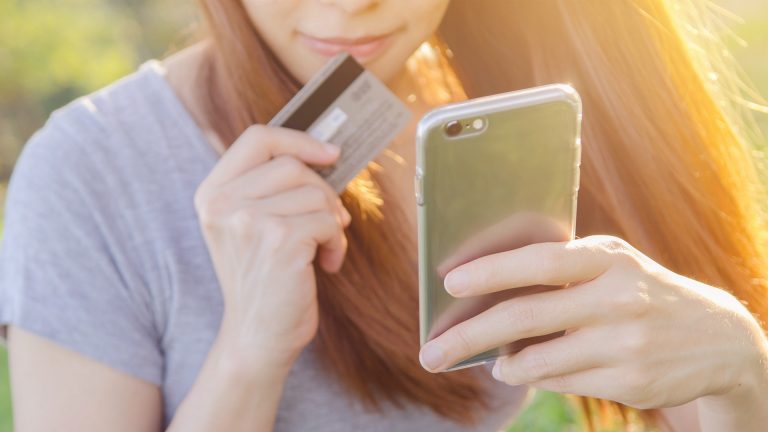 Check your current bill online, or access previous bills. With your electricity invoices online, tracking and budgeting energy spend across all your sites is easier.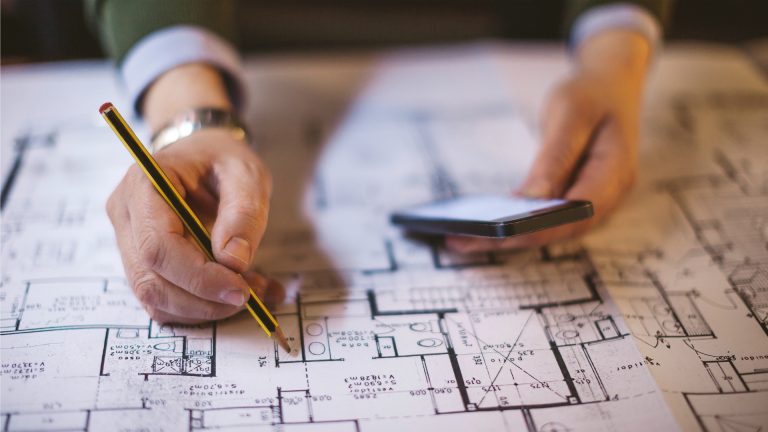 The data obtained from EnergyLink can help us to review any anomalies that arise, assess your power factor, review your demand, and with EnergyLink Premium, help you to make the necessary adjustments to keep your business running at lower rates.
Frequently asked questions