August 2018
Every month, we'll share our views on the energy market and outline the headlines that can impact the supply and price of energy.
The electricity market this month
Mike Capel, Portfolio Trader, Trading and Operations
Average NEM settlements, outside SA, increased in August driven by unplanned baseload outages and low wind generation in the latter half of the month. High wind generation in SA and the limitation of interconnector export to VIC drove the lower SA spot settlement. In July there were price spikes that contributed $24.73 to the $105.77 average. In August there were no high price events, which accounts for most of the drop in average price July to August.
Electricity news headlines
August 10: 18th Energy Council Ministerial meeting was held in Sydney. The Independent Energy Security Board presented the final detailed design proposal for the National Energy Guarantee (NEG).1 According to the Meeting Communique, Council welcomed the ACCC's Retail Electricity Pricing Inquiry final report, publicly released on 11 July 2018, which included recommendations to ensure consumers get the information they need before their contract ends and fast tracking the strengthening of penalties and AER's investigative powers.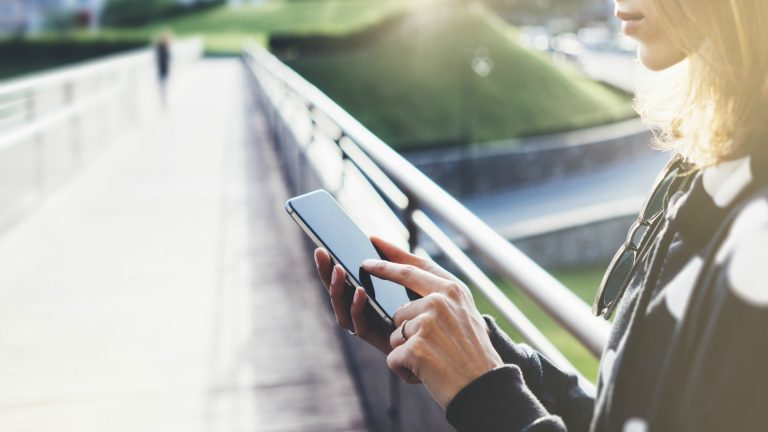 August 16: Origin Energy's full year results 2018 were announced to the market.
"At the core of our strategy is our ambition to connect customers to the energy and technologies of the future and we are fortunate that we have opportunities right across our business. We are well placed to meet the changing needs of customers, grow low cost renewables and enhance our existing portfolio of generation assets as well as pursuing exciting opportunities like the Beetaloo Basin to grow our gas resources."
Origin CEO Frank Calabria
Read Origin's full year 2018 report
August 19: Then Prime Minister Malcom Turnbill announces changes to national energy policy on Facebook.2 The revised plan will go formally to Cabinet on 27 August and likely be debated by the coalition party room the following day.3
August 24: The Hon Scott Morrison MP was sworn in as the 30th Prime Minister of Australia on 24 August 2018.4
August 24: AGL Energy Limited announced that the company's Managing Director and Chief Executive Officer (CEO), Andy Vesey, will leave the company after almost four years in the role.5
August 26: AEMO announces the transmission event on August 25 that resulted in a number of supply interruptions across the National Electricity Market (NEM), was due to lightning strikes.6 Queensland and South Australia were exporting power across the two interstate interconnectors when they tripped, impacting supply to NSW and Victoria.7
Gas market update
Louise Colbran, Portfolio Trader, Trading and Operations
The last two weeks of August reflected true winter conditions. Temperatures plunged across the south east of Australia driving a final burst of market demands. Prices were much more elevated across this period, though this isn't reflected in average monthly pool prices as markets were supressed at the start of the month.
To put the last fortnight into context, underground storage went through over a quarter of its remaining inventory with almost 4PJ being utilised since mid-August. The cooler weather combined with coal fired baseload outages and lower wind generation pushed up gas fired power generation requirements. 
Gas news headlines
August 2: Australian Competition & Consumer Commission (ACCC) Gas inquiry 2017-2020 was released. The report is part of a 3-year enquiry into the supply and demand for wholesale gas in Australia.
"he most recent gas supply outlook indicates that there will likely be sufficient gas for 2019."
The report also notes improvements in the operation of the East Coast Gas Market: "Domestic price offers have reduced substantially and converged with export parity (LNG netback) prices at Wallumbilla."
Read the full Gas inquiry 2017-2020
Renewable market update
August 8: In an Australian first, Origin will install a 4 MW grid scale battery at its Mt Stuart Power Station in Townsville, improving the security of electricity supply to North Queensland households and businesses.8
August 22: Origin Energy will supply to 75 per cent of Sydney Airport's electricity with wind power in an innovative energy agreement that combines renewables with firming generation and supports the airport's goal of halving its carbon intensity by 2025.9