Data-led solutions
Leave it to us.
We know there's a lot of data and information to get through.
We'll use data from your electricity meters, market information and our experience to find the products and services that deliver real savings.
Energy insights from our team
We'll provide our views that can help to manage your energy better.
3 things you can do to save on energy costs today, with $0 upfront costs
At Origin, we've got some really exciting projects underway that will deliver innovative products in the coming months. But as a business ourselves, we know you're looking for immediate savings.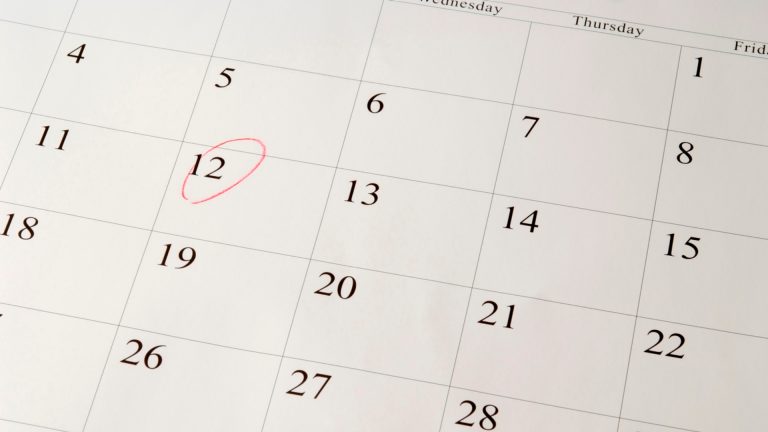 Re-contracting – there are more options than you think
Purchasing energy for your business can seem overwhelming, however there are several things you may not be aware of, that can help.
Shifting supply-side planning to demand-led solutions
There is an exciting opportunity for energy retailers to seek innovation led by market demand. And moreover, find a solution that's cost effective for customers, business and industry.