Energy distributors
The energy distribution network, sometimes called networks, includes the power lines, power poles or pipelines that supply energy to your business. There are different distributors for each state and territory. For power outages, gas leaks or emergencies, often the networks are best to advise.
If you're not sure who your distributor is, enter your postcode below.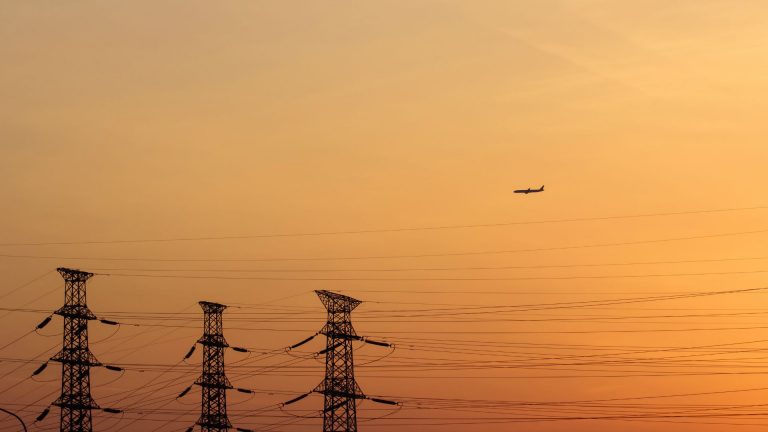 Network tariffs
The network charge or tariff on your invoice is advised to us by your energy distributor. The tariff is a regulated charge invoiced to Origin and then passed through on your invoice to cover the cost of building, maintaining and operating the poles and wires and for delivering electricity to your site. The charge is calculated based on your consumption and will appear on your invoice as both a peak and off-peak components. 
You can find more information about network tariffs on the AER website:
New South Wales tariff information
South Australia tariff information