Energy market reports
For the period 1 July to 30 September 2020
Key energy reports can illustrate the impact of energy events, reveal emerging trends and may reveal business opportunities for your business.
According to the report, over 93 per cent of investment since 2012 has been in wind and solar energy. Investment in 'firming' capacity to cover times of low wind or sun is required, such as fast start generation, demand response, battery storage and pumped hydro plant.
Chat to us about our demand response and battery storage options.
Lower oil prices, extended maintenance and cargo delivery delays continued into June. Australian projects delivered 70 cargoes to China, Japan and Korea in June, down from 77 cargoes last year.
The report outlines the sectors that have remained strong during the COVID-19 pandemic such as the public sector, some education, health, utilities, food and grocery retailing and wholesaling. Construction, manufacturing, entertainment and some parts of retail are likely to experience extended difficulties especially due to closed international borders.
Over the quarter, the impact of COVID-19 meant electricity demand was flat; with commercial load significantly reduced by around 10-20 per cent, offset by increased residential loads due to home heating requirements in cooler weather.
The Statement is a continuation of the March Statement of Expectation, and provides actions for energy retailers to minimize any impacts of COVID-19 on customers. This includes the continued waiving of disconnection, reconnection and contract break fees [DS1] for all eligible residential and small business customers to 31 October 2020 and potentially beyond.
If you're experiencing financial stress due to COVID-19, email us on BusinessCustomers@originenergy.com.au or call 13 23 34.  
The ISP is referred to as 'the roadmap' to Australia's energy transition and assesses all the elements of eastern Australia's power system to identify actions and future projects that will maximise consumer benefits. The 2020 report outlines some key development opportunities in the market including:
Distributed energy generation capacity is expected to double or even triple
Over 26GW of new grid-scale renewables is needed
6-19 GW of new dispatchable resources are needed in support
Power system services are critical to the secure operation of the power system
The expected reliability outlook has improved for summer 2020-21 with significant large-scale developments in renewable energy and improvements in existing generation. The impact of COVID-19 on business and workforce brings a new uncertainty to the market.
Among its findings, the AER indicates that network reliability has improved over recent years, despite longer and more frequent outages in 2019 compared to 2018.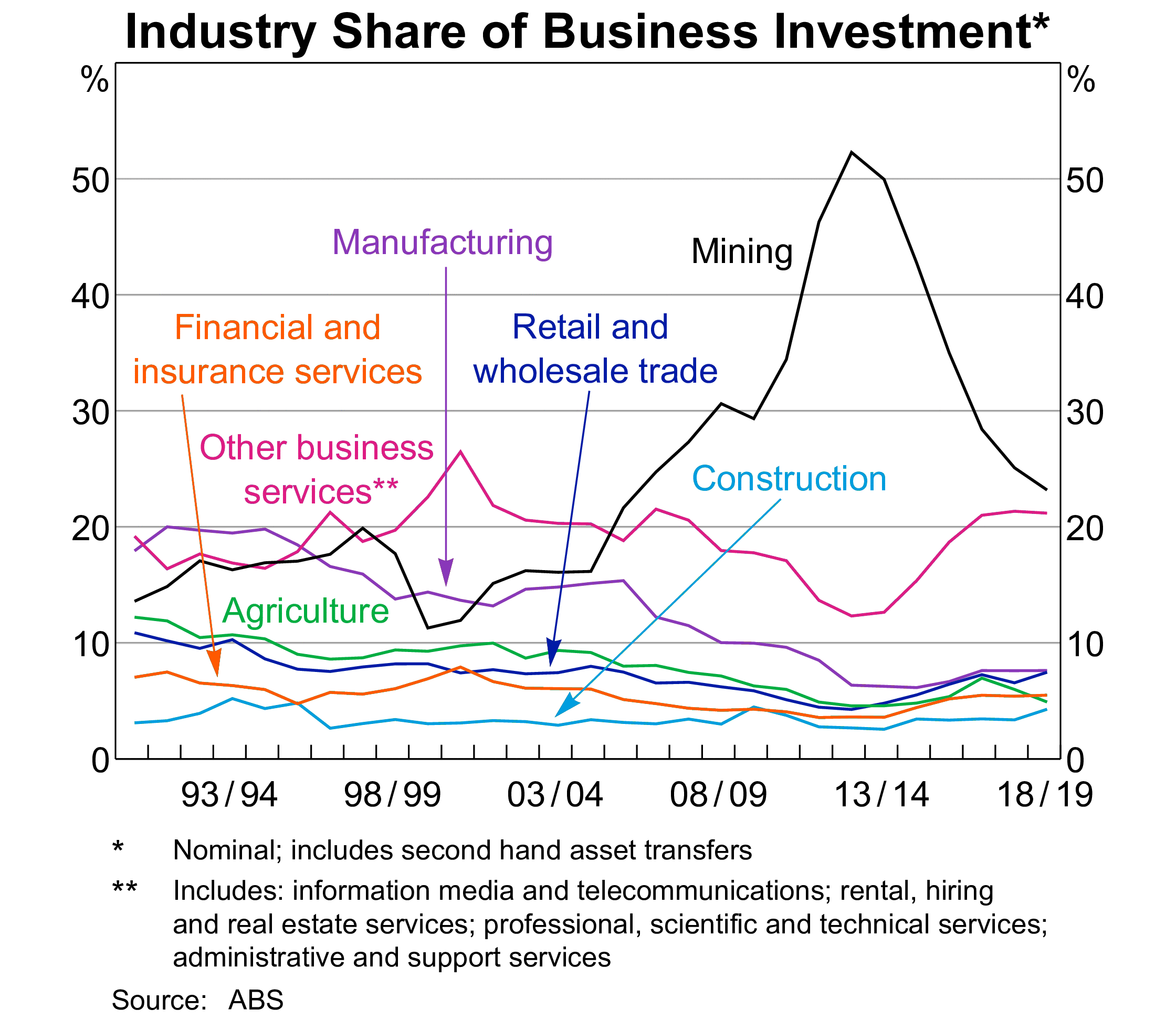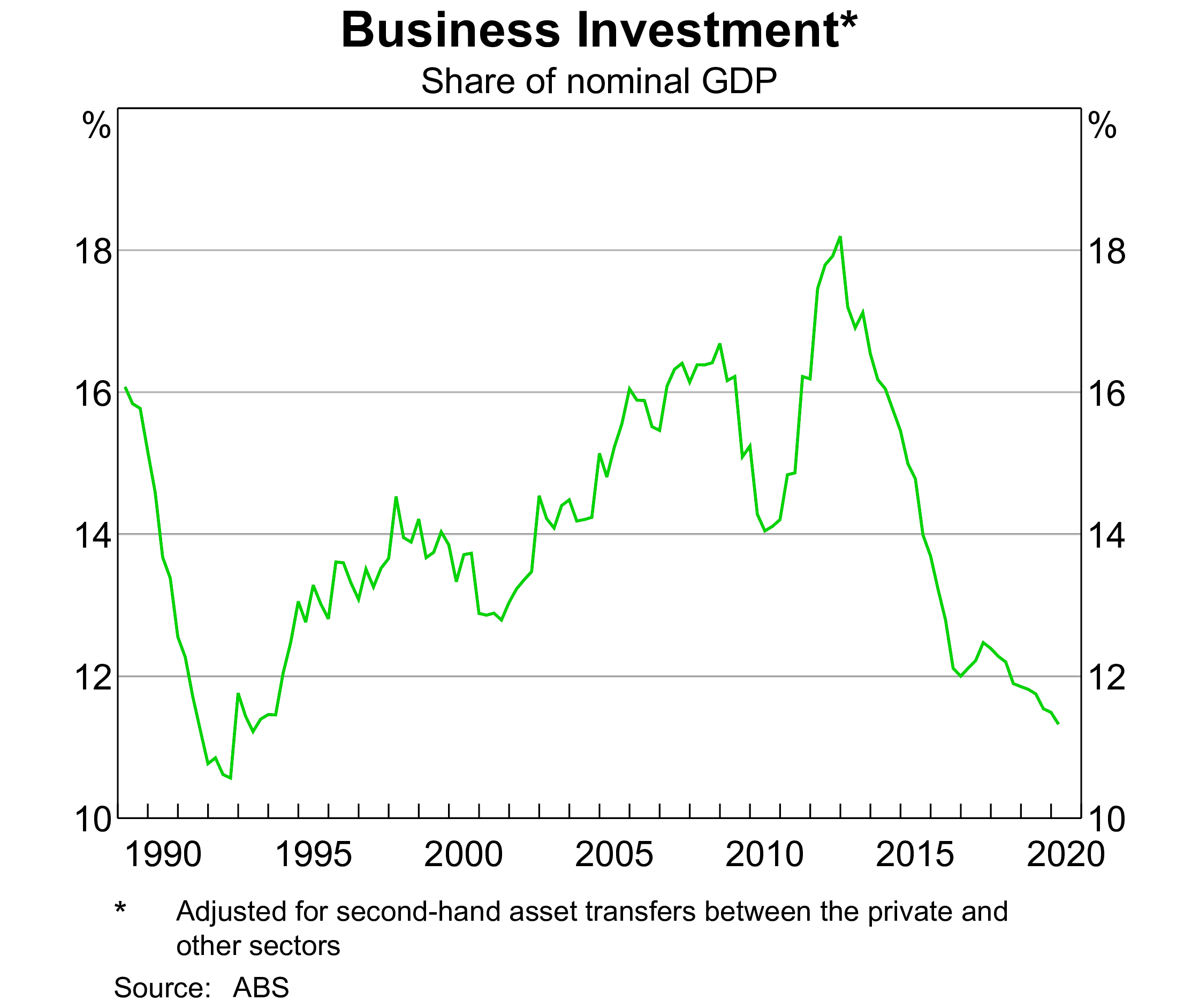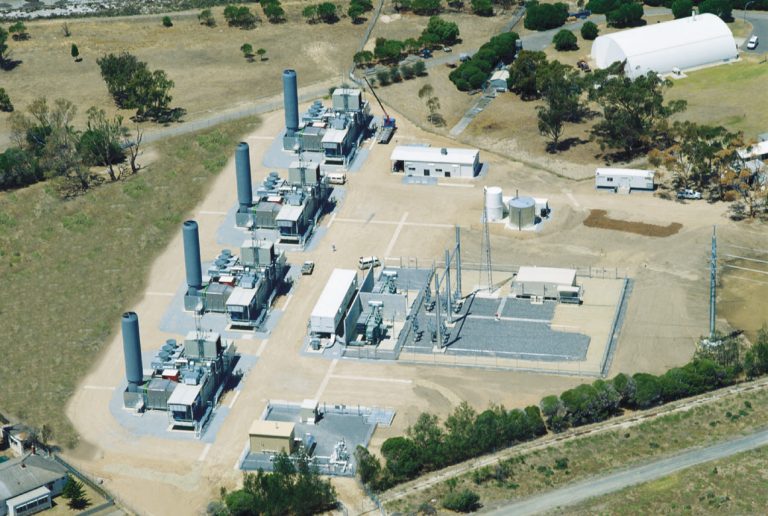 As a leading energy retailer, producer and explorer, we know that what we do can impact our customers, our communities and the planet.
5 July, watch Origin CEO Frank Calabria interview with Sky News Extra outline Origin's role in economic recovery.
7 August, Origin launches EV smart charging trial. The objective of the trial will be to improve the economics and appeal of EVs by shifting charging from times of the day when energy is more expensive to off-peak periods and when wholesale prices are low – typically when wind and solar are generating strongly.
20 August, Origin's 2020 Full Year Results were released.
Watch Origin's CEO Frank Calabria provide an overview of our performance and outlook.
Our insights
Electricity market
Q3 saw very low prices in the NEM. In fact, we saw the lowest average prices in VIC since 2016, in NSW since 2015, in QLD since 2014 and in SA since 2011.
These levels were due in part to subdued demand during this period of COVID-19 restrictions. Combined with relatively strong wind over the winter period into September, and ever-increasing rooftop solar capacity now in the NEM, prices were impacted in these states.
SA and QLD had frequent instances of negative prices during the quarter due to line work on the interconnectors that link them to the rest of the NEM. Work on the Heywood interconnector between SA and VIC as well as work on the QNI between QLD and NSW limited flows out of SA and QLD respectively. This meant that when there were high levels of renewable output, the ability to export this to rest of the NEM was limited, effectively trapping energy within the state and resulting in frequent negative prices.
Over the quarter there were significant baseload outages across the NEM, particularly at Yallourn, Liddell, Gladstone and Stanwell. This only really impacted prices during periods of low wind, which were not prolonged. Forward prices generally fell from the start of the quarter, with low generation input prices (low coal and gas prices) and low demand weighing on the curve after the FY21 renewal period.
Finlay Macdonald-Stack, Portfolio Trader, Trading Operations 
Gas market
Prices continued to decline in southern states with lower demand levels due to COVID-19. In Victoria, lockdown measures reduced demand by 12% compared to 5% in other states. Warmer weather and increased wind also contributed to a drop in demand for gas-fired generation.
Brisbane had seen some increase in price on the back of higher JKM benchmarks for the LNG players, and some physical constraints in the market including unplanned maintenance on the Roma Brisbane Pipeline.
Kelly Clark, Portfolio Trader, Trading and Operations
Origin's Smart Charging trial gives your business an opportunity to step into a lower carbon future
We're seeking expressions of interest to participate in our first ever Electric Vehicle (EV) Smart Charging trial.
For your business, the trial can help gain insight into future fleet requirements and if EV technology and Smart Charging can help improve operational costs. For us, the trial will help define the implications of EVs for wholesale energy markets and distribution networks.
Why electric vehicles (EVs) for your business?
With over a quarter of new cars forecast to be electric vehicles by 2026, the transition to low emission transport is approaching. Battery prices have fallen 87 per cent in real terms over the last decade, making the costs of EVs more and more cost effective, particularly when lower fuel and maintenance costs are considered.
EVs provide an opportunity for your business to reduce your transport CO2 emissions. EVs powered by electricity from the grid in Australia, emit approximately 40per cent less CO2 according to Electricity Grid Emissions Factors1. For EVs powered by renewable sources, such as on-site solar or green power, mean EVs are carbon emissions free.
Transport related greenhouse gas emissions are currently the 3rd largest source of emissions in Australia (17per cent of total emissions in 20171)
Battery prices have fallen 87per cent in real terms between 2010 and 20192
By 2026 forecasts indicate electric vehicles will account for approximately 28per cent of new car sales and 49per cent by 20303
Electric Vehicles powered by electricity from the grid emit approximately 40per cent less CO2 emissions according to Electricity Grid Emissions Factors4
Electric Vehicles are approximately 70per cent cheaper to fuel per kilometre5
What is Smart charging?
Smart Charging allows flexibility in the rate and timing of EV charging based on several factors. These include energy prices, leveraging on-site generation such as solar power and load management of the site. Smart Charging has the potential to help optimise the demand associated with EVs from a financial and operational perspective, as well as reducing demand on the grid during peak times.
Who can participate?
If your business has an EV or EVs that you use for business purposes, please get in contact.
You don't need to be an existing Origin Electricity customer to participate but just note that public charging is not included in this trial, so chargers for public use such as shopping centres will not be considered.
As part of the trial, we expect that you are willing to purchase or lease EVs and as such, we'll supply and install subsidised EV chargers at your site.
We'll take care of the cost to supply and install the EV chargers and a site inspection will determine if there are any variations such as a switchboard upgrades or long cable runs. If there are any variations and associated costs, we'll let you know, and you can choose to no longer participate in the trial.
If EVs are an option for your business to lower your carbon emissions, apply online at originenergy.com.au/trial/s/ev-business