Interested in an electric vehicle fleet?
We can help drive your transition to EVs. It's mobility for a cleaner future.
At Origin, we believe transitioning to a lower carbon world doesn't have to mean sacrifices.

Transport is at a crossroads, with the benefits of Electric Vehicles (EVs) being the smart way forward for road mobility. That's why we're leading the EV charge, directing the breadth of our network, scale and expertise towards enabling commercial transition to EVs to be smooth, supported and cost-effective.

Ready to get in touch?

---
The time is now for electric vehicles
Video transcript

As the world keeps changing we're always looking for ways to change things for the better. And one of the ways we're leading the charge is with Origin's 360 EV.

We're taking 'good energy' to the streets, quite literally, by helping businesses make the transition to electric powered vehicles that are affordable, reliable and convenient.

As one of Australia's biggest energy companies, we know about change.

And by using renewable energy or carbon offsets for vehicle charging Origin 360EV can provide your business with cleaner transport, flexible charging solutions and with lower maintenance and fuel costs.

We've partnered with the experts, to create Origin 360 EV Fleet: our full-service electric fleet leasing program helping organisations drive their sustainability goals forward.

Ready to accelerate your organisation's sustainability journey? Start here.

Email Evfleet@origin.com.au or call 1300 132 465.
Watch how we're leading the charge with Origin 360 EV.
The first full-service electric vehicle fleet management program of its kind in Australia. Helping businesses achieve cleaner travel and save money on transportation costs.
---
Easy transition to electric vehicles
We've partnered with experts in fleet management, to ensure that you're not only getting the best energy solution support from us, but also a premium fleet management service.
How to get started
Email EVfleet@origin.com.au or call 1300 132 465.
Then leave the rest to us. We'll:
Schedule a time to understand your business requirements and to understand the existing fleet in more detail
Undertake a feasibility assessment to identify opportunities to place EVs within your existing fleet
Provide a proposal outlining the benefits of transitioning to EVs for your business
Answer any questions from your teams and can even arrange 'drive day' events to test drive electric vehicles
Arrange installation of your charging infrastructure
Order your vehicle
And now that your EV Fleet is on the road you can be sure we'll be with you for the whole journey.
---
What you get with 360 EV Fleet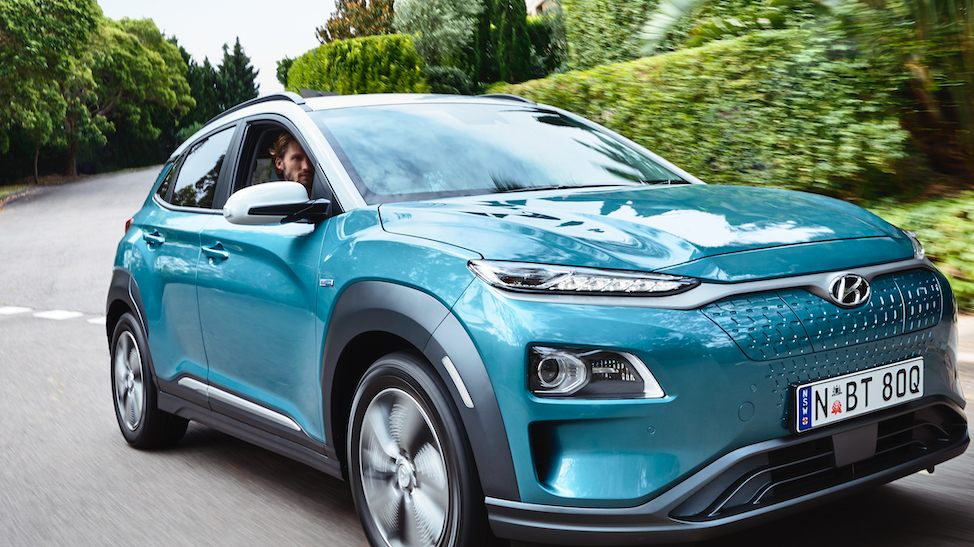 Fit for purpose & fully managed cars
Insurance​
24/7 roadside assistance​
Accident management ​
Full maintenance & servicing​
Replacement tyres​
Telematics (optional)
Registration
---
Cleaner transport
Certified carbon offsets​ for electricity consumed
Explore renewable opportunities with experts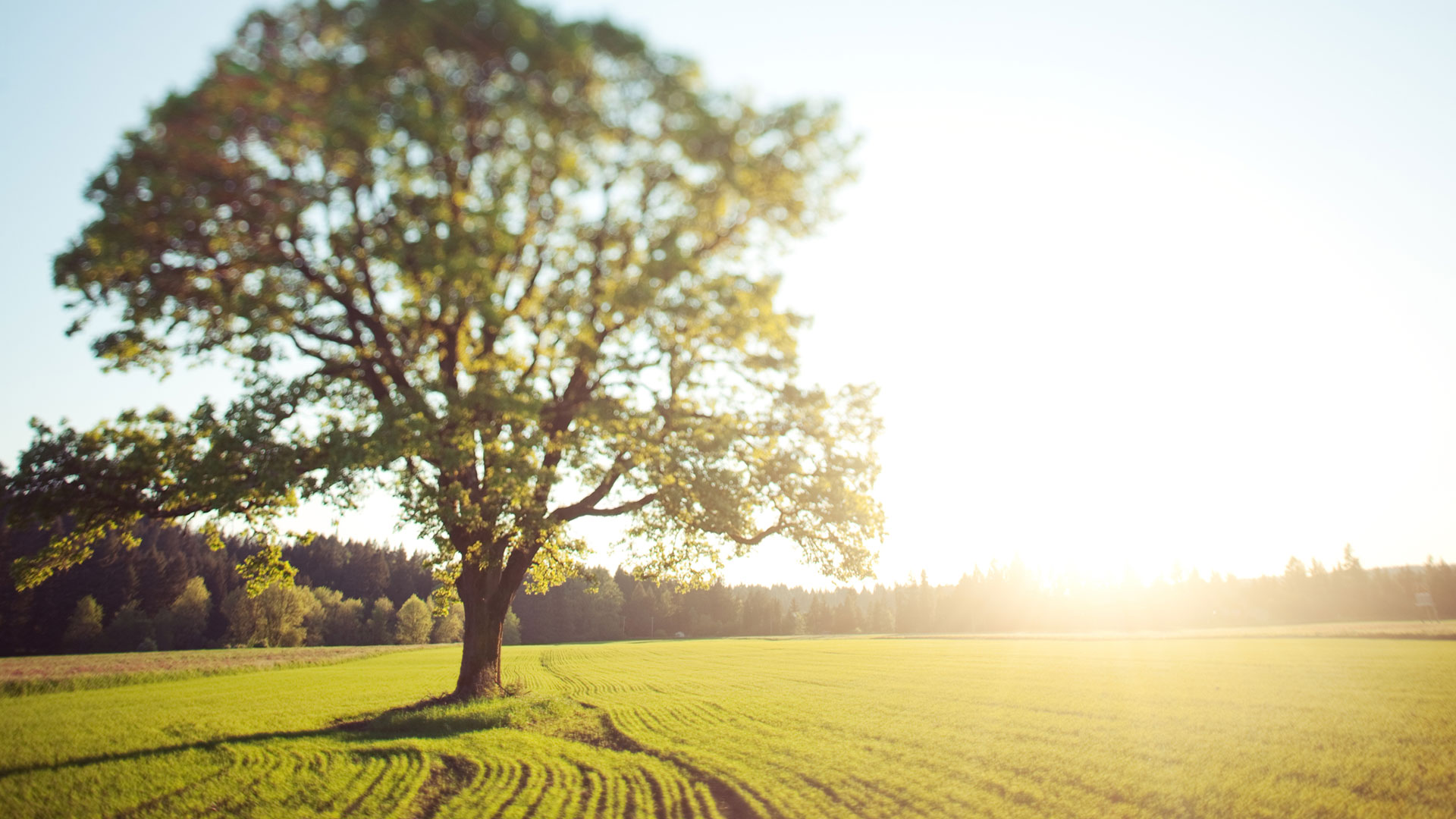 ---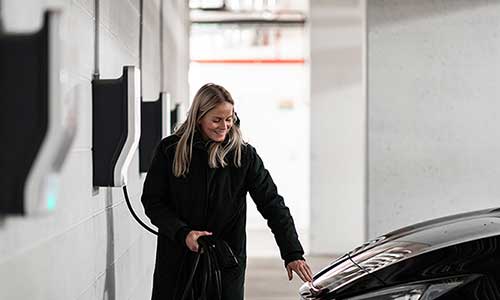 Tailored charging infrastructure
Charging requirements analysis​
Quality hardware and certified installation​
Home charging installation and reimbursement management
---
Data, reporting and insights
Energy usage data​
Smart charging
Quarterly review with EV expert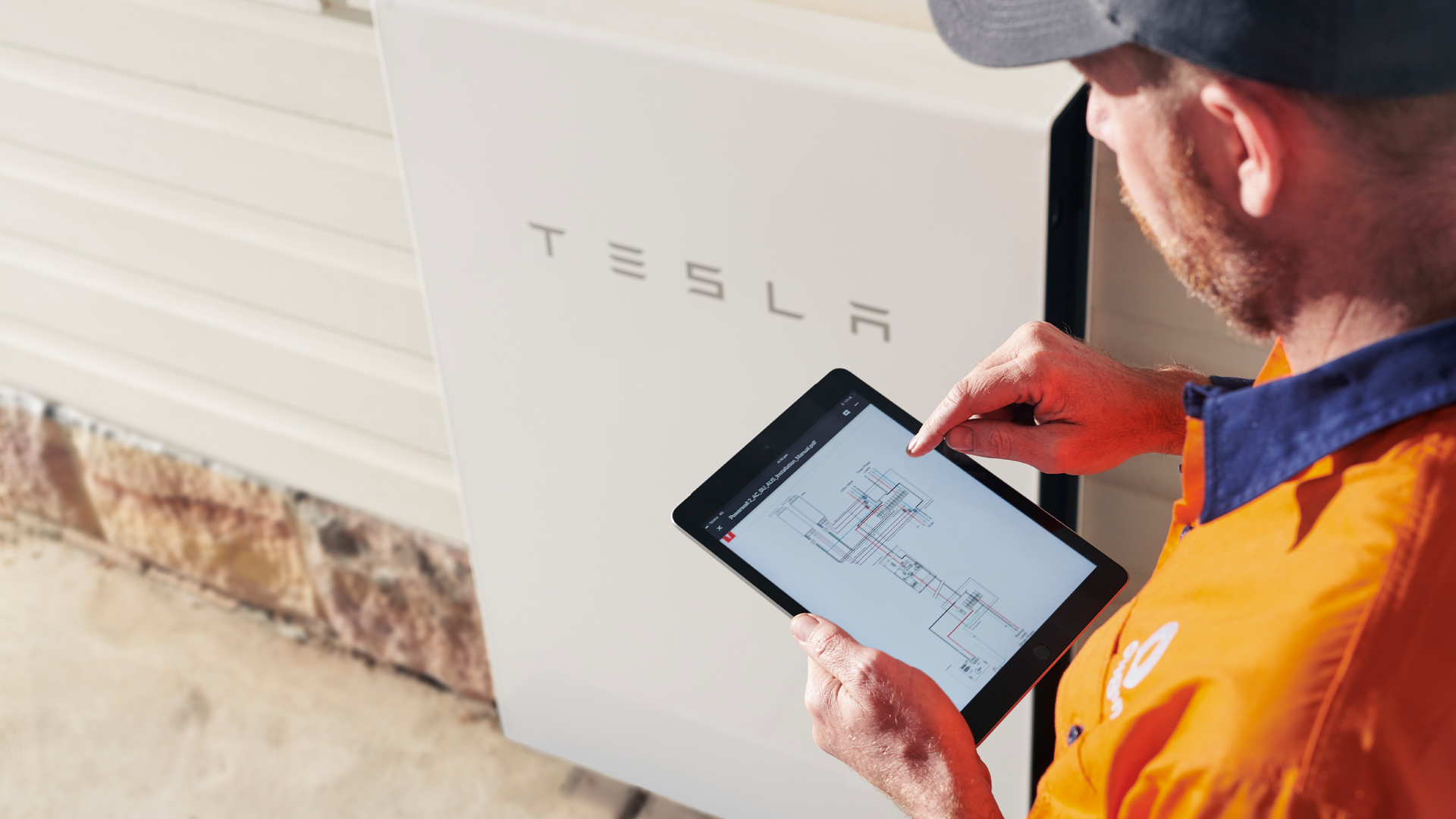 ---
What EVs do you offer?

We offer a range of EVs from market leading suppliers. We'll provide your business with a fit for purpose vehicle based on your needs.
If EVs are still charged from the grid, how is it cleaner?

A typical electric vehicle charged using the average Australian electricity grid mix generates about 40% fewer emissions of CO₂ per kilometre compared with an equivalent internal combustion engine vehicle.
What if I want my employees to be able to charge from their homes?

We can install EV chargers at the employee's house, ensuring that the electricity used to power the EVs are tracked so that businesses reimburse employees for the electricity. This can be done in 2 ways:​

We provide extract reports of the electricity and associated cost used to power each vehicle, so that you can reimburse the employee through payroll​​ or
If the employee is an Origin Electricity customer, we can credit the electricity off the driver's electricity bills and bill your business.

​It's important to note, dedicated off-street parking is a requirement so home charging isn't possible for some employees. However, there are options to use public charging and currently there are over 2,000 EV chargers across Australia. We can assist in the management of public charging payments.​
Can you help educate our staff on EV technology?

Yes, we can hold drive days for your organisation where employees can get behind the wheel and test drive the vehicle for themselves – and ask as many questions as they'd like.
How long does the typical charger take to charge an EV?

The charge time to add 100KM range​ differ according to the type of wall charger used. Based on vehicle energy efficiency of 20kWh/100KM, typical charge times are:

AC Level 1: Household power point​

EV adaptor 8.7hrs​

AC Level 2: Wall Charger​

Single Phase (7kW) 2.7hrs​

3 Phase (22kW) 55mins

DC Level 3: Rapid Charging​

50kW 24 mins

120kW 10 mins
What does "carbon offset" mean?

​Carbon offsetting can be used to 'offset' the emissions generated by the use of electricity to power electric vehicles through a range of verified greenhouse gas offsets. For every tonne of emission generated from your EV charging, we arrange for one tonne of emission reduction to occur.​

This can be done through a range of activities including:​

​​Planting trees​
Carbon offset projects can include planting whole forests to absorb the carbon dioxide in the atmosphere.​
​Renewable energy​
Investment in renewable energy including solar, wind and hydro energy is used to offset carbon emissions from non-renewable sources like coal, oil or natural gas.​
​Projects to reduce emissions​
Energy efficiency programs promoting products such as light globes and water-saving showerheads can help households save power, lower greenhouse gas emissions and reduce energy bills.​
What is an operating lease?

An operating lease is similar to a rental agreement in that you pay for the use of the vehicle for a set term. With this option, there's no upfront capital investment requirements or residual risk at the end of the agreement. Fully managed operating leases include most of the vehicle running costs and we'll outline those costs in our discussion.
Origin 360EV Fleet can support businesses of any size.
For any questions or to find out more, please get in touch.