At Origin, we believe transitioning to a lower carbon world doesn't have to mean sacrifices.
Transport is at a crossroads, with the benefits of Electric Vehicles (EVs) being the smart way forward for road mobility. That's why we're leading the EV charge, directing the breadth of our network, scale and expertise towards enabling commercial transition to EVs to be smooth, supported and cost-effective.
The time is now for electric vehicles
As the world keeps changing we're always looking for ways to change things for the better. And one of the ways we're leading the charge is with Origin's 360 EV. 
We're taking 'good energy' to the streets, quite literally, by helping businesses make the transition to electric powered vehicles that are affordable, reliable and convenient.
As one of Australia's biggest energy companies, we know about change.
And by using renewable energy or carbon offsets for vehicle charging Origin 360EV can provide your business with cleaner transport, flexible charging solutions and with lower maintenance and fuel costs.
We've partnered with the experts, to create Origin 360 EV Fleet: our full-service electric fleet leasing program helping organisations drive their sustainability goals forward.
Ready to accelerate your organisation's sustainability journey? Start here.
Email Evfleet@origin.com.au or call 1300 132 465.
Watch how we're leading the charge with Origin 360 EV.
The first full-service electric vehicle fleet management program of its kind in Australia. Helping businesses achieve cleaner travel and save money on transportation costs.
Easy transition to electric vehicles
We've partnered with experts in fleet management, to ensure that you're not only getting the best energy solution support from us, but also a premium fleet management service.
How to get started
Email EVfleet@origin.com.au or call 1300 132 465.
Then leave the rest to us. We'll:
Schedule a time to understand your business requirements and to understand the existing fleet in more detail
Undertake a feasibility assessment to identify opportunities to place EVs within your existing fleet
Provide a proposal outlining the benefits of transitioning to EVs for your business
Answer any questions from your teams and can even arrange 'drive day' events to test drive electric vehicles
Arrange installation of your charging infrastructure
Order your vehicle
And now that your EV Fleet is on the road you can be sure we'll be with you for the whole journey.
What you get with 360 EV Fleet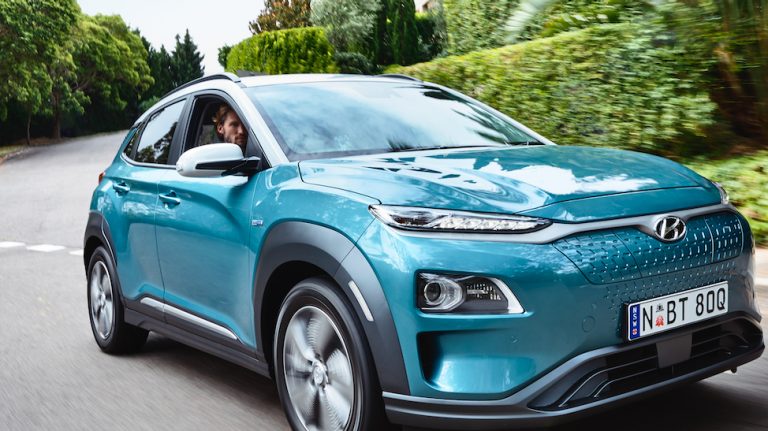 Fit for purpose & fully managed cars
Insurance​
24/7 roadside assistance​
Accident management ​
Full maintenance & servicing​
Replacement tyres​
Telematics (optional)
Registration 
Cleaner transport
Certified carbon offsets​ for electricity consumed
Explore renewable opportunities with experts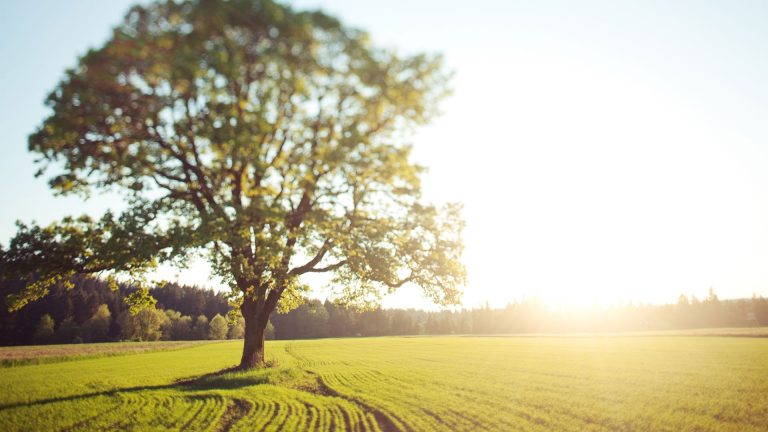 Tailored charging infrastructure
Charging requirements analysis​
Quality hardware and certified installation​
Home charging installation and reimbursement management
Data, reporting and insights
Energy usage data​
Smart charging
Quarterly review with EV expert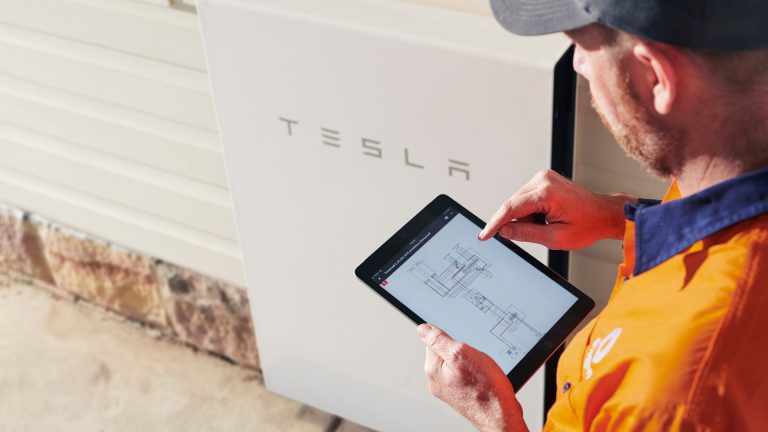 Origin 360EV Fleet can support businesses of any size.
For any questions or to find out more, please get in touch.