Demand Response
Demand Response refers to a mechanism where a business voluntarily reduces electricity consumption in exchange for a financial benefit.
More energy available on the grid and your business can be compensated for your actions.
Typically activated when the grid is over capacity, Demand Response allows you to scale back your electricity use when you choose; without interrupting your operations.
---
Why implement Demand Response now?
There are market events, growing government support and initiatives that make Demand Response a viable and attractive way to manage your electricity use.
And with Origin, we can also provide assistance on back-up power generation with LPG generation.
Grid instability
The increased adoption of renewable energy is resulting in energy generation volatility, requiring a smarter way to balance supply and demand.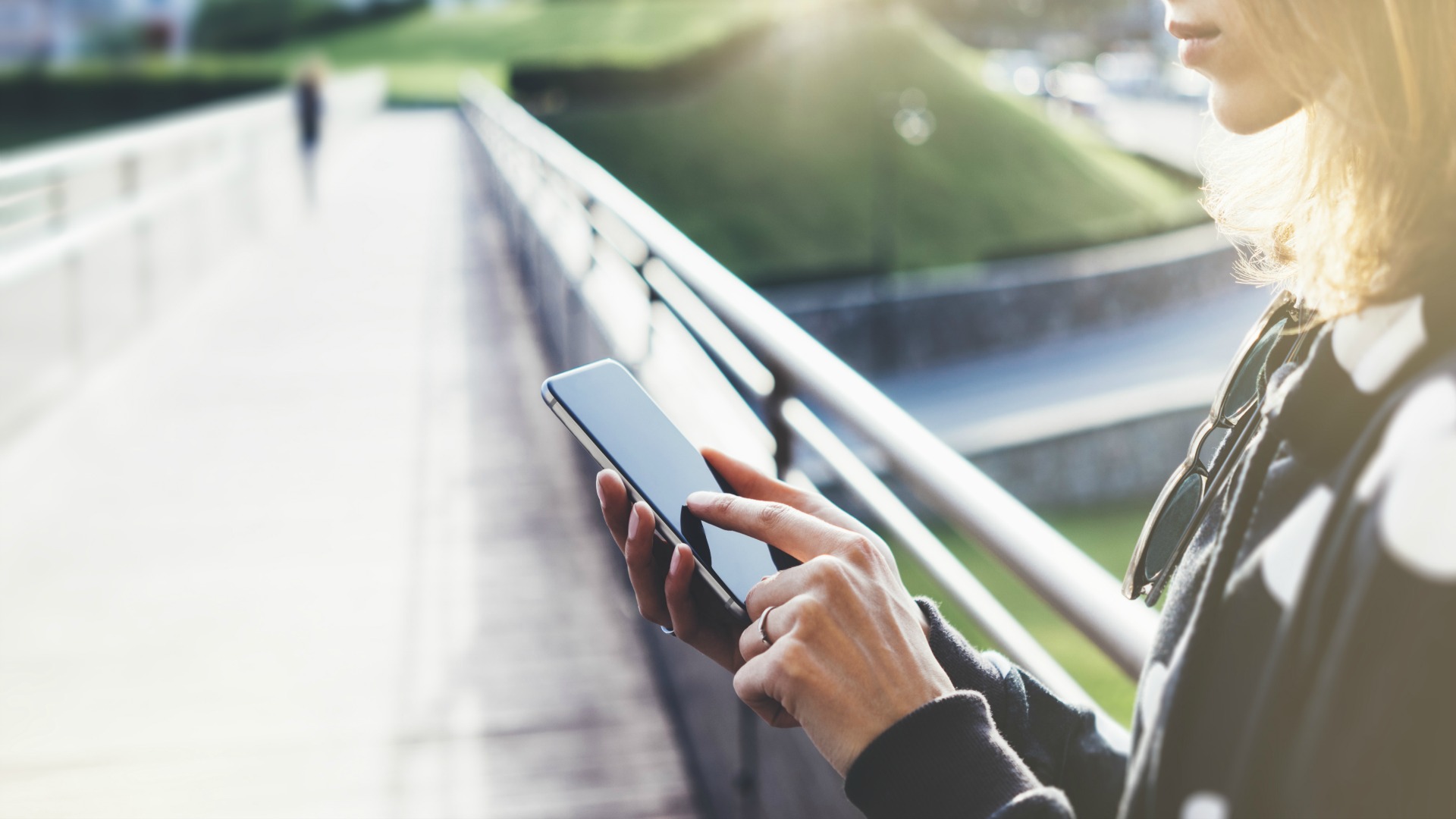 Maturing technology
The evolution of energy storage technology, internet of things (IOT) and connected asset platforms are unlocking new ways to dynamically control assets.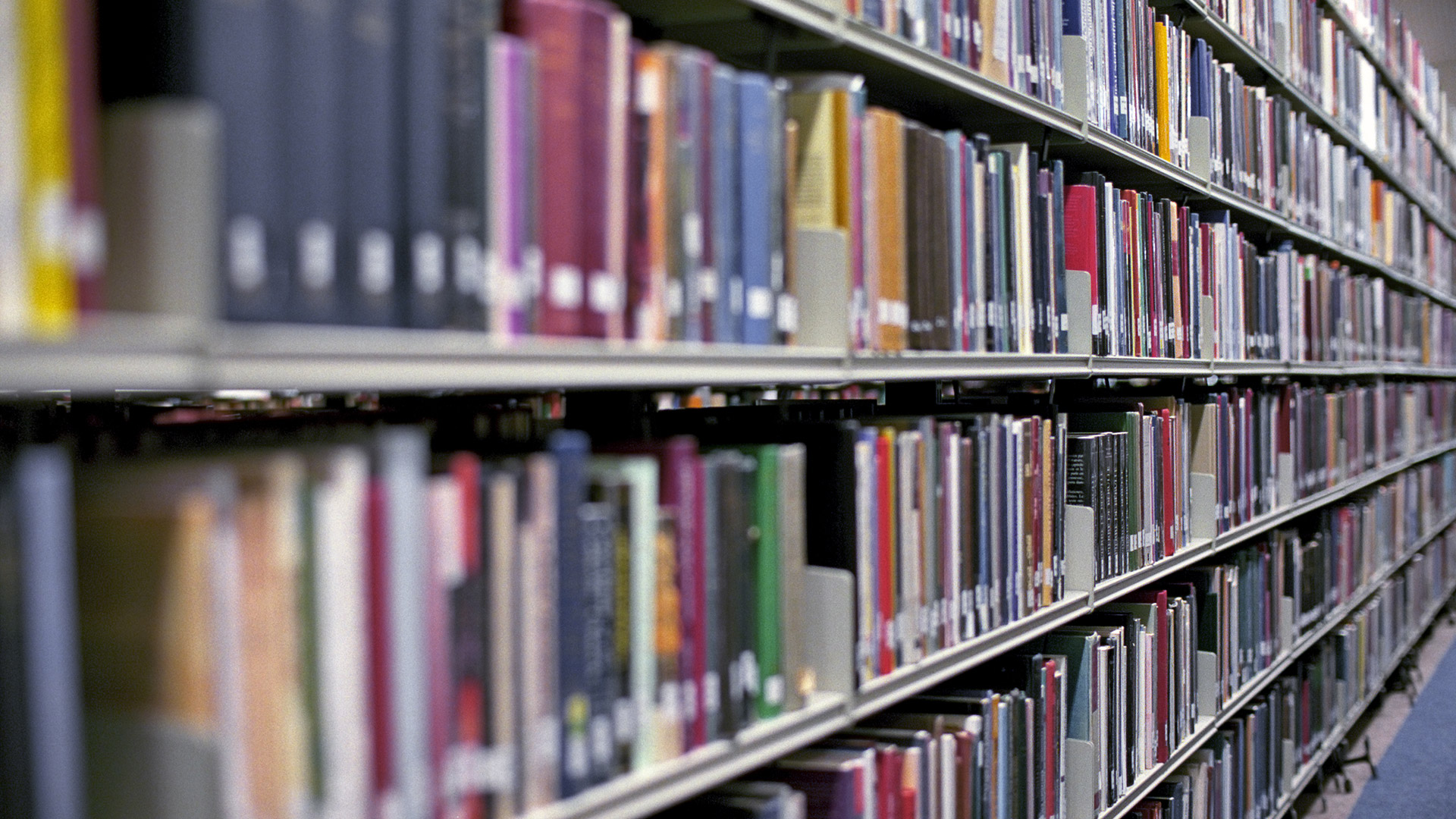 Changing policy
Energy market regulators are actively supporting demand flexibility programs, with policy and new rules allowing for flexibility to earn revenue to support grid stability.
---
How we make Demand Response simple and effective for your business:
We'll work with you to understand the realities of your business and tailor a solution to your needs.
Certainty of value
We pay you an ongoing capacity fee each month for making your assets available and a performance payment when you reduce your energy at our request.
On-bill invoicing
We make payment simple and easy by applying it right on your energy bill.
Improved reliability
By reducing the stress on the electricity network, you're playing an important role in improving the reliability of electricity supply, not only helping local businesses but maybe also your home.
---
I'm interested, what next?

Submit an enquiry and we'll call you back to:

Understand your business's suitability
Co-develop a tailored plan to suit your business
Perform any necessary set up and tests to get started
How does Demand Response work?

When a high energy demand event occurs, typically during summer months, placing pressure on energy pricing, we deploy the flexible load of our customers to reduce the demand on the grid.
What is a flexible load?

Flexible load is anything you can reliably turn on or off in response to a market signal. This can include backup assets such as batteries and generators, flexible assets; fans, pumps, heating and cooling and flexible operations such as scheduled offline maintenance and adjusting electric vehicle charges.
Ready to get in touch?
For any questions or to find out more on commercial solar, business energy solutions or energy management, please get in touch.