Commercial business solutions
We look at your short and long-term energy goals to find solutions that fit.
'Business solutions' is a term that gets used a lot. But we know that can mean different things for different businesses so we'll work with you to find the right product and service to reduce your energy costs.
If you're looking for immediate improvements, we'll assess whether additional energy-efficient equipment can improve your energy use. Power Factor Correction units may help improve the life of your existing machinery and if you already have solar energy, we can chat about energy storage to keep your business running.
We also provide businesses Australia-wide with LPG so get an LPG quote easily online and we'll call you back to assess your LPG needs.
For longer-term savings and to help you achieve your sustainability targets, we can look at accessing solar or wind energy, either through rooftop installs or through Origin's renewable portfolio. Electric Vehicles may also suit your business and our expert team can guide you through any requirements.
---
Achieving long-term sustainability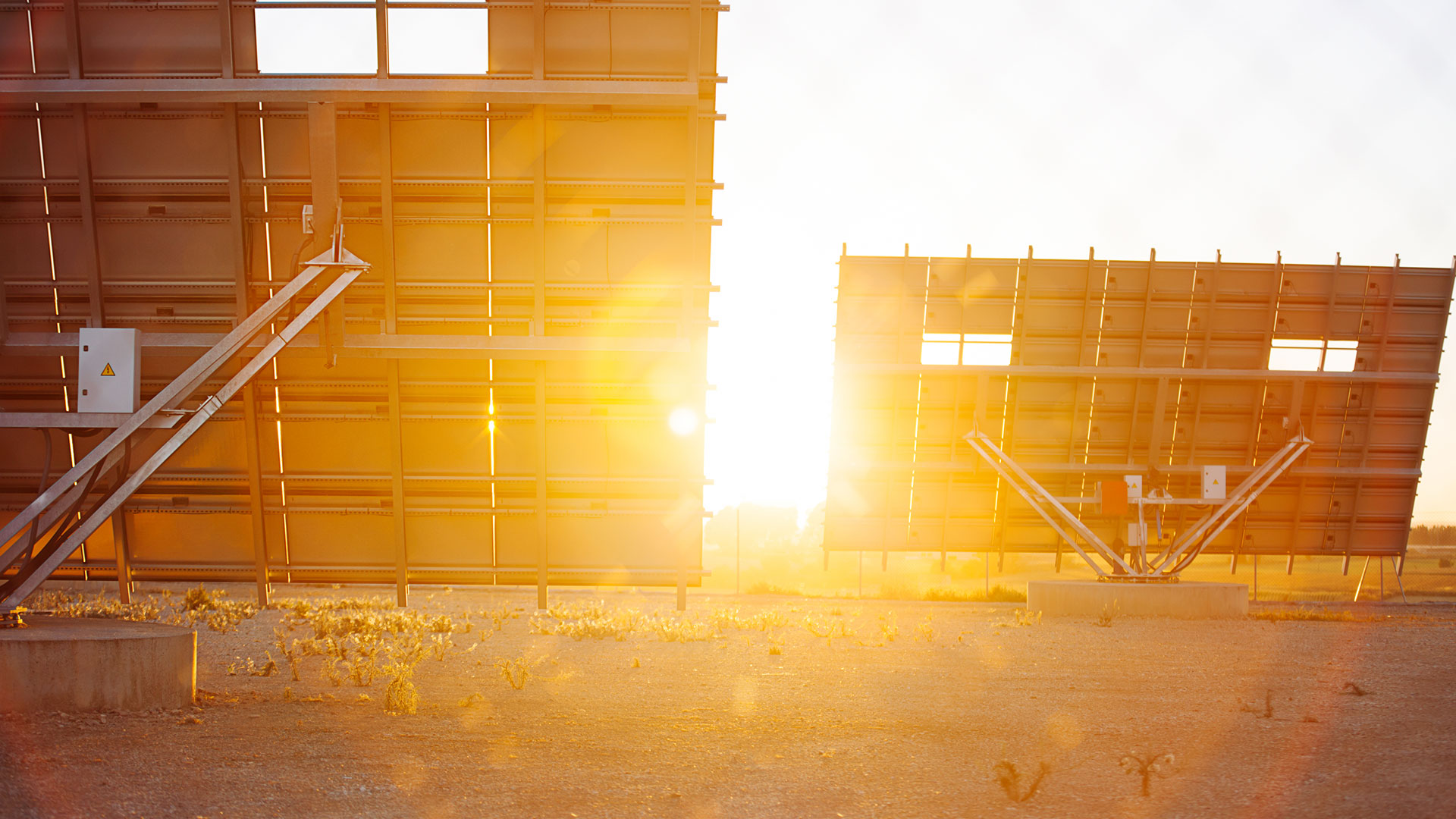 Commercial Solar
With over 15 years experience, we've installed over 1 million panels nationwide. We also offer support for tenders for the management of large commercial contracts.
---
Renewable PPA
As an Origin customer, you have the unique opportunity to access our renewable portfolio through Power Purchase Agreements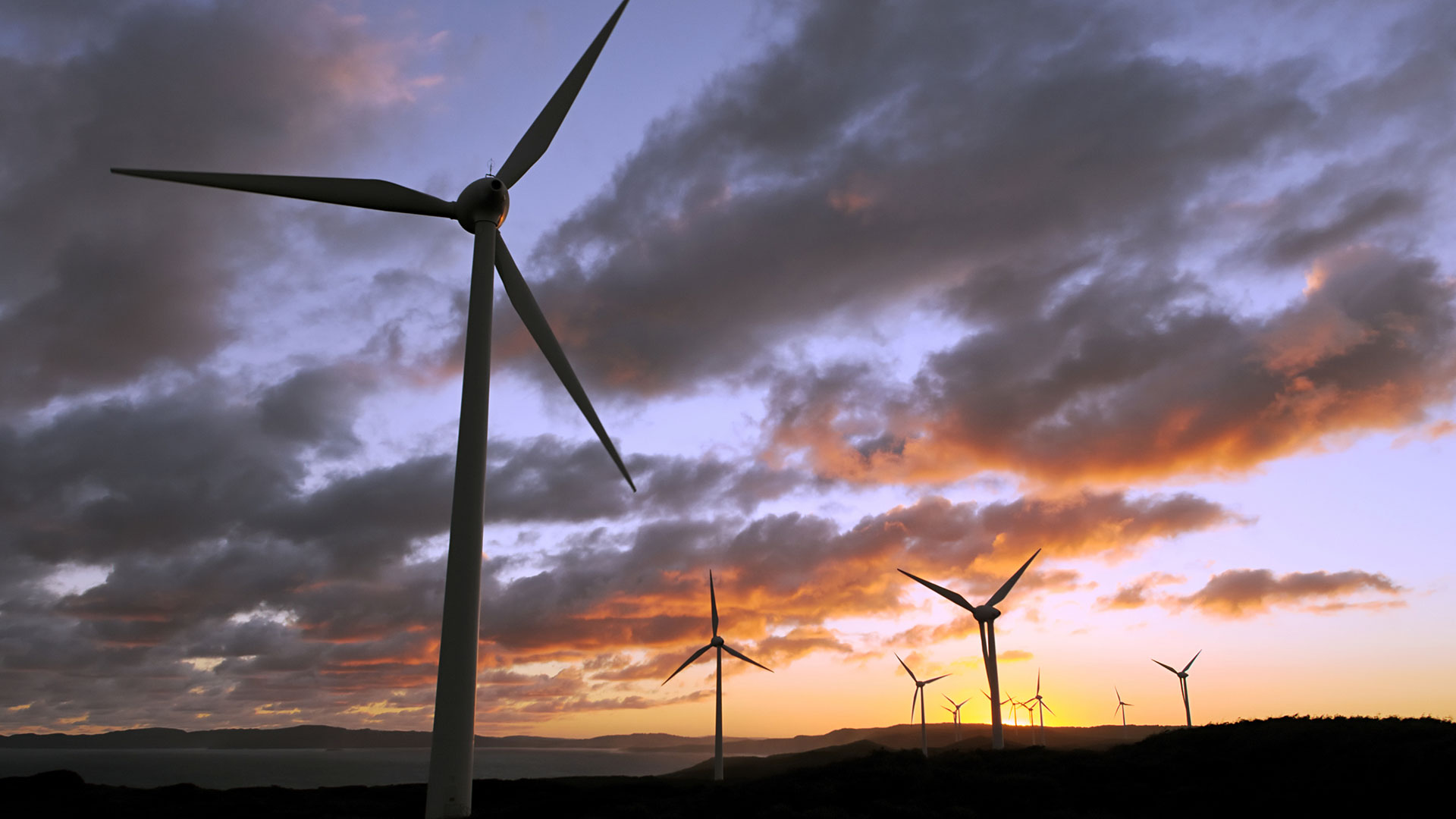 ---
Demand Response
We can work with you to identify assets within your business where there's some flexibility in the energy used. Using demand-side management, we can shift loads from expensive periods to cheaper periods – all within parameters that you set.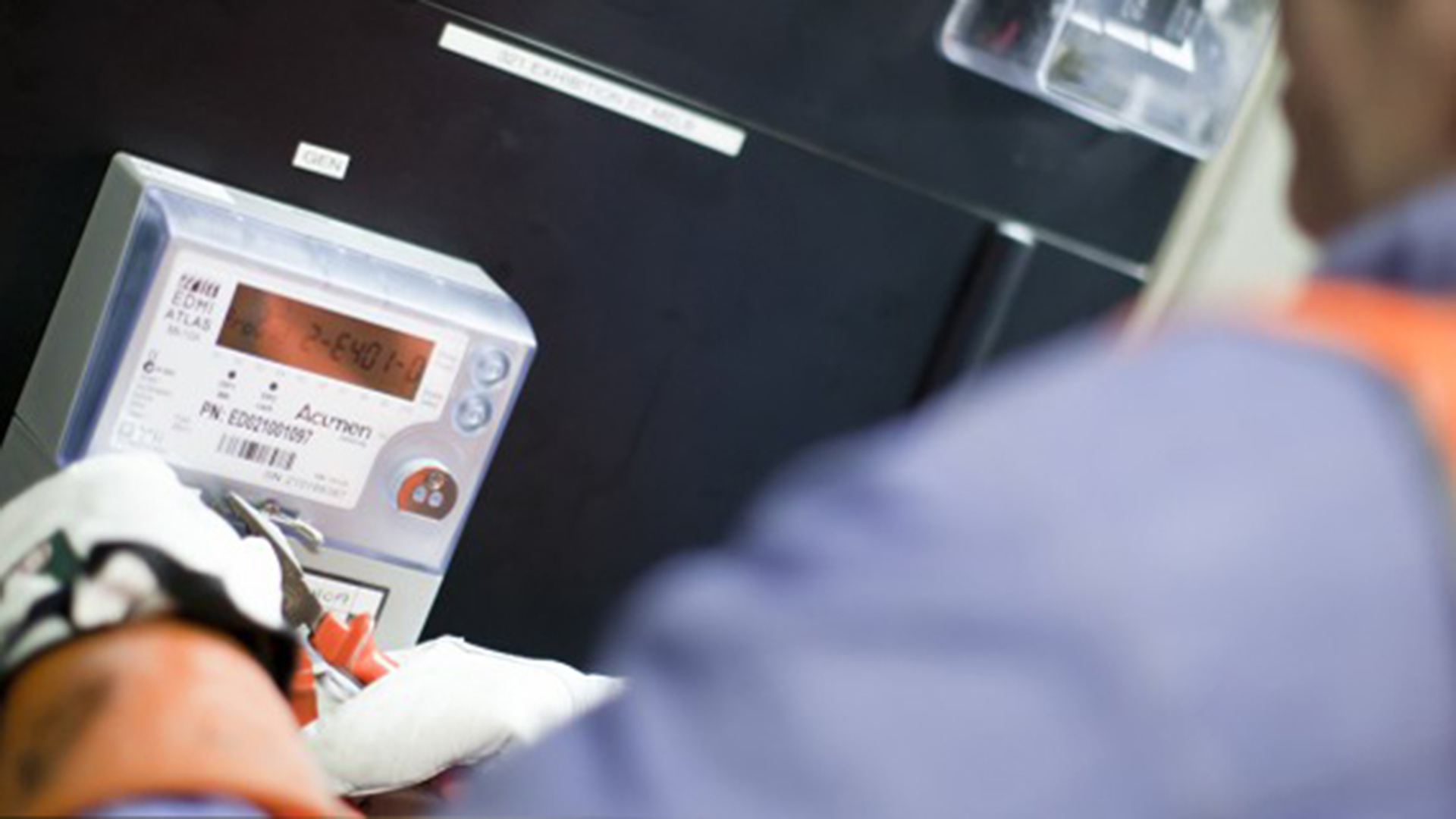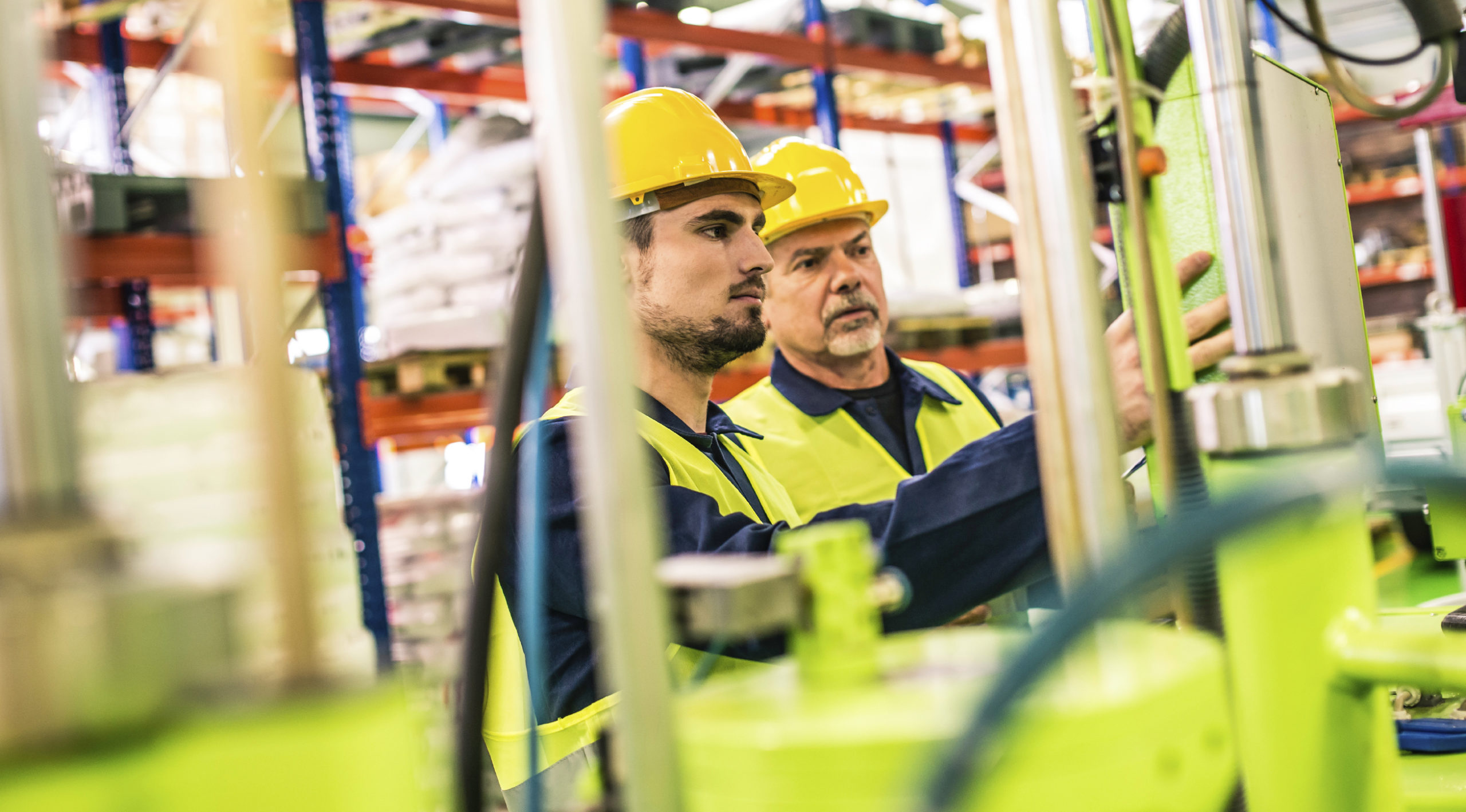 Power Factor Correction units
Large businesses can consume a lot of electricity so energy costs can be a major overhead. By installing a Power Factor correction unit, your business can start to work more efficiently and reduce its demand charges.
---
---