Moving or new site connection
Get in contact with us early so we can help you plan ahead.
Existing or new?
The process to set up a new site with electricity is different to moving into a site that's previously had electricity.
There are also state and metering requirements, safety thresholds and inspections to consider. We'll discuss all your obligations when you contact us.
Below are the initial steps so you can get started with your move.
---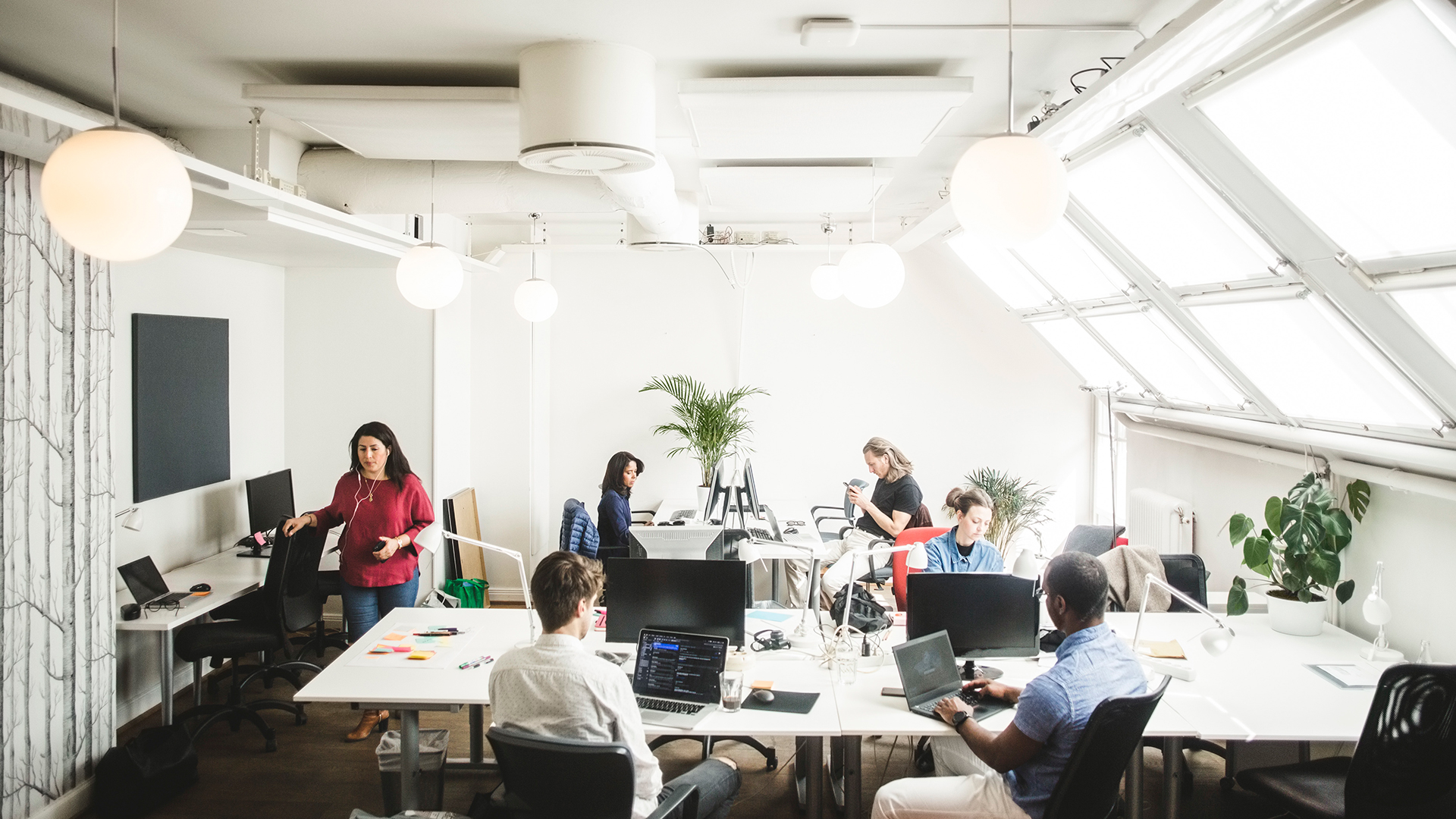 First steps for setting up a site with existing electricity connections:
Call us at least 4 weeks before the date you need your electricity connected.
Make sure there is clear access to the meter for the network company.
Let us know if you have a specific day or time you would like the site energised.
We will arrange for the network company to attend your site and turn the power on if everything is deemed safe.
It's important to note that if the site has not been connected for 4 months or longer, you may need to arrange a safety inspection. There may also be documents for you to complete, but we can guide you as to any applicable state requirements. Just remember that this may mean longer processing times, so make sure you get in touch early.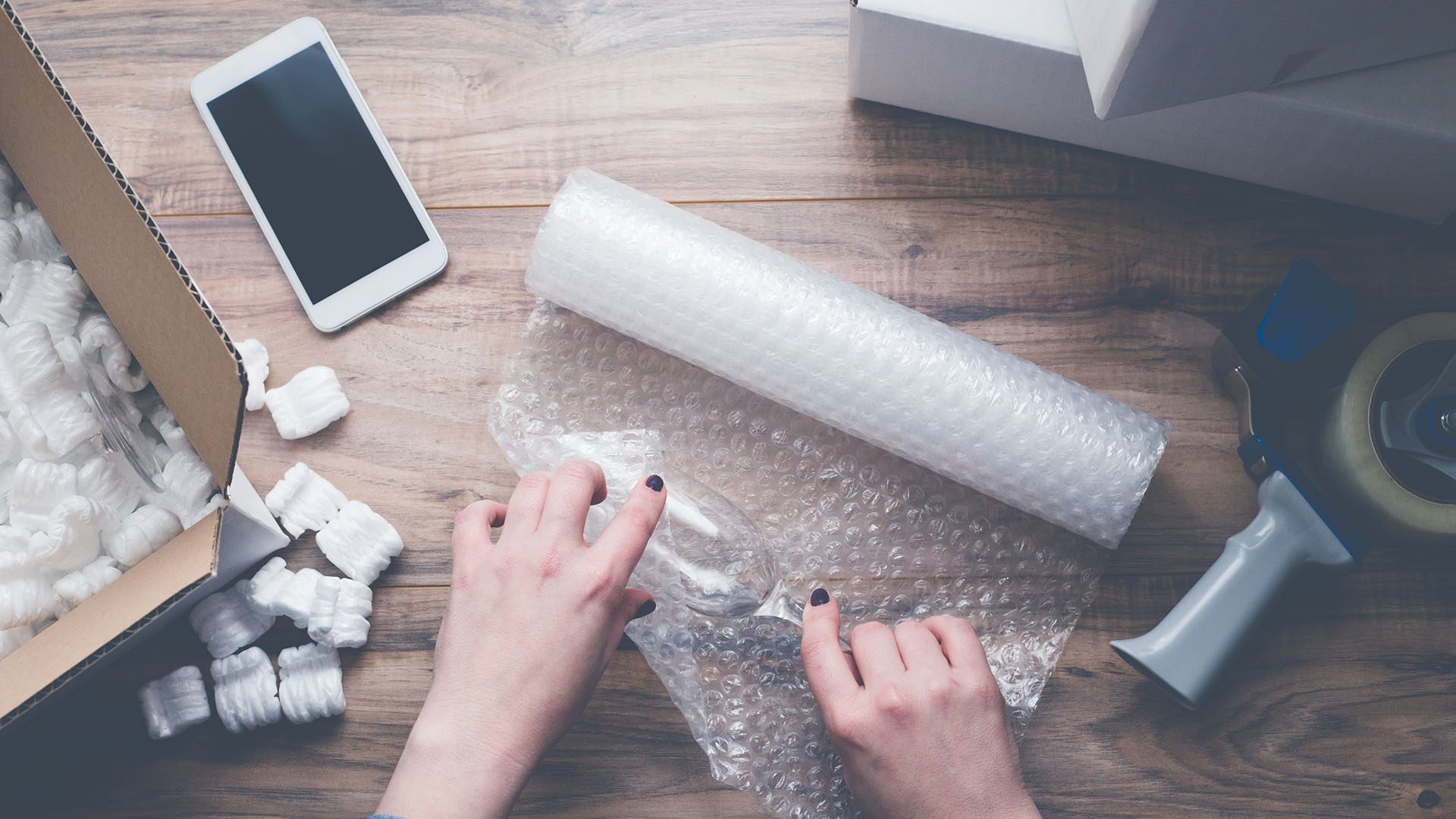 First steps to setting up a new site without any prior electricity connection:
Call us at least 8 weeks before the date you need your electricity connected.
Let us know if you have an electricity meter provider or would like us to arrange one for the site'
The meter provider will set up a time with you to install the required meters.
We can also help with setting up a gas connection, LPG or solar.
---
Considerations for your meter provider
Once a meter provider; sometimes called an Accredited Service Provider (ASP) has been chosen, they will consider your expected daily electricity use and the amps required to meet the maximum demand required.
There are different thresholds in each state to ensure safety, set out below:
Annual safety thresholds per state
| | | |
| --- | --- | --- |
| State | Basic | Manual Read Interval Meter (MRIM) |
| NSW | 100 | 160 |
| QLD | 100 | 0 |
| VIC | 160 | 160 |
| SA | 160 | 160 |
| ACT | 160 | 160 |
Source: aemc.gov.au
An ASP will also consider whether there is an existing meter board, its current condition or whether a new board is required.
Under the National Electricity Rules and the details in your Electricity Supply Agreement, electricity meters must be periodically tested to ensure they are functioning safely and correctly. We'll remind you of your obligations and step you through your requirements.
---