Gas pricing and supply
We'll look at your most recent gas bill and discuss your priorities to provide you with our best gas price.
How you use gas today and how you plan to use gas in the coming year, helps us better understand your energy needs.
Let us know if you're looking to update or change your existing operations as this may impact your gas use. This includes the purchase of equipment, investments in energy-efficient processes and changes to your operation times. It's important to note that there may be charges if you use more or less than your contracted volume.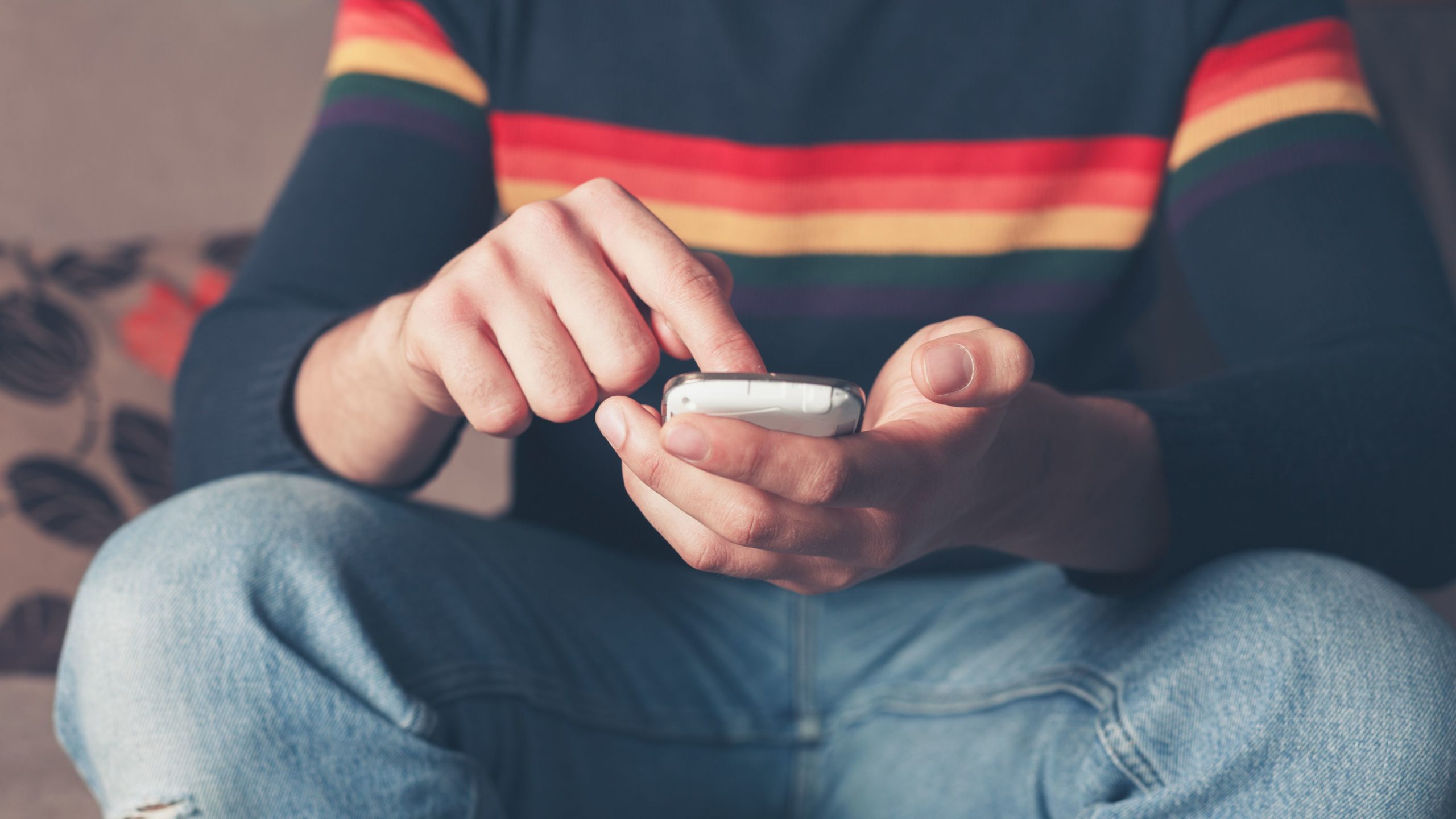 Have the following information ready when we speak to you:
MIRN or Meter Installation Registration Number
The current tariff assigned (Volume or Demand)
ACQ – Annual Consumption Quantity of gas you consume
MDQ – Maximum Daily Quantity of gas typically consumed
MHQ – Maximum Hourly Quantity of gas typically consumed
---
Gas contracts
You have the flexibility to choose either a short-term contract (from 3 months) or a long-term contract. We will work with you to select the right contract length for you.
Gas infrastructure
At Origin, our dedicated gas infrastructure experts can work with you to project manage your large gas infrastructure connections. We can liaise with your consultants and engineers and make the application to the relevant Network and Distribution companies on your behalf.
---