Flexible purchasing
Origin's Flexible Purchasing Product (FPP) is an option for your large business to fix the price of energy purchased in portions or tranches.
Giving your business better electricity purchasing options
Watch how Flexible Purchasing can help your business improve the price you pay and when you pay for your energy.
What does Good Energy look like for large commercial and industrial businesses?
We think it means providing your business with flexibility and the tools to help better manage the energy you use.
One way we do that is offer businesses like yours a way to purchase electricity when you want and at the price that best suits your business.
Flexible Purchasing
Origin's Flexible Purchasing Product or FPP, gives you the opportunity to purchase electricity in portions.
Flexible purchasing allows you to:
Better control the way you purchase electricity
Fix the price of electricity in portions
Achieve a balanced price and risk outcome that's relative to the current market
Access other carbon reduction initiatives such as Demand Side Management, Solar, export electricity arrangements and any Environmental Certificates.
How does FPP work?
You advise us of your forecasted annual volume of electricity you think you need,
either for the calendar year or financial year which will be split into quarterly periods.
We'll provide you with a formal offer based on the volumes quoted and if you accept our offer, we'll formalise the contract.
Your dedicated DFPP portal
As part of a DFPP contract, you have access to our dedicated digital portal - or DFPP – so you can transact online when you need. Once you get your login details, you'll need to set up your password.
Once you log in, you'll see this dashboard.
Using the picture tiles, it's easy access to your contracts, forecasts and Origin's current energy prices. All your transactions and enquiries are recorded so you can keep track without the paperwork.
The portal stores all your transactions and enquiries, as well as your average weighted price so you can keep track without the paperwork.
We've made it easier to monitor the current position of your FPP contract; your forecasted volume quantity for the quarter, and any remaining quantity that needs to be purchased.
And if you have any questions, you can make enquiries within the portal direct to our trading team.
Or if you'd prefer to chat, contact your account manager.
We're a leading supplier of FPP arrangements since 2005 and with the expertise of our trading and sales teams, you have the expertise to support your business.
Call us today on 13 23 34 or email CRCPortfolioSales@originenergy.com.au
check
You're in control
Depending on the version of the FPP chosen, you can fix the price of energy for the full total, or portion, of your forecasted load.
You decide when to transact and the transaction is completed on that day.
check
Online portal
Access all your transactions and enquiries through our dedicated digital portal.
check
Partner with an expert
We're a large and active energy buyer so energy purchasing is a core competency.
We'll also keep you updated on key market events and provide our own insights.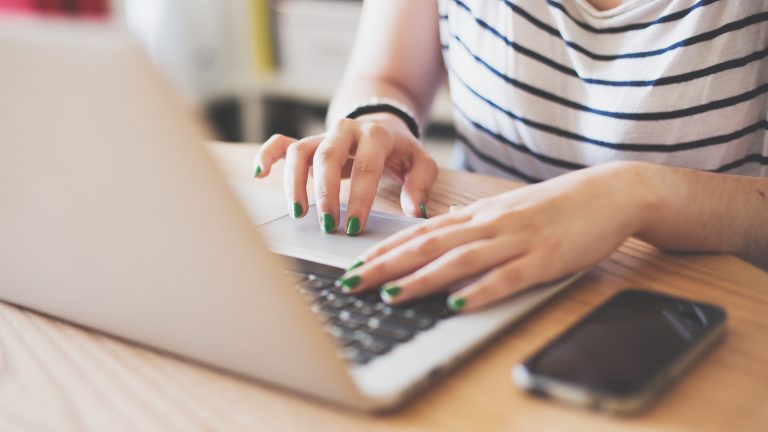 Digital FPP
As part of an Origin FPP contract, you'll get access to our dedicated FPP portal that allows you to:
Make energy purchases,
View all your FPP contracts in one place,
See your current energy forecasts and reforecast,
Make an enquiry specific to your FPP contract.
All this with the ability to view Origin's real time pricing. Or if you prefer, submit an offer direct to our Origin trading team.