Flexible purchasing
Origin's Flexible Purchasing Product (FPP) is an option for your large business to fix the price of energy purchased in portions or tranches.
check
You're in control
Depending on the version of the FPP chosen, you can fix the price of energy for the full total, or portion, of your forecasted load.
You decide when to transact and the transaction is completed on that day.
check
Online portal
Access all your transactions and enquiries through our dedicated digital portal.
check
Partner with an expert
We're a large and active energy buyer so energy purchasing is a core competency.
We'll also keep you updated on key market events and provide our own insights.
How does FPP work?
You provide us a forecasted annual volume – can be calendar or financial year - and then you choose to fix the price of energy over that period, either in quarters or yearly tranches.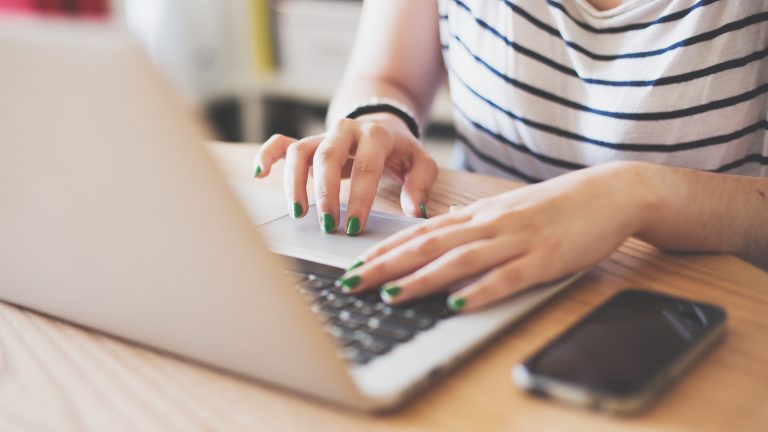 Digital FPP
As part of an Origin FPP contract, you'll get access to our dedicated FPP portal that allows you to:
Make energy purchases,
View all your FPP contracts in one place,
See your current energy forecasts and reforecast,
Make an enquiry specific to your FPP contract.
All this with the ability to view Origin's real time pricing. Or if you prefer, submit an offer direct to our Origin trading team.