Our Business Energy teams are experts in energy for big business.
And with years of experience in the energy sector, you can chat to us about electricity, natural gas, LPG and solar. We'll do our best to give you the information you need.
When you join us, you'll have one dedicated account manager as your key contact.
Combining energy expertise and extensive customer experience gained locally and internationally, your account manager can provide you with advice on energy efficiency and will work with you to take advantage of opportunities to reduce your energy bottom line.
Your account manager
Your account manager knows a lot about energy. Of course they can help with invoices and payments, but also have a chat to them about current market impacts to your energy price, or what you can do to minimize risk in the future.
Being an Origin Account Manager gives me the opportunity to learn about my customers and their businesses, and enables me to deliver a product that meets their energy needs.
David Turner, Account Manager Corporate Accounts
Our teams
Alongside your account manager are teams that make it easier for you to get relevant information.
Customer Service
If you need information on your latest invoice or seeking assistance to relocate your site, our services team can step you through the detail.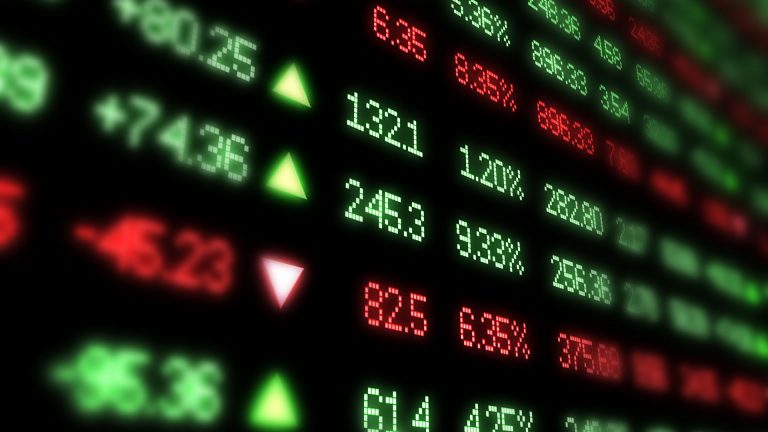 Wholesale Portfolio and Trading
To keep you on track of recent events here or overseas, our Trading team can provide you with the latest market information.
National Response Centre (NRC)
In the event of an emergency, as an Origin customer, you have access to the National Response Centre.