Regulatory requirements, market forces and international events can impact energy availability and ultimately energy prices.
The energy you use
A retail tariff is the cost of energy.
Depending on your requirements, energy retailers like Origin can give you advice on which the tariff works best for your business. And if your consumption changes, we can also go to the network or governing entity on your behalf.
A tariff can be either a flat rate or a time-of-use tariff. If you use more electricity during the day, or if your business uses more energy in off-peak hours, we'll chat to you about the tariff most suited to your needs.
The Australian energy market
National Electricity Market (NEM)
The NEM is the Australian wholesale electricity market connecting the five electricity markets in Queensland, New South Wales, Victoria, South Australia and Tasmania. Western Australia and the Northern Territory are not connected to the NEM. The NEM controls 40,000 km of transmission lines and cables and passes on the cost of using those cables to electricity users in the five regional markets.1
The three regulatory bodies that govern the energy market are the Australian Energy Market Commission (AEMC), the Australian Energy Regulator (AER) and the Australian Energy Market Operator (AEMO):
the AEMC is the rule maker for the electricity and gas markets;
the AER enforces compliance with the rules and sets the maximum revenue for electricity (and many gas) transmission and distribution networks; and
AEMO operates the electricity market, the retail and wholesale gas markets in South-East Australia, and the Victorian gas transmission system.
You may see a charge on your electricity invoice as AEMO charges and AEMO ancillary charges which are charges set by AEMO for operating and administering the electricity market.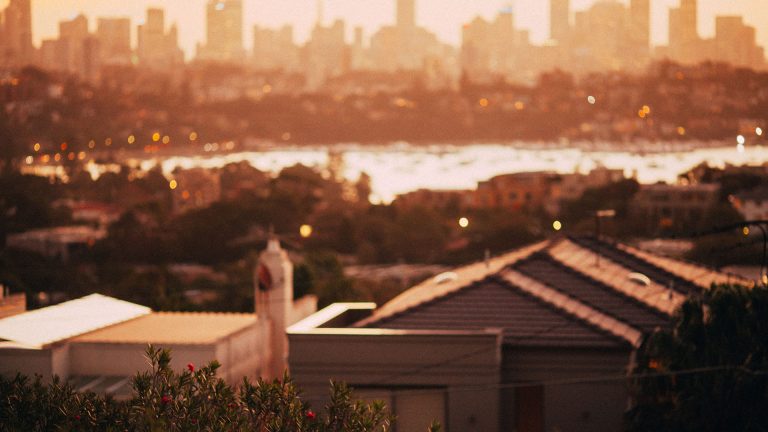 Distribution networks
When we talk about the transmission or distribution network, we're referring to all the physical assets such as the poles and wires that deliver the energy to your sites. Network charges will vary according to the distributor covering that specific location and which are regulated by the NEM. Energy retailers do not determine these network costs.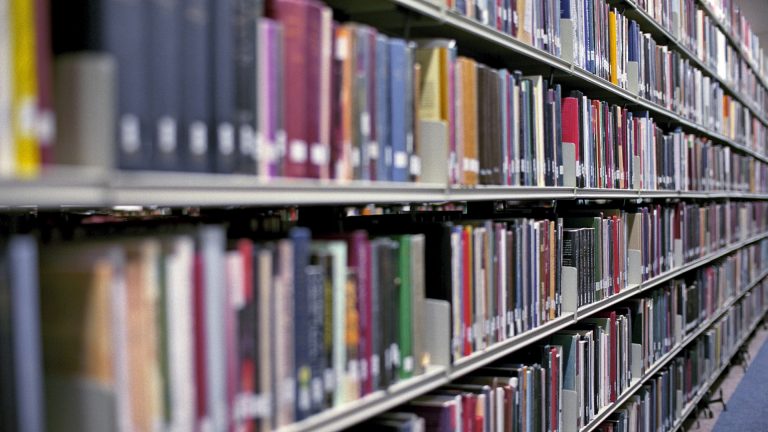 Federal policies
The Renewable Energy Target (RET) may also impact your energy mix. The RET is a Federal Government policy that aims to generate at least 33,000 Gigawatt-hours (GWh) of electricity from renewable energy sources by 2020 through to 2030. The RET is underpinned by the issue and surrender of Large and Small Scale renewable energy certificates.