We partner with commercial and industrial businesses to achieve their energy goals.
Origin large business customers have access to My Business Account, an online portal that monitors energy use, spend and helps keep track of market prices. Working with you, we'll using this data to assess the viability of solar energy, Demand Response or Renewable Power Purchase Agreements.
---
Why define large business and small business?
There are specific market rules and responsibilities, legislation and requirements for large businesses, so our teams and processes are set up to keep you up-to-date.
We define a large business as companies that use around 100 megawatt hours (Mwh) of electricity, or spend more than $30,000 per year. Our large business customers can be located on a single site or can require energy across multi-sites.
For natural gas, our large business customers typically use over 1 terajoule (TJ) per annum.
Not sure?
---
What can we help your business with today?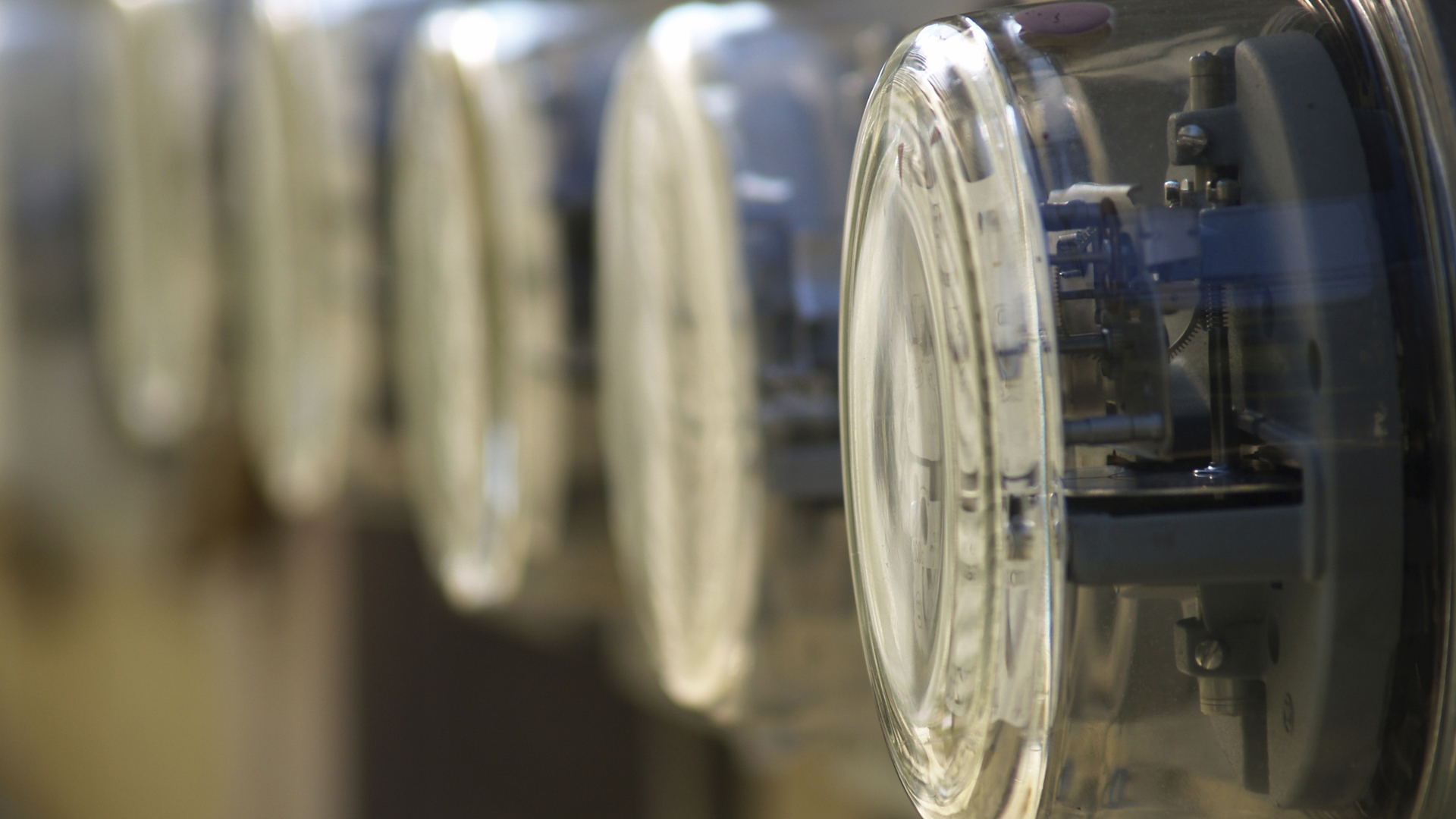 Supply my business with electricity and gas
Moving sites or setting up a new site can be complicated. It helps to plan-ahead and get in contact with us early so we can get your business up and running as soon as possible. We can advise on any safety inspections, metering and state requirements.
When choosing an energy supplier, price is important, but you also want to make sure that you have ongoing support when situations change. We offer a range of flexible pricing and purchasing options that we can tailor to your business. Take advantage of lower long-term pricing agreements and access our renewable portfolio with firming from our gas-fired generation assets.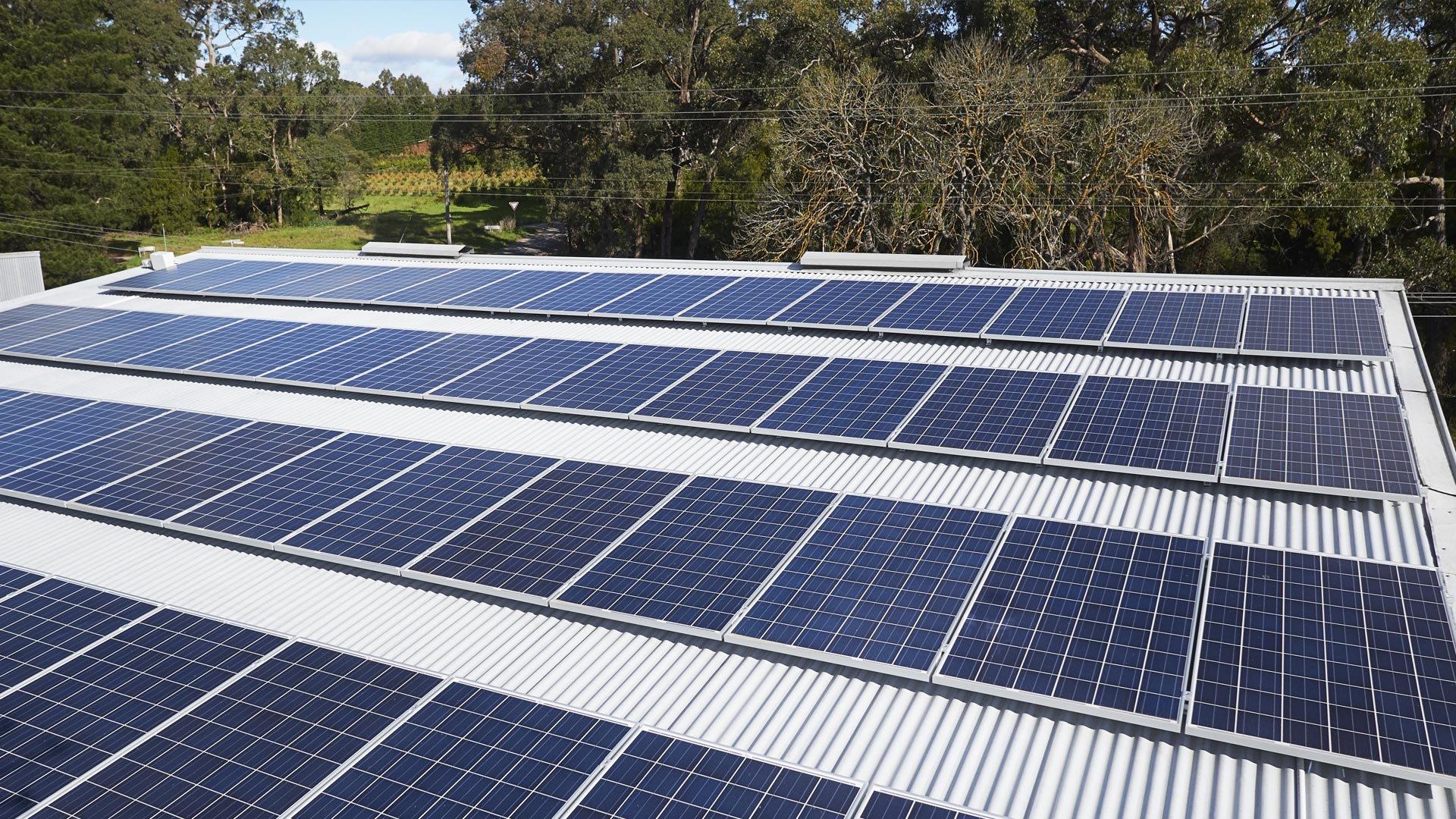 Set me up with commercial solar
For large organizations, solar energy can be a long-term investment and it helps to have an experienced team to provide advice and support. At Origin, we've been the #1 Commercial Solar installer three years running and installed over 1 million solar panels to homes and businesses nationwide. We're recognised by the Clean Energy Council as an accredited retailer and installer and our local teams are available to support your business after installation.
---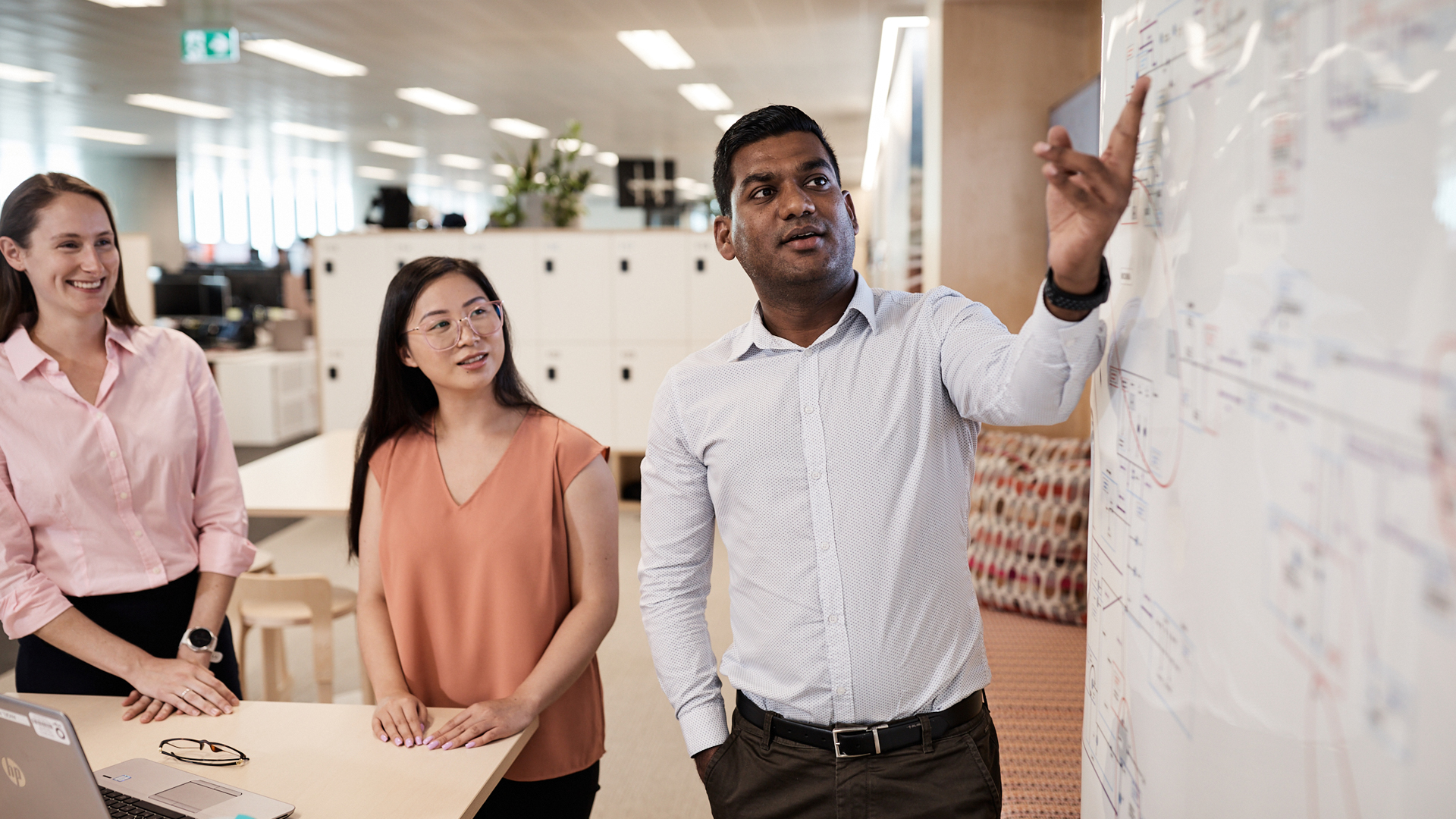 Help my business become more energy efficient and reduce my energy costs
We have a range of options for your business to adopt existing technology such as Power Factor correction units and commercial batteries to become more energy efficient.
We can also step you through ways to reduce your carbon footprint; potentially reducing your energy costs through Demand Management or Demand Response.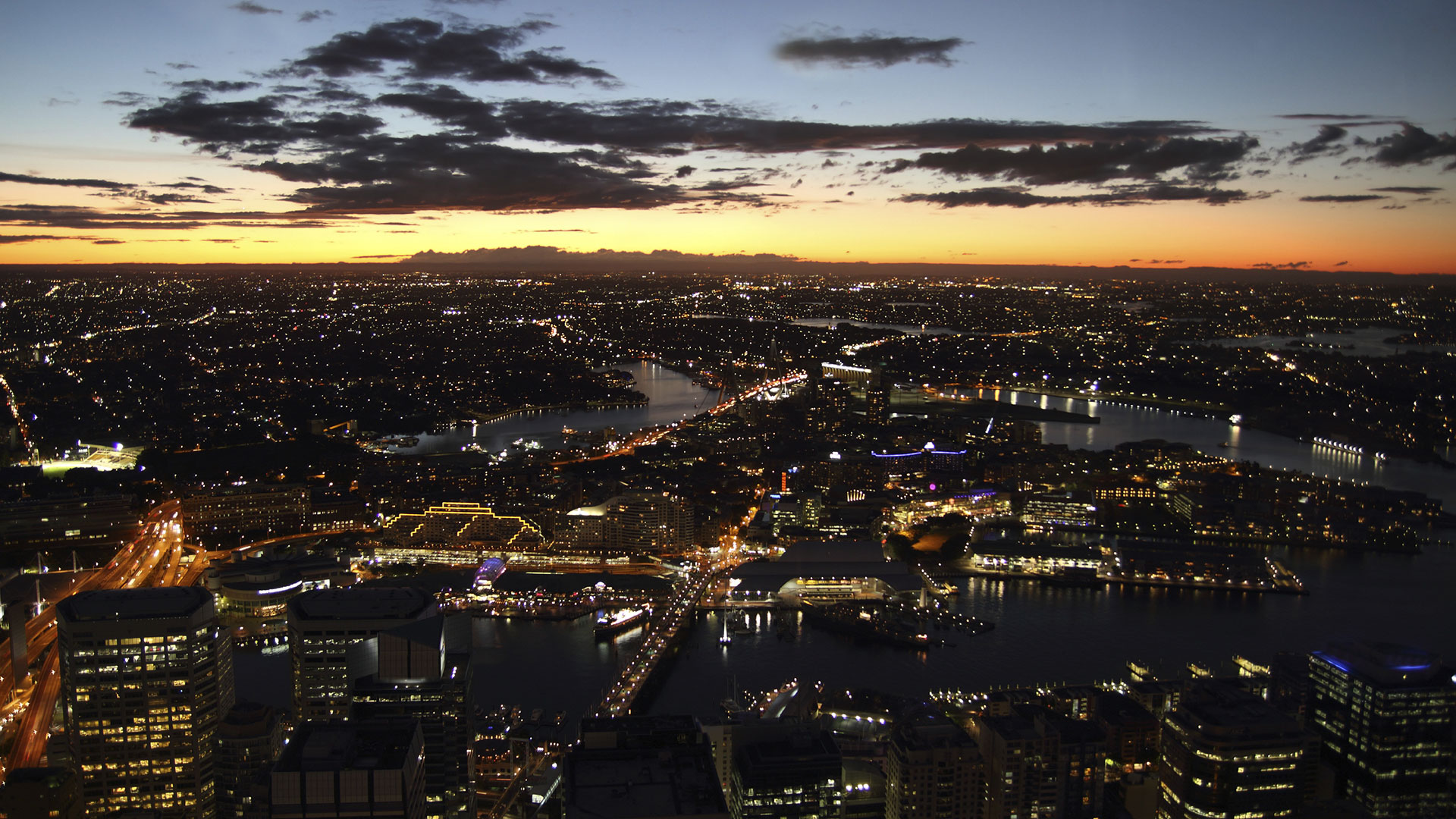 Provide me with information about the market and energy charges
It helps to understand the components of your energy bill and why the cost of your energy can change.
We'll check that your Network Tariff is accurate, can provide advice on regulated charges and help you meet any environmental obligations.