Your energy partner
We're a large business too, so we know there's a lot more to energy than supplying power. 
Large business?
We define a large business as customers that use around 100 megawatt hours (Mwh) of electricity or spend more than $30,000 per year.
For Natural gas, our large business customers typically use over 1 terajoule (TJ) per annum.
Why choose Origin?
Electricity, Gas, Solar and LPG, we've got your business energy needs covered.
And our teams are on-hand to let you know about our products and services that can help you save money and save energy.
All your energy
We can provide your business with electricity, natural gas, LPG and solar. And because we know a lot about energy, we can put together an energy mix balancing your business needs and any regulatory requirements such as the Renewable Energy Target (RET).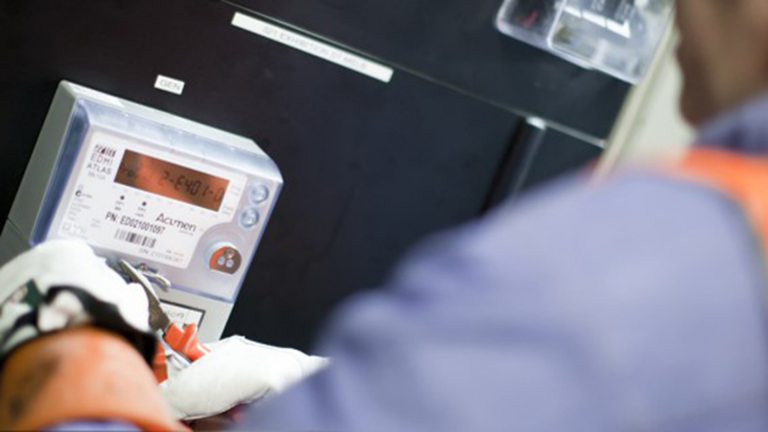 Complete solutions
We'll look at all the components that make up the cost of energy and using EnergyLink, our digital solution, we can assess your Power Factor, review your Network tariff, and provide real solutions that can help save energy. Our preferred metering supplier Acumen metering, is also on-hand to help with your metering requirements and advice.
Customer services
Our dedicated service teams will help with billing or account enquiries, but also chat to us about current market events or our energy efficiency products, so you get the best out of the energy you use. As an Origin customer, you also have 24 hour access to the National Response Centre (NRC) for when you need emergency advice or help.