There's no doubt about it, recent events have turned all our lives upside down in some way or another. If you're looking for a little escape from things right now, a cosy night in with your significant other or housemates might just help brighten up your week.

Written by Kristy Leigh
1. Dress up
Being in isolation tends to make us favour cosy comfy clothes and while there's nothing wrong with pyjamas and sweatpants, why not use this as excuse to get a little dressed up? Want to take it to another level? Pick a theme for your night in; think 80's, fancy or Hawaiian. The list is endless – let your imagination run wild.
2 . Get Cookin'
There's something so satisfying about making a dish from scratch. Dust off those recipe books or try your hand at whipping up our three-cheese ravioli recipe. If you're not into spending a chunk of time in the kitchen, slow cooker recipes can be a great way to save time without compromising on a home cooked meal – they tend to be more energy efficient too.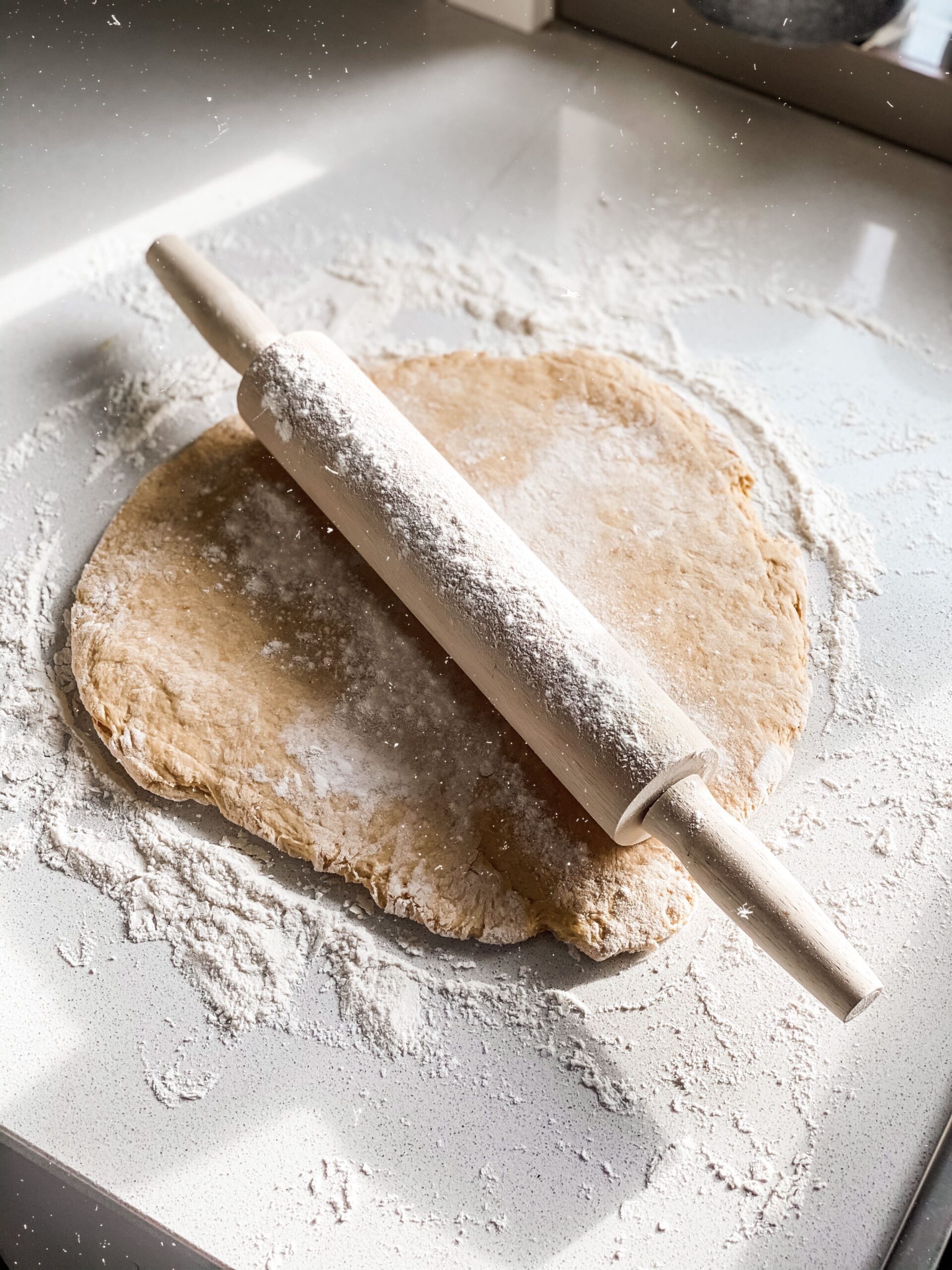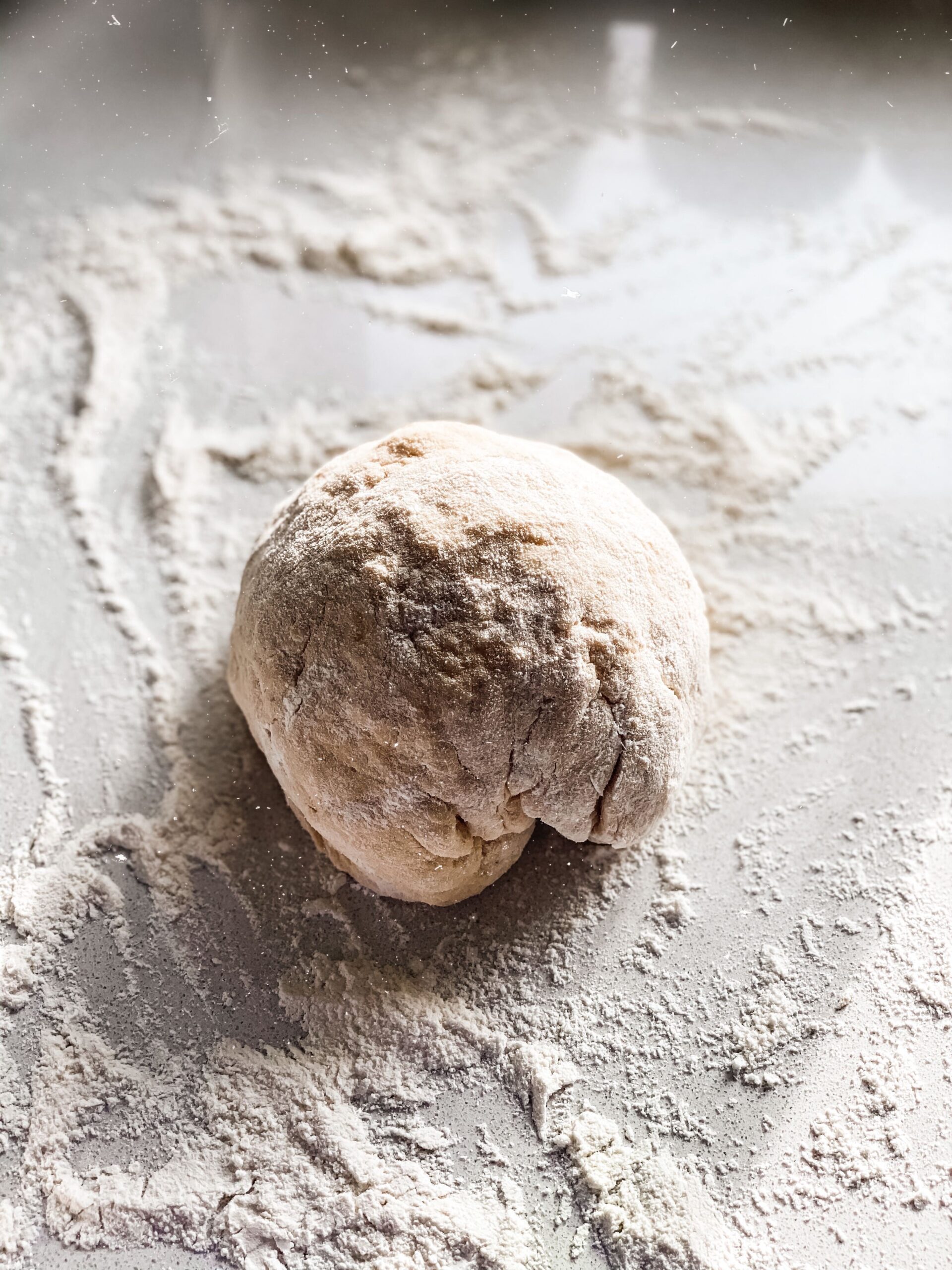 2. Order In
If you're not up for cooking, have a scroll through your food apps and pick out something delicious. Not only will you have less cleaning up to do, you'll be supporting local businesses during this challenging time. 
3. Set the mood
It's all in the details, so go on, be a little extra. Use the special dinnerware, pop on a tablecloth, arrange some flowers and don't forget the music! If you're into matching your food with your tunes, check out this Italian restaurant classics playlist, or perhaps you're into jazz, latin or something more chill – you could even create your own playlist just for the occasion.
4. Switch off the lights
Lighting is really the icing on the cake when it comes to setting the mood. So, light some candles, switch on some battery-operated fairy lights and you're good to go! Not only will it elevate your space, you could save some energy too.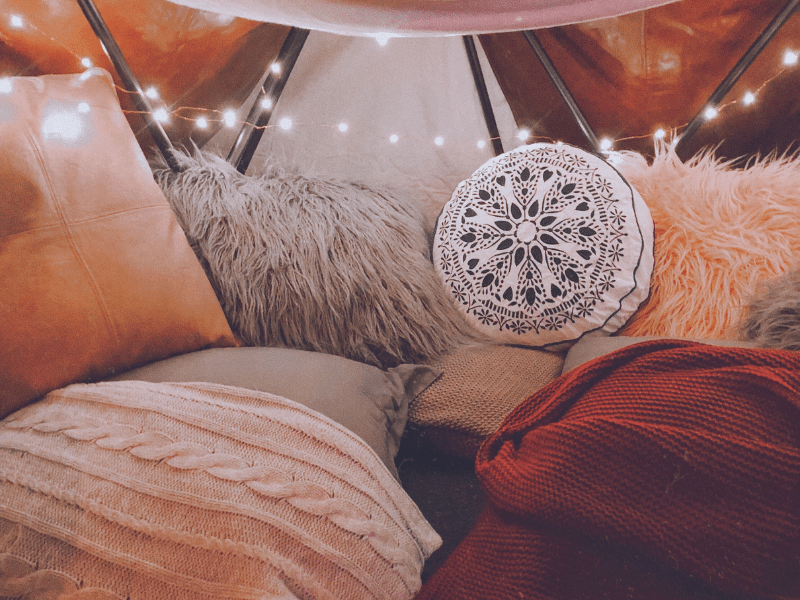 5. Ditch the distractions
Part ways with the Playstation/X-box/Computer/Mobiles for the night. Pop them in a basket or somewhere out of sight so you can really enjoy the experience – like you would if you were out at a restaurant.
6 .Treat yourself to something sweet
Dessert stomach is a real thing and ending the meal with something sweet, is truly the cherry on top (pun intended). If you're a sweet tooth, you could create a sundae bar in the kitchen (think different kinds of ice-cream, whipped cream, bananas, sprinkles, the works). If you prefer fruit with your dessert, a pavlova grazing board might be right up your alley.  
7. Grab out the board games
With dinner done, it's over to the living room.  If you're up for a game or two, there are plenty to choose from: Throw Throw Burrito is as ridiculous as it sounds, Jenga usually always gets people invested, Pictionary tends to bring the laughs and if you really want to get wild, Monopoly always makes for an interesting time.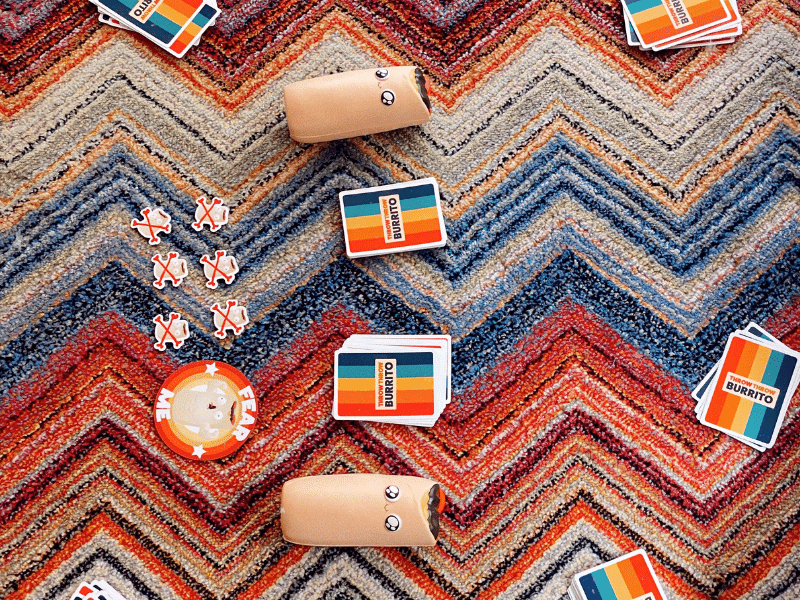 8. Pick a flick
Once you've picked out something to watch, pop some buttery popcorn (or experiment with some different flavours), pull out your cosy blankets, build a fort in the living room or simply curl up in your couch groove. All that's left to do is hit play!
---
About the author
Kristy works in the Origin Social Media team and is currently studying a diploma of photography on the side. Outside of work and study, she loves going on weekend adventures, creating short travel vlogs and soaking up the sunshine (when it makes an appearance in Melbourne).