With so many smart home devices flooding the market it can be hard to know which ones will truly transform your home. We've picked the stand-out devices to buy in 2021.
Written by Anthony Caruana
It's not that long ago that a "smart home" was something that you would only see in movies, owned by the likes of billionaire inventor Tony Stark in Iron Man.
For the rest of us, home automation was complicated – and expensive.
That's changed. Platforms like Google Home, Amazon Alexa and Apple HomeKit make it easy to control everything from lights to air conditioners through to window coverings and home appliances. They can also help keep your home safe.
As well as making your life more convenient, these devices can save you money by making sure your home is only heated or cooled when needed, lights come on and off as required, and your blinds open and close to keep the heat in or out depending on the weather.
Here are five must-have devices that can help you transform your home.
Ring Video Doorbell
The Ring Video Doorbell lets you see who's coming to the door before they ring the bell. If you're out, the doorbell can let you know if someone has dropped by. The integrated microphone and speaker allow you to chat with your visitor.
As well as the doorbell, Ring offers a variety of other indoor and outdoor security cameras.
The Ring Video Doorbell works with Amazon Alexa and Google Home out of the box and can be hooked up with Apple HomeKit if you get your inner nerd active and set up Homebridge – a third party tool that lets you connect devices that aren't designed specifically for Apple's home automation solution.
Sensibo split system controller
While split systems have become more energy efficient and effective over the years, one thing hasn't improved – the remote control.
Setting timers, toggling between heating, cooling and fan functions and using other features can have you diving for the instruction manual.
Sensibo has created a far more elegant solution.
The Sensibo controllers use your smartphone to remotely operate your split system. The controller easily connects to your Wi-Fi network and links to your split system. You can create rules such as, "When the room temperature is 28 degrees and I'm 5km from home, turn cooling on to 20 degrees". This works because the Sensibo device has its own temperature and humidity sensors and can use your smartphone's location.
At Origin, we recently trialled allowing customers to monitor and control their air conditioner remotely through their mobile phone in partnership with Sensibo Sky. During times of peak demand, customers were asked to allow us to remotely adjust their air conditioner's temperature by two degrees for two hours in return for a credit on their account.
Sensibo controllers are compatible with Amazon Alexa, Google Home and Apple HomeKit via Homebridge.
Eve Energy Smart Plug
Smart plugs are one of the simplest home automation tools you can use –and they'll save you money.
The Eve Energy Home plug – there are also power-board versions so you can control multiple devices – lets you set timers and remotely control almost any device that connects to a power outlet.
As well as turning things on and off remotely or on a schedule, this smart plug will switch off devices that are on stand-by when you're not using them, saving energy – and you money. You can completely power down your home entertainment system, microwave oven or other devices that continually draw power even when not being used. This waste of stand-by power can cost you up to $100 per year
The Eve Energy range of smart plugs works with Amazon Alexa, Google Home and Apple HomeKit easily.
LIFX lights
The humble light globe has come a long way.
Smart lighting systems, such as the LIFX range, allow you to have lights power up on a schedule at a specified level of brightness. As these use LEDs (light emitting diodes) rather than a filament, they drain a lot less energy and, depending on the models you choose, can illuminate an area in different colours.
The LIFX range works with Amazon Alexa, Google Home and Apple HomeKit and also integrates with other home automation tools such as IFTTT, Microsoft Cortana and Samsung SmartThings.
Soma Smart Shades
Your windows might let light in, but they're also a gateway for heat to enter in summer and warmth to escape during winter. The SOMA Smart Shades system lets you raise and lower blinds automatically.
Setup is straightforward, although you'll need some tools to switch the draw chain in your blinds for the one provided with the small motors: they're battery powered with a full charge lasting about a six weeks.
You can set timers to open and close your blinds. We favour opening them in the morning and closing them at sunset when a smart light powers on at low brightness to keep the lounge lit.
The SOMA Smart Shades work with Amazon Alexa, Google Home and Apple HomeKit via Homebridge.
About the author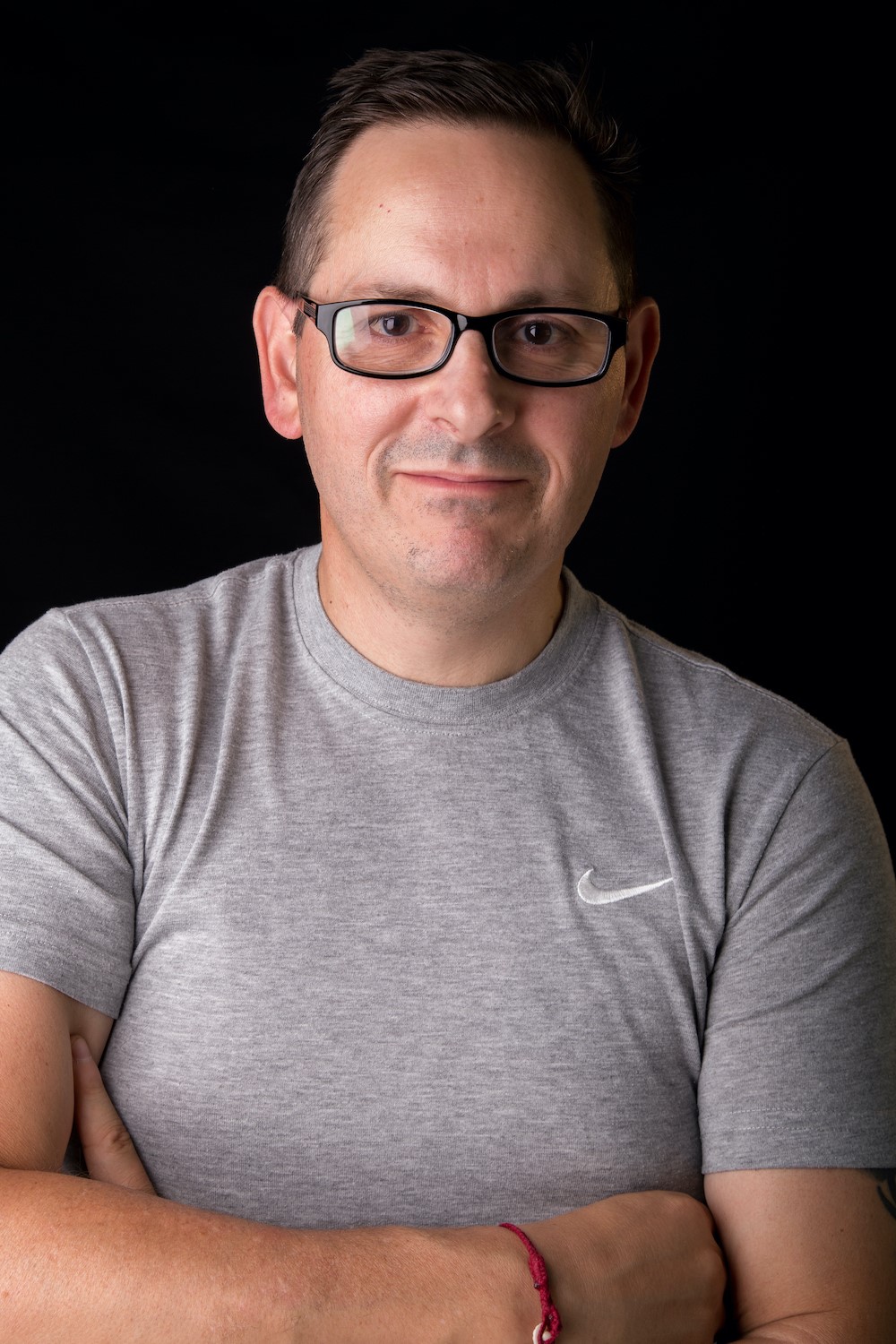 Anthony Caruana is a Melbourne-based technology journalist. He has worked in the energy industry for over 15 years. He has edited several magazines in Australia and contributed to dozens of publications, including Lifehacker, Which-50, ZDnet and Finder where his focus has been on how technology can make life better for everyday users.