If we told you there was a solar cooker available for your next outdoor barbecue, you would be forgiven if your your first response was – "what if there's not enough sun?".
Written by Jordaine Chattaway
---
… luckily, that shouldn't be an issue.
US company GoSun has created a solar-powered cooker which can not only cook a meal in 20 minutes but requires very little sun to do it.
Capturing more than 80% of sunlight which hits its reflectors, the GoSun cooker doesn't need a particularly sunny day in order to work – it can create tasty treats on even overcast days!
While the cooker has been out for a few years, the team behind it says it still "working towards its ultimate mission of empower millions of people in developing countries with safe, clean and viable cooking solutions.".
The cooker can reach up to 288 degrees celsius and yet it remains cool to the touch on the outside keeping it safe for the whole family. And – the best part?, the GoSun easily folds up compact after you've finished cooking for an easy (and fuel-free) clean-up.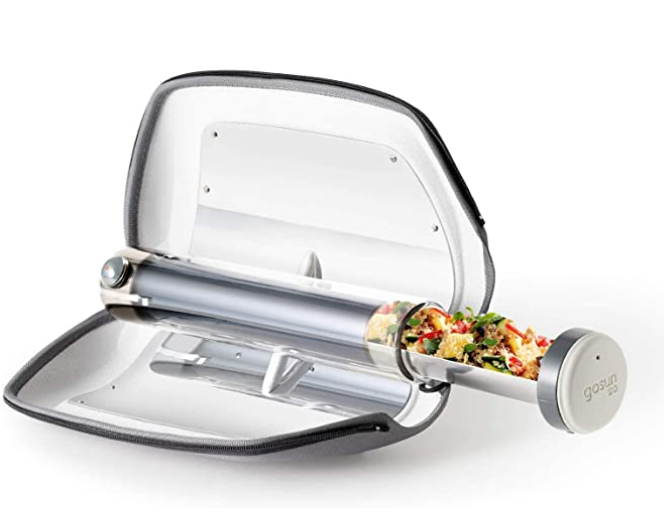 Now that we have you thinking about food, why not check out some of our recipes.
Or, better yet, fill up on your LPG before you run out (winter BBQs just don't work without gas! … unless you own a GoSun cooker).
---
Read more Monday Motivation
---
About the author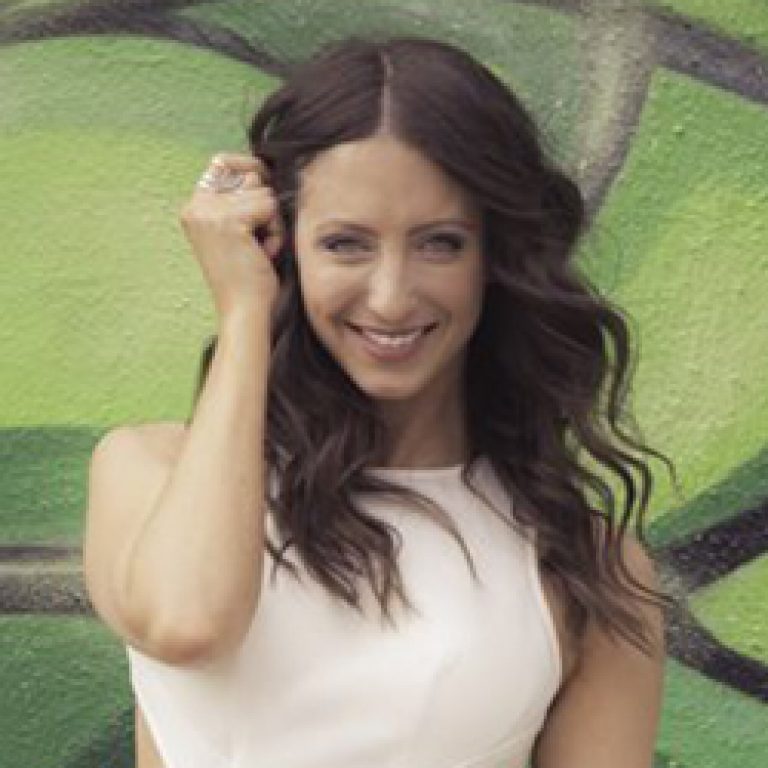 Jordaine leads Origin's Social Media Content by day and runs her own fashion news outlet, The Modern Black, by night. The former newspaper and television journalist loves to play with words and has a passion for finding new ways to change the world for the better … one little step at a time.