Every year, we run a competition called littleBIGidea where we invite young Australians to enter an idea that could change the world.
Three winners are selected and receive an all-expenses paid adventure to the USA, with a parent – it's a pretty amazing experience and includes a visit to the famous NASA Kennedy Space Centre.
The competition is open to students Australia-wide and has three categories for years 3 & 4, Years 5 & 6 and Years 7 & 8 – we only ask for 200 words (or less). For a peek at our previous winners' inventions have a look here.
Get in quick, entries close this week on the 13th of September 2019.
Our judges and their stories
If you haven't already heard, this year we announced that we have two Aussie inventors with some seriously good energy to help guide and inspire you as you develop your littleBIGidea.
Macinley Butson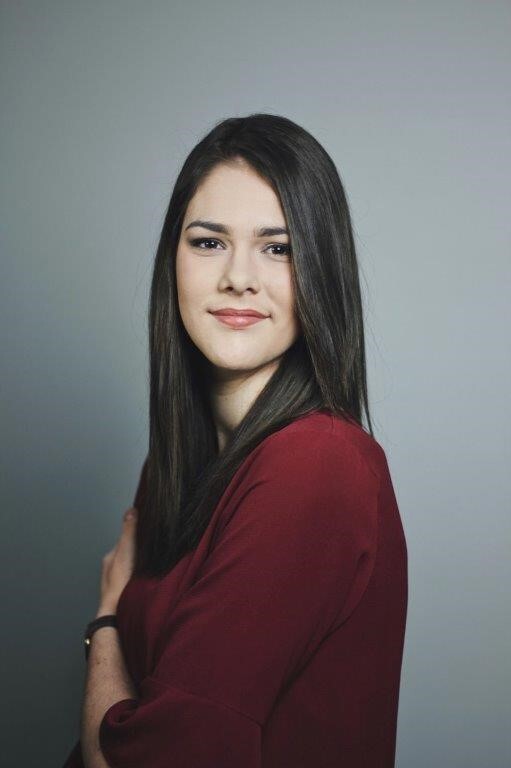 Macinley was named 2018 NSW Young Australian of the Year for her achievements in science and health. Some of Macinley's inventions include:
The SMART Armour to help protect breast cancer patients
Tinted sunglasses that vary with lighting
Solar-powered water sterilisation device.
Dr Jordan Nguyen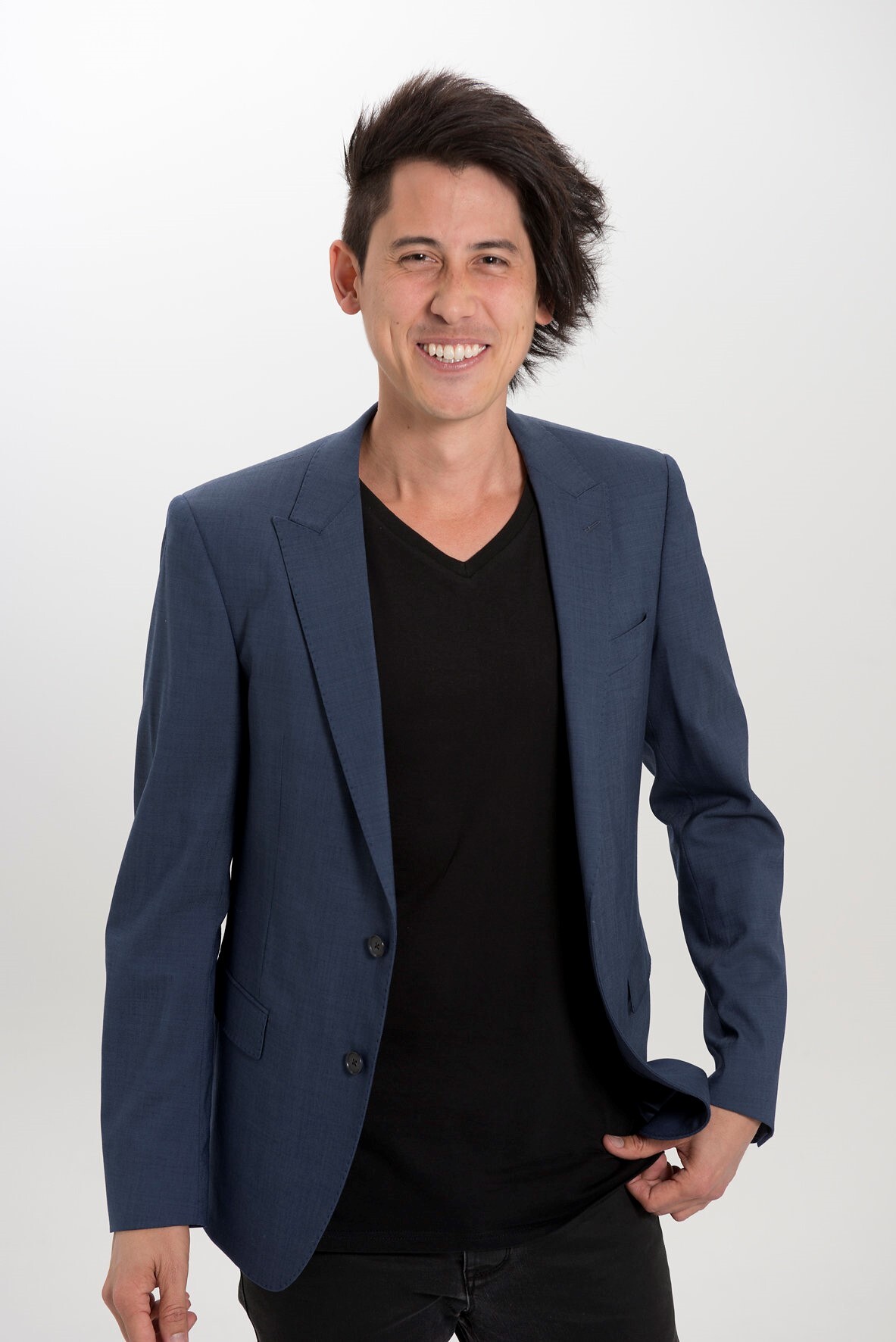 Dr Jordan is one of Australia's most innovative biomedical engineers. Jordan has designed the following life-changing technologies:
The mind-controlled wheelchair
Virtual interactive avatars of loved ones
An instrument that plays with a blink of an eye.
Need help coming up with an idea?
Both of our littleBIGidea judges have created some amazing inventions. Here are a few pointers that might help you create some amazing inventions too, and finish off your entry so you can submit it this week.
Think about a problem that requires a solution
Brainstorm your ideas
Don't stop at one. Keep trying (and don't be afraid to fail)
Perfect your solution. See if you can build on your idea and make it even bigger than it was when you thought of it
Submit your ideas and get ready to share them with the world.
Hurry – the competition closes soon.
The competition's open until the 13th of September 2019 so get in quick. If you want to read a little more on how it all works, head here.