Australia's solar energy consultancy group SunWiz has announced Origin as the top Commercial Installer in the 10 – 100kW category for the second year in a row.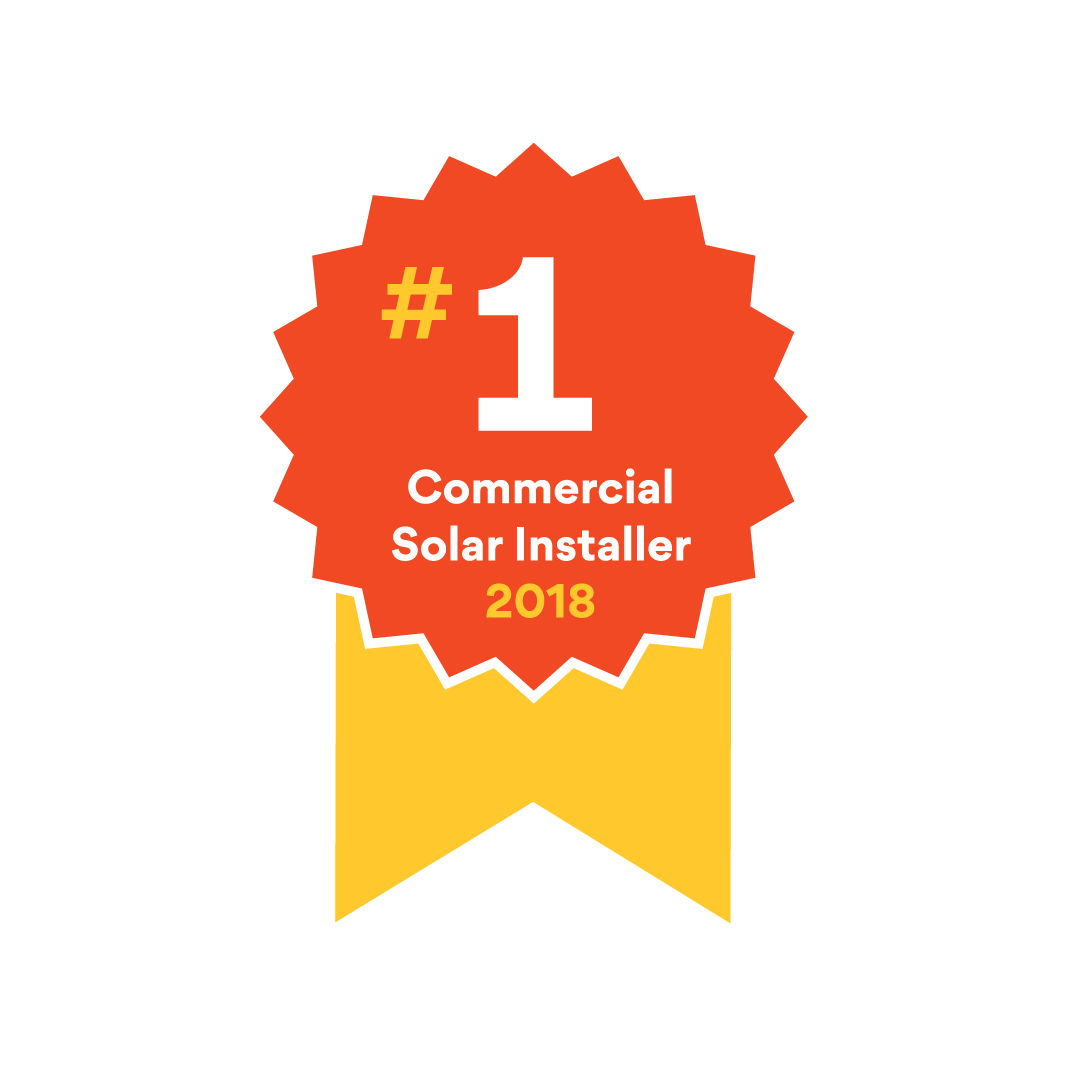 We spoke to both large and small business in 2018, helping companies invest in solar. SunWiz reported over 68,000 commercial systems were installed in 2018 1. We were lucky enough to have completed projects for both big and small businesses across our nation. From metro areas to regional hubs and communities' Australian businesses far and wide helped us reach our goal, let's take a quick look at some of our installs for 2018
Whittlesea Lodge Aged Care in Victoria invested in a 99kW PV system to support the continued demands of running an aged care facility 24 hours a day, 7 days a week. Management were looking for a way to reduce operating costs and Origins solar PPA agreement Solar Flex, meant that the cost of solar was attainable.
Kingspan Somerton Victorian manufacturing warehouse switched on their 754kW Solar install in February 2018. "The system consists of 2694 panels connected to 11 inverters and can produce a whopping 600kW of 415-volt 3 phase electricity.
Generating electricity through the daylight hours, means the Somerton factory and offices will be able to operate purely on solar energy during the working week, and feed excess electricity back in to the grid after-hours and weekends". 2
Ripley Town Centre implemented a 480kw solar PV system split across carpark and rooftop in March. Implementing several sustainability initiatives to secure a 5 Star Green Star Design and As Built accreditation, Ripley Town Centre senior development manager Mr Hashimoto said, "Sustainability is important to the success of the Ripley town centre and that's why investment in a Solar which doubled up as a covered carpark was made."
It wasn't just town centres, manufacturers, and aged care facilities benefiting from a partnership with Origin, schools also started to adopt solar. Origin launched the 2018 solar for school's competition. This competition meant 5, 20kW systems were up for grabs. Schools across the nation participated in the competition by sharing with us why their school needed solar and what they were doing for the community and planet to spread good energy. Check out our winners here.
Its been a big year for business solar and if you're still thinking of Solar in 2019 we're here to help.
We recognise running a business can be hard as overheads keeping a business afloat continue to rise. To help our customers switch to solar we have a range of flexible payment options available, including our Solar Flex offer. Solar Flex helps businesses get a solar system for $0 upfront.
If you're looking to transition to solar energy, we can help. Find out more online today or speak to one of our friendly team members from 8 am–5 pm, Monday – Friday, on 1300 791 468.
1. (2019). SunWiz 2018 Year in Review.
2. Kingspan | Australia. (2019). Net Zero Energy One Step Closer.
About the author
Justine works in our Origin Business Solar department, and has a background in Marketing and PR. Justine is an fan of sustainable, minimalist lifestyles & is a self-proclaimed vegetarian recipe master – trying her hardest to convince the masses that meat free meals are still delicious.
Cut your costs with commercial solar