Across Australia, people in states and cities are in various stages of restricted activity due to the COVID-19 pandemic. But nowhere is doing it tougher than in Victoria, which has been in Stage 4 lockdown since Sunday 2 August.
The Origin team was acutely aware of how tough our Victorian teams were doing it – particularly for those juggling work and family life. While small people and pets popping up in video calls are always more than welcome, sometimes the demands of homeschooling or dealing with isolation can be overwhelming.
So the team put their heads together and came up with an idea to help lift Victorian team members' spirits.
Packing up some good energy
A team was quickly pulled together from across different groups in the company to create a COVID-19 Care Pack. The packs include activities for the kids, face masks, seed packs, and care cards (with stamps!) for team members to send to friends and family. There's also information and support-services phone numbers for anyone needing extra assistance.
"Victorians have been hit hard by continued COVID-19 lockdowns," said Samantha Stevens, Executive General Manager, Corporate Affairs, "and with so many of our people living there, we wanted to show our support for them and their families. Our care packs are one way to show them that we understand how tough it is, and that we care about them.
"The care packs are just one small gesture. We also have a range of support tools as part of a broader mental health and wellbeing program, paid pandemic leave for those who need it, and online exercise and physical-health programs. We're doing all we can to support our people during this difficult time."
Over two big days, a group of volunteers from the Brisbane office set up socially distanced packing stations. Together, they packed 50,000 items ready to send some good energy to just under 1,800 Victoria-based employees.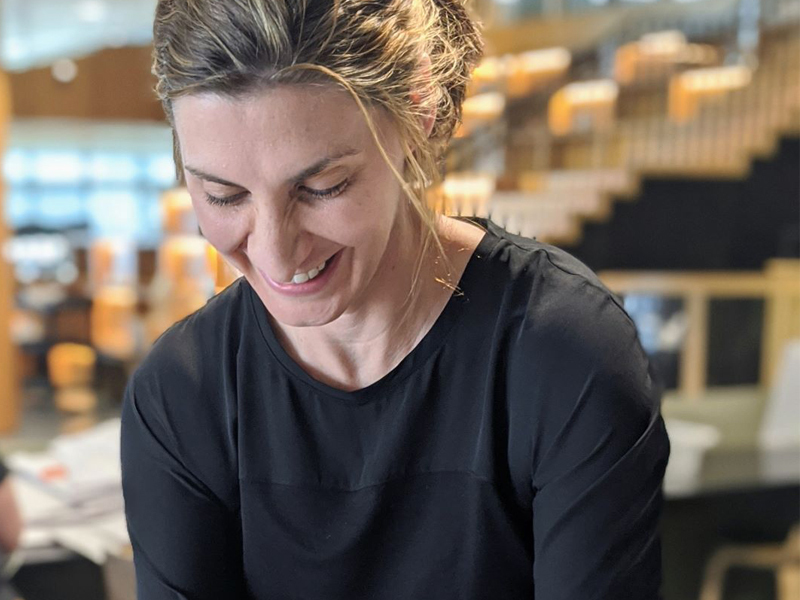 "I just received my COVID-19 care pack from Origin," said team member Dee Kelleher, "and I have to say it made my day. Thank you so much – it's a great initiative and it really made me feel "seen" by my employers. I'm looking forward to seeing my flowers grow!"
Learn how we're supporting you during this challenging time.