Moving doesn't have to be stressful, especially if you do your research and planning. If you're moving for the first time, we have some friendly advice to start you off.
From getting organised to moving pets and taking care of kids, we asked some everyday people for their best tried-and-tested tips for moving house.
1. De-clutter and make money
'Marie Kondo' your house before moving and get rid of everything you no longer need. Not only will it save you packing and moving unnecessary things, but you might even turn a small profit.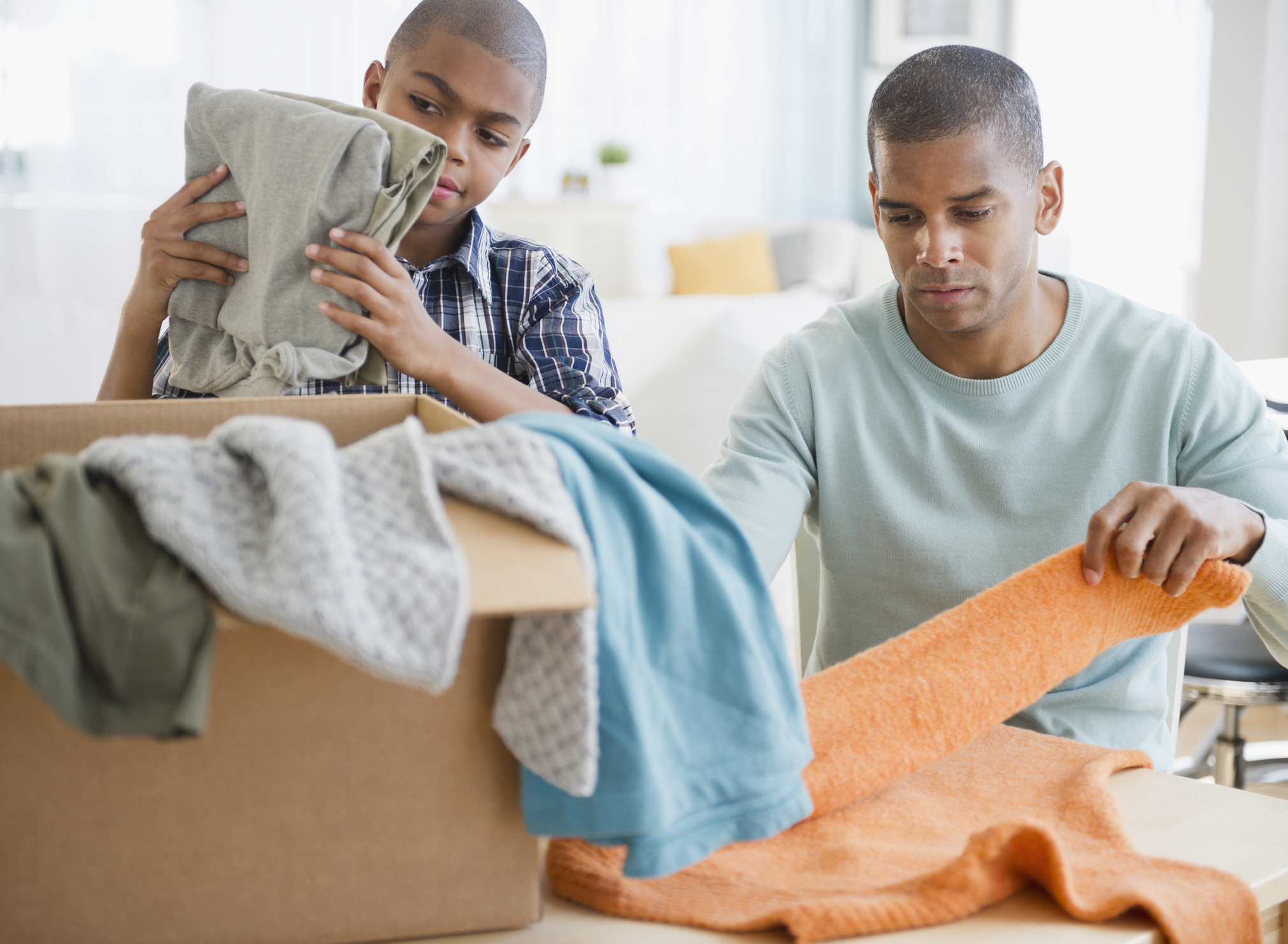 "[My husband] and I sold some of our things on Facebook Marketplace and put the money in a cash jar," Emily from Bowral notes.
"We built a little stockpile of savings that went towards buying new furniture and items for our new house."
2. Set the kids up first
Publicist, Aisling moved from Melbourne to the Macedon Ranges with her two kids and was, like most parents, concerned with how her kids would transition to the change.
"I have a one-year-old and a four-and-a-half-year-old, and we involved the four-year-old in the move. So we brought him along to look at houses and we came down to [the Macedon Ranges] for a lot of community events and festivals, so he was very excited about the move rather than scared," Aisling shares.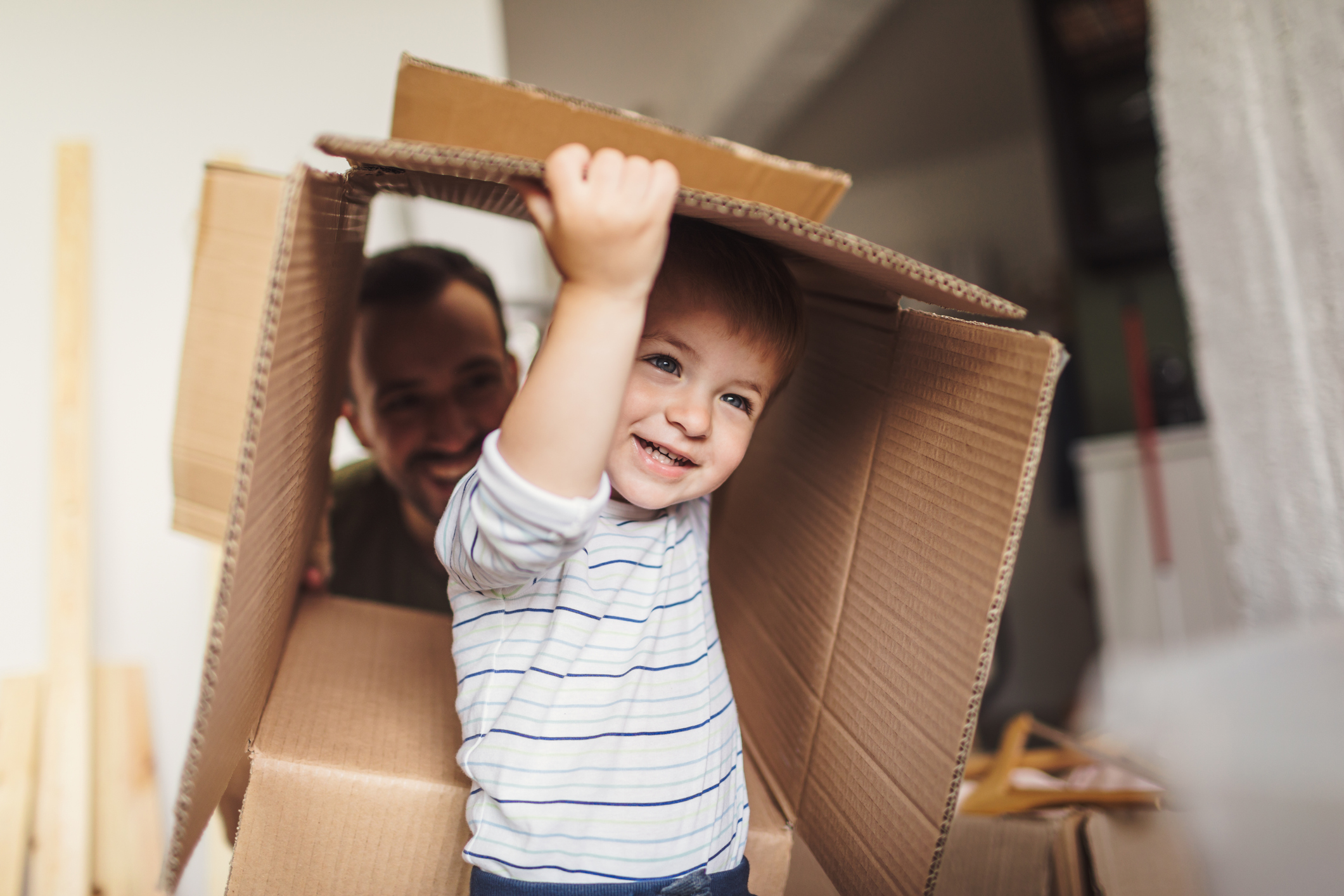 Logistically, she said the best thing she did was set up the kids before moving day.
"We also made a point to have the kid's rooms set up first. So my husband actually came to the house the night before and set up the cot and bed," Aisling adds.
"That way we brought them home [from day care], and everything was fairly familiar, and then they could have dinner and go to bed, and then we set up the rest of the house."
3. Take care of pet logistics
Moving pets can be tricky, whether it's putting your goldfish in those little baggies or trying to keep your cat calm in its carrier.
"We just moved from NSW to Queensland. I drove up with our dog, Monty, and I made sure on the drive up to have lots of stops, drinks and walks along the way," dog owner Katrina says.
"When we got to the new house, I had his usual food and water bowls, bed and a few of his favourite toys so that he had familiar things around him."
Also, don't forget there are state quarantine laws to consider. For instance, your dog might need a check-up and some shots before you take it to Tasmania, or your pet rabbit may not be welcome in Queensland.
Be sure to check the interstate quarantine rules of your destination before loading the family into the car and facing a rude shock down the track.
Finally, Katrina says to remember to register your dog and check the state and council regulations, which can include different rules around microchipping, de-sexing and name tags.
"You need to change the [pet's] registration to the local council and then make sure it's registered with an Australian Register," Katrina says.
4. Don't leave it to the last minute
Start packing early by putting away the things you don't really need. For Emily, she vacuum packed all her winter clothes because she moved in summer.
Aisling started planning and packing months in advance, eventually weeding her wares down to a few plates and cups.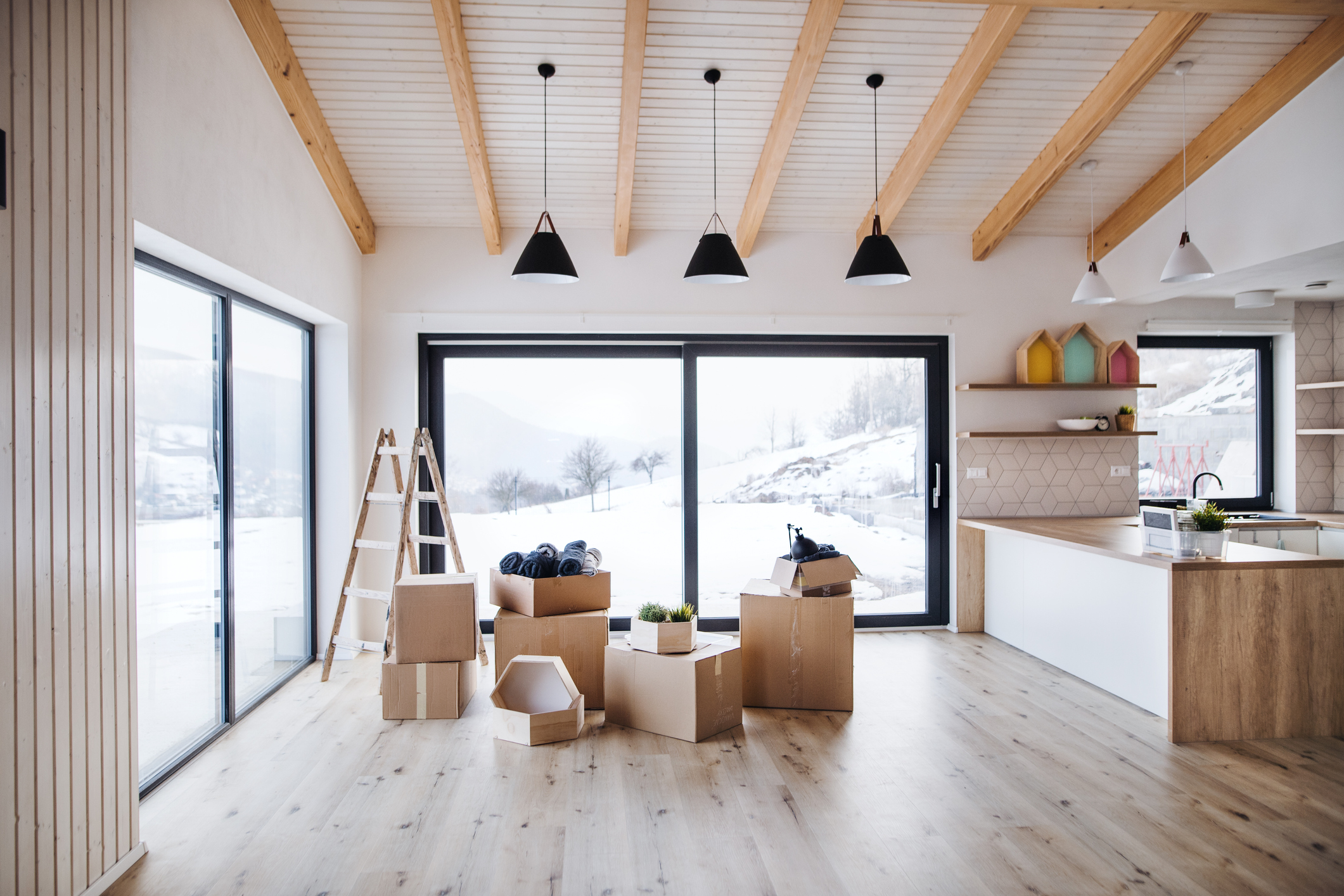 "I started packing six weeks before the move," Aisling notes.
"Start packing things you don't use, like your Christmas decorations, the 'good' dinner plates or wine glasses. In the last week, we were down to the bare minimum – four plates, four bowls, four glasses and four sets of cutlery."
Also, if you have access to your new property before you leave your current dwelling, try and move in as much as you can before your official move-in date.
5. A few notes about removalists…
Picking a removalist can be overwhelming when relying on a Google search! There are so many, and as Aisling found, the quotes can be dramatically different.
"You can get really cheap removalists and then you can get really expensive ones. The temptation is to go with the really cheap ones, which we did the first time we moved and they damaged so much of our stuff," she warns.
"I think if you're looking at a cheap one, just ask if they're professional removalists or if they're casual labour hire. Professional removalists really know what they're doing."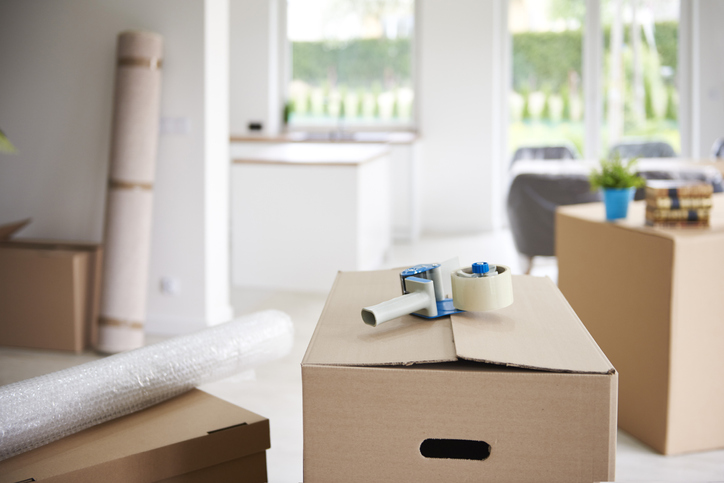 Also bear in mind that things usually do get bumped and knocked around during a move, so if you're packing the boxes yourself, be sure to protectively wrap and package your items correctly.
Finally, Aisling recommends having multiple copies of the floor plan printed to help the removalists know where each box goes.
"Give the removalists a copy of the floor plan and have one stuck to the hallway in the new home so they know which room is which. Mark or label every box accordingly and they can put them in the appropriate room," she says.
"Otherwise you might end up with the boxes just dumped in one area and you have to figure out what goes where!"
6. Get connected
"Don't forget you can set up your utilities before you arrive," Ollie from central west NSW notes.
"It makes it so much easier if you can just get there [to the new property] and not have to worry about it. Also, it helps to be able unwind with a bit of Netflix later that night!"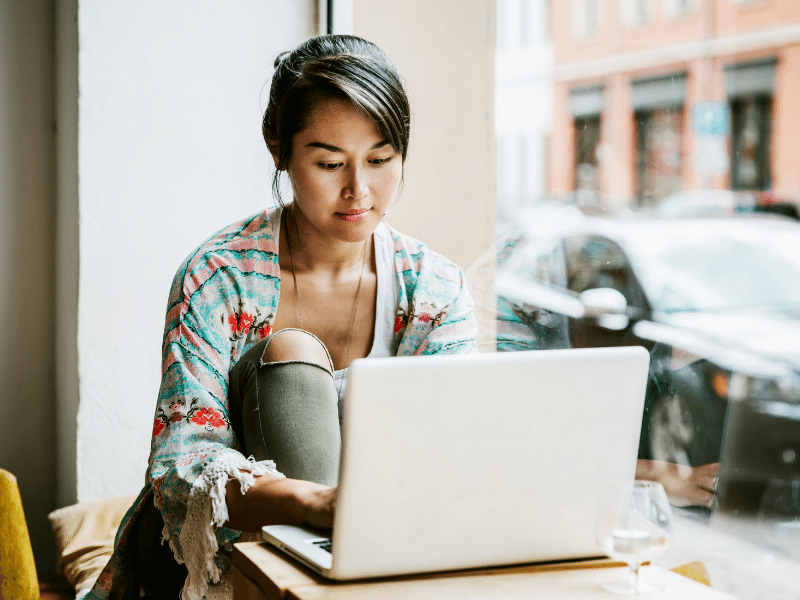 You can register your new address with your energy and internet providers before you move, and have your account transferred to the new address on the day of your arrival.
Origin allows you to take care of the entire process online, as far in advance as you like or even up to the day before.
7. Treat yourself
Don't bury your wine glasses in your moving boxes! Keep a couple separate so you can treat yourself to a celebratory glass of vino at your new digs.
"On our first night in our new house we put the unpacking out of our minds, ordered-in a pizza and had a relaxing night," Emily says.
"We also set 'unpacking milestones' and treated ourselves to a rest and some wine whenever we reached those."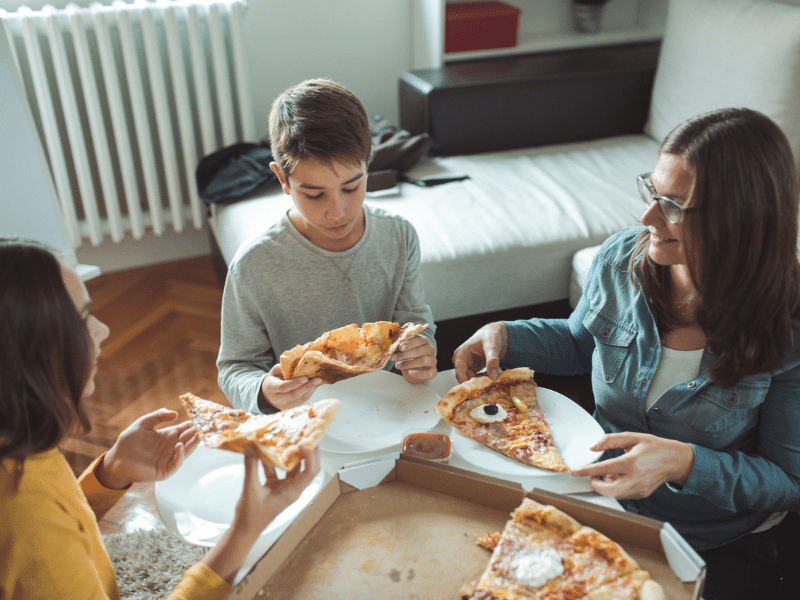 Originally published as 7 real life hacks for a seamless move
Whether you're a buyer, renter or investor, you can find your place on realestate.com.au. As Australia's No.1 property site, you'll find the latest homes for sale, property news and real estate market data all in the one place.