Heat on the move
How energy moves from one object to another will depend on what the objects are made of and how close the two objects are to each other.
What you need

Ice blocks, tap water, metal spoons, wooden spoons, plastic spoons, thermometer, aluminium cans, thick cardboard, timer, measuring jug, three different types of material (e.g. cotton wool, Styrofoam, bubble wrap)
Aim

To demonstrate that energy can move from one place to another (conduction), and that some materials help to prevent energy transfer (insulation).
---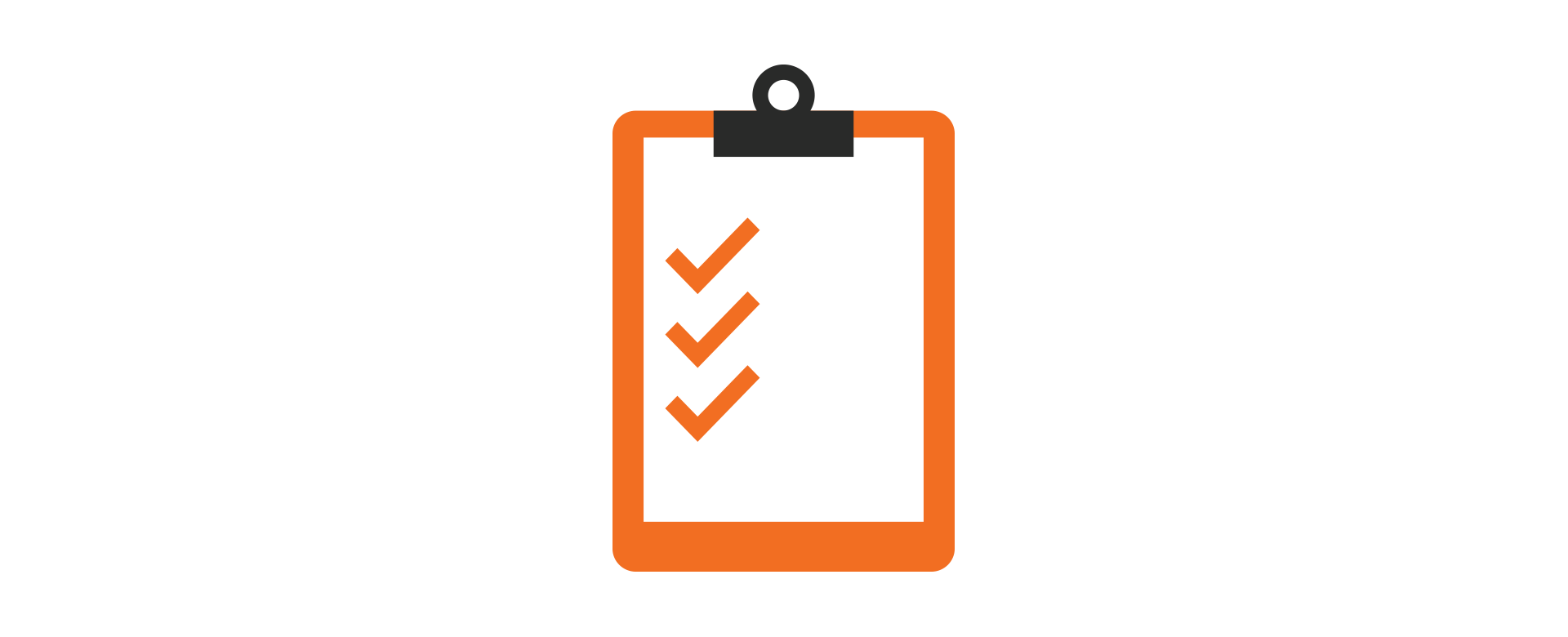 1
Your students will observe that some materials are better conductors of heat than others.
2
Your students will observe that some materials help to retain heat, or are good insulators.
3
Your students will learn how to record the results of their experiments using tables and column graphs.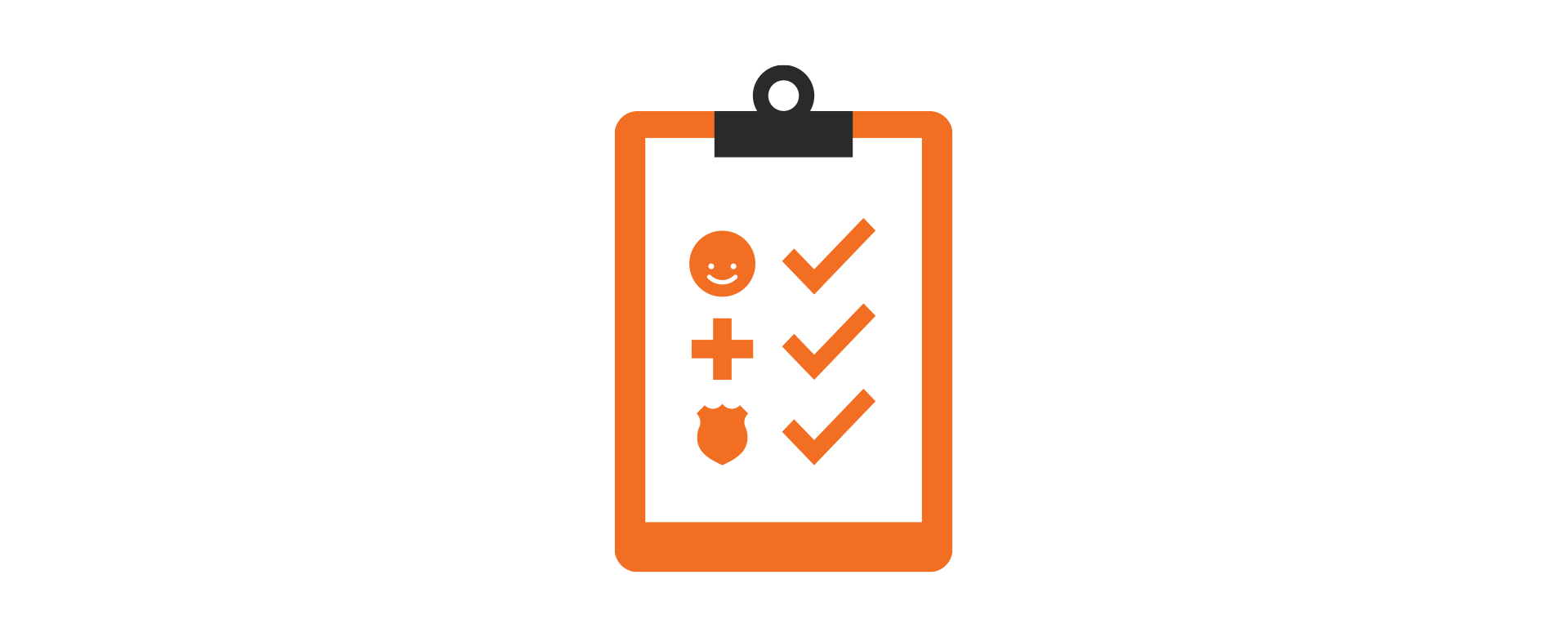 Instructions: Testing conductors
1
Set a container filled with ice blocks and tap water on the table.
2
Place a metal, wooden and plastic spoon in the water.
3
After a minute, feel the end of each spoon.
4
Record which spoon is the coldest and which is still warm.
---
| | |
| --- | --- |
| | Which spoon do you think will be the coldest? |
| | |
| --- | --- |
| | What does this tell us about which material is the best conductor and which is a good insulator? |
Time required
90 mins
---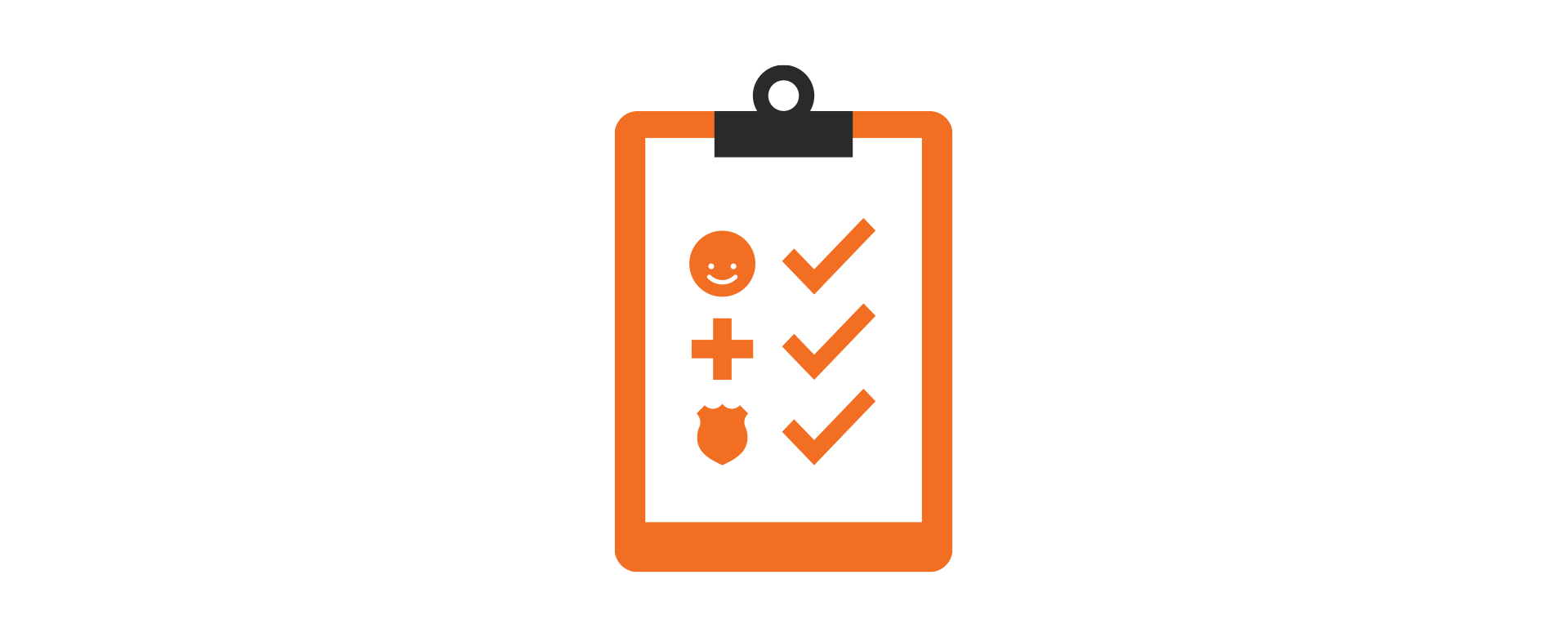 Instructions: Testing insulators of heat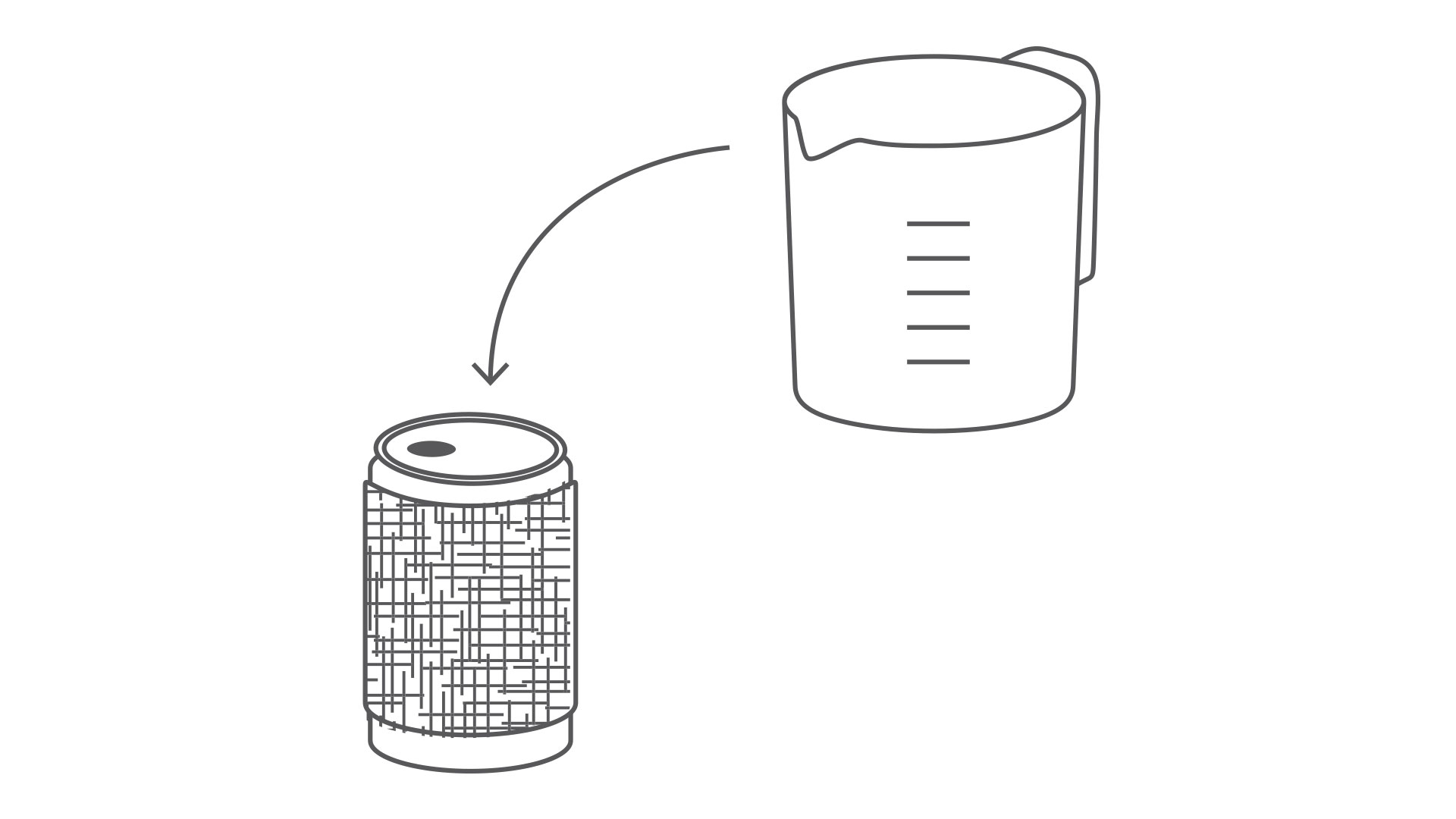 Take 4 aluminium cans, and wrap a different material around 3 of them (leaving 1 can without insulation). Fill each can with 2cm of tap water, and measure and record the temperature of the water.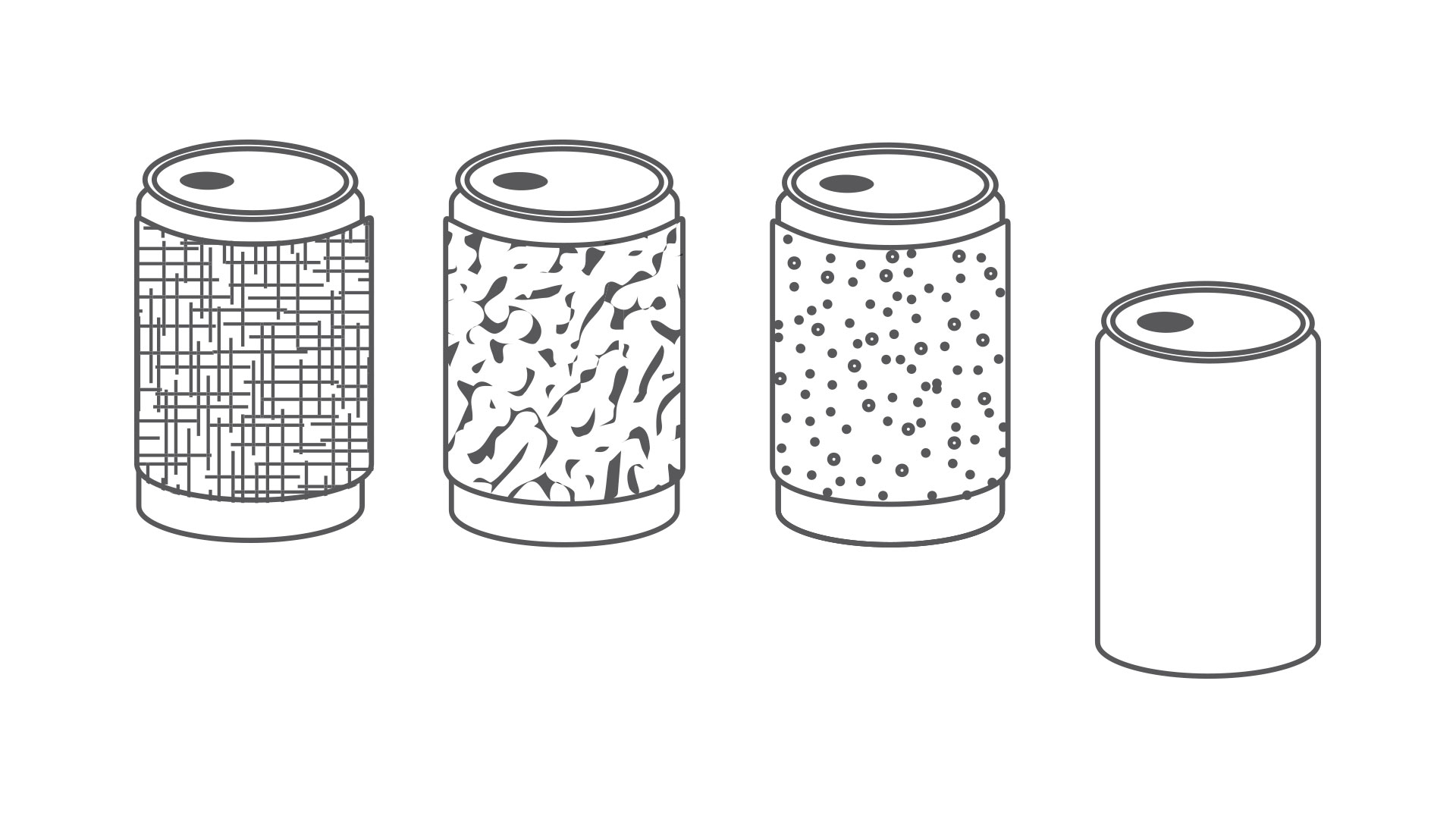 Place the cans on a solid surface either under the sun or under a lamp for 10-15 minutes to warm the water.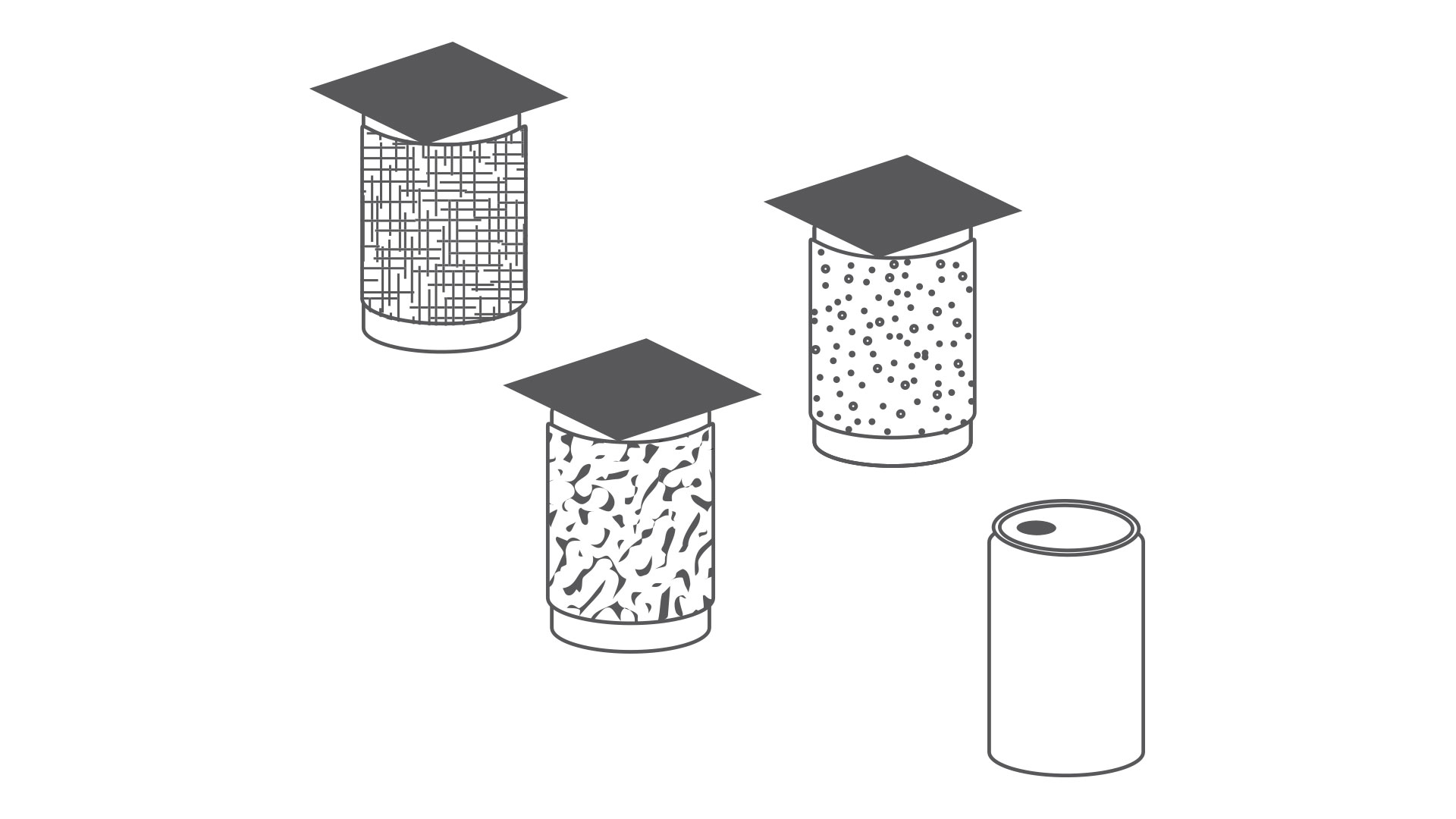 Cover each can with a square of cardboard to prevent the heat from escaping. Ask your students to make a prediction about which can will have the hottest and the coldest water after 15 minutes.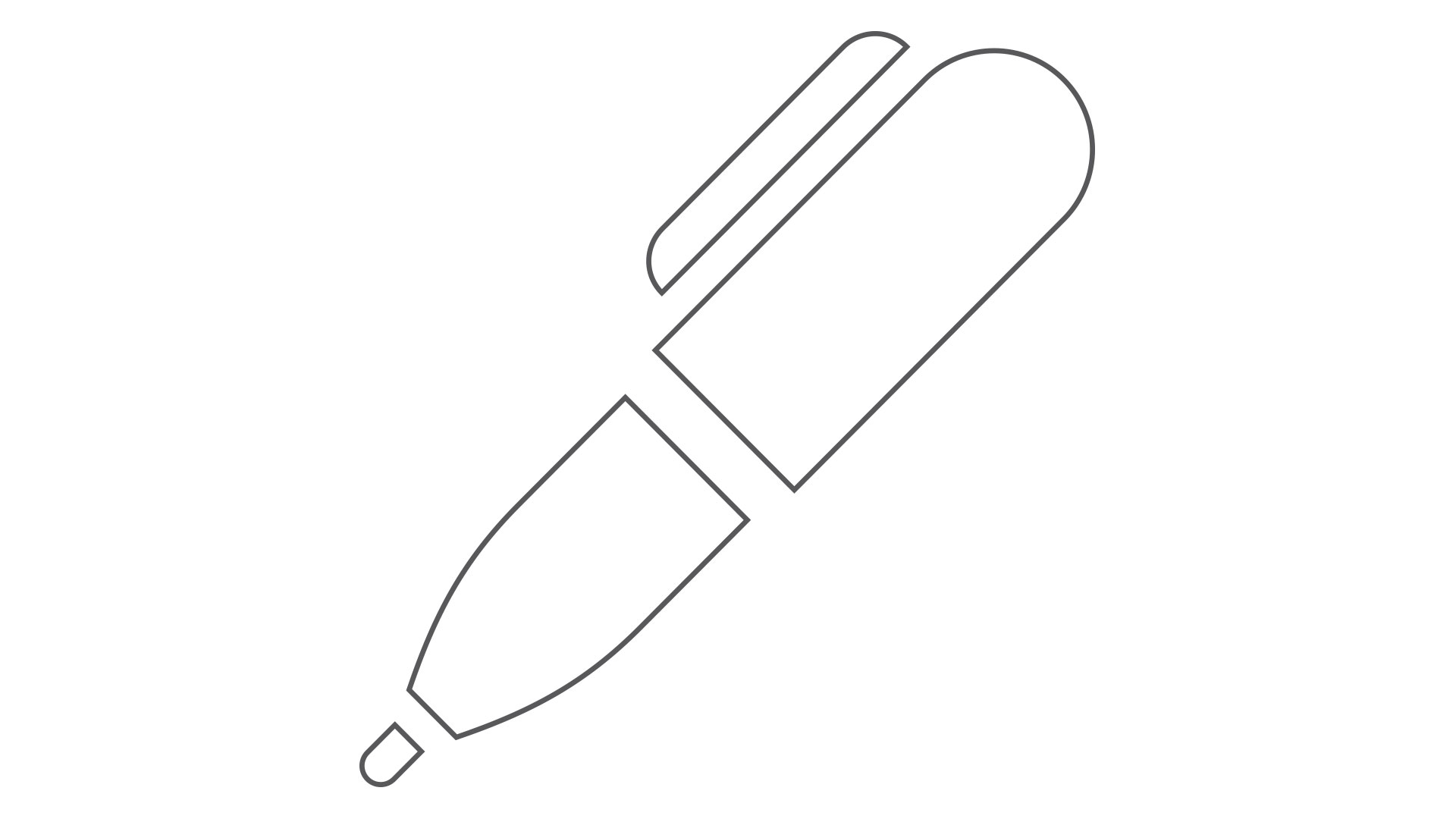 Measure and record the temperature of the water in each can every 15 minutes, and then at the end of the hour.
---
| | |
| --- | --- |
| | Which can do you think will lose the most heat, and why? |
| | |
| --- | --- |
| | Think of your home. Do you have insulation in the walls, roofs and floors to keep heat in or out? |
Time required
90 mins
---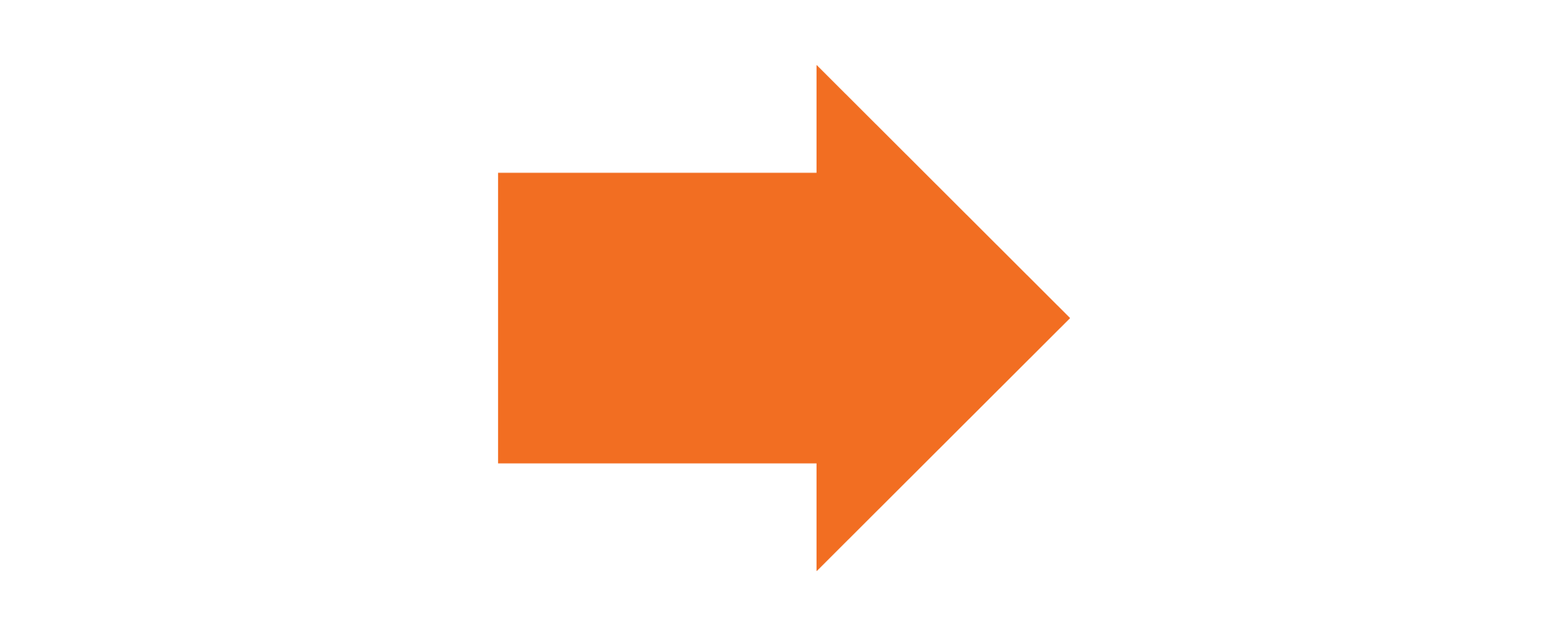 Extension
This video helps to explain the principle of conduction. Starting with a simple experiment, it then dives into more detail about how conduction works.
1
Think about the experiment we did above. What objects can you find in your kitchen at home that heat up quickly. What material is it made from?
2
Some examples of good conductors include metal, water and people!
3
For heat to move from one object to another, the objects must be touching each other.
4
Some examples of insulators are glass, plastic and rubber.