What you need

Thermometer, tape measure
Aim

To demonstrate the power of the sun's energy to heat up a room, and to encourage deeper thinking about how to create a more energy efficient classroom.
---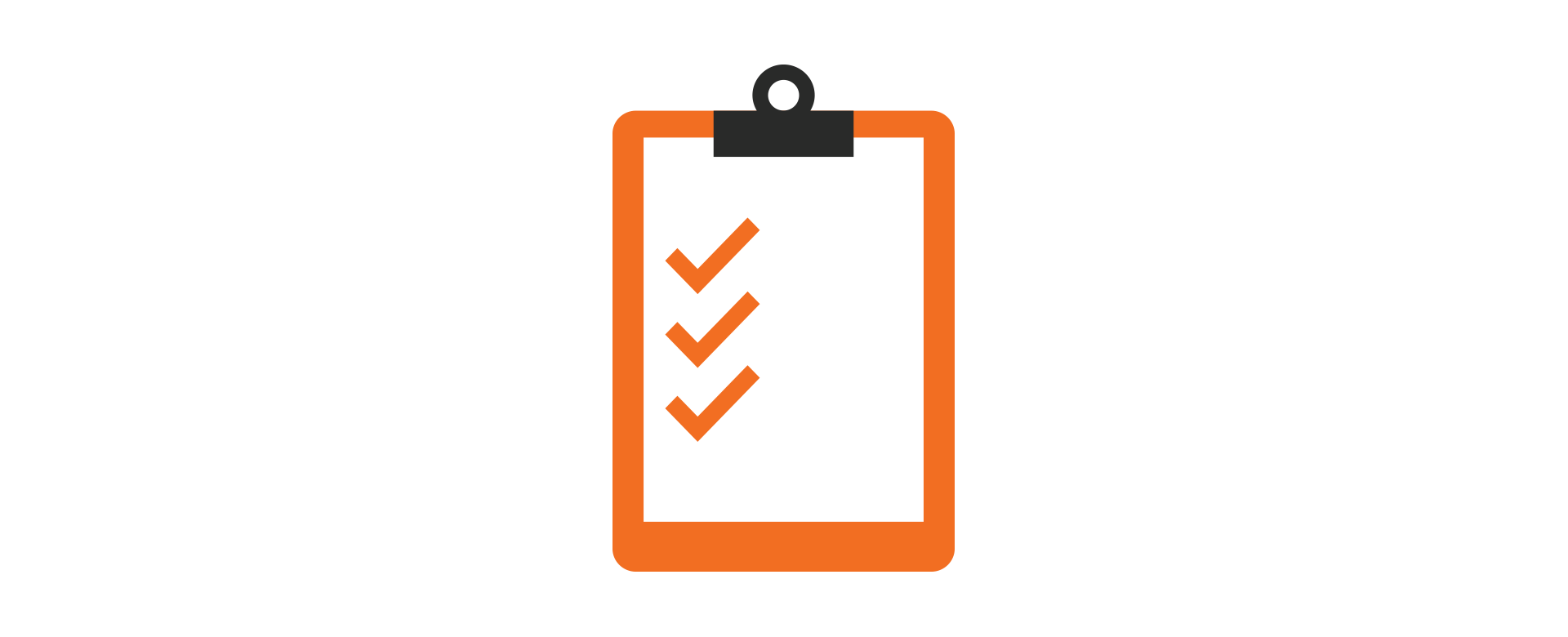 1
Your students will learn that the sun is a powerful source of energy, and it can significantly heat up a room in summer.
2
Your students will measure and record the temperature of different parts of a room at different times of day.
3
Your students will analyse the data recorded, and devise a 'Natural light energy efficiency plan'.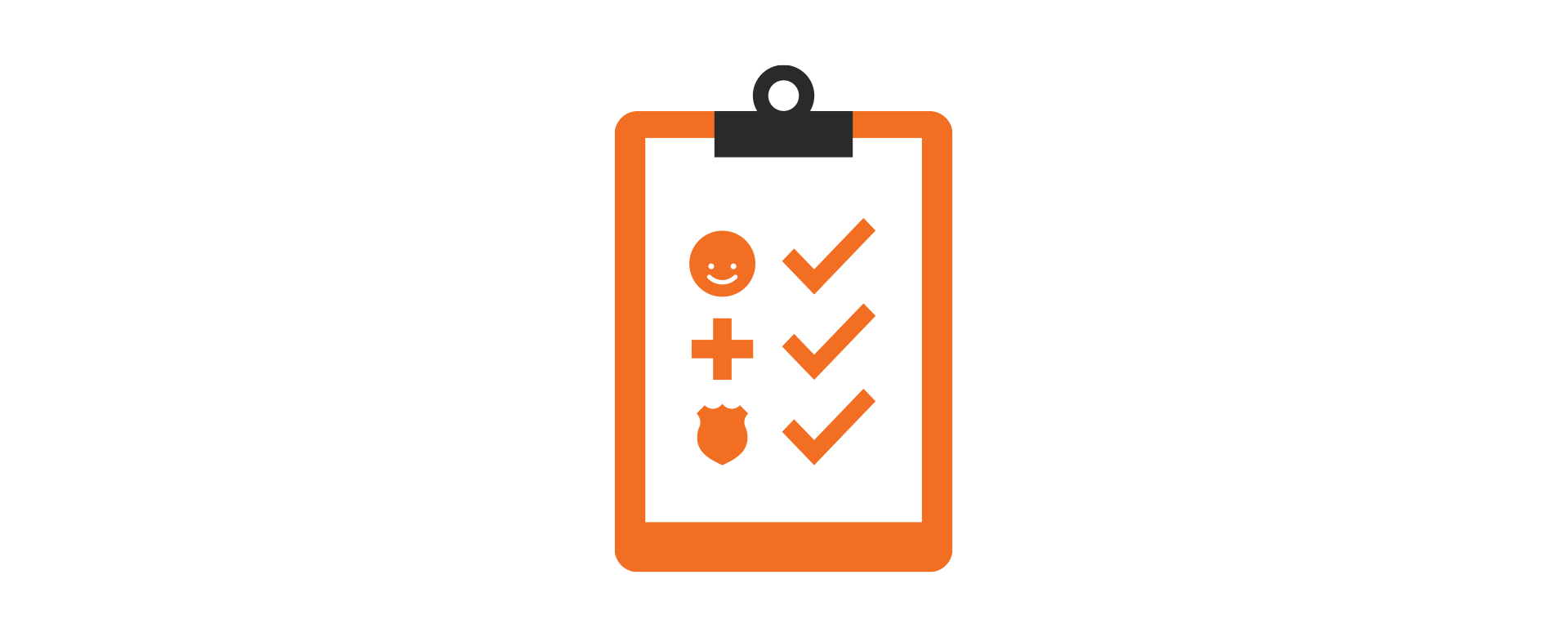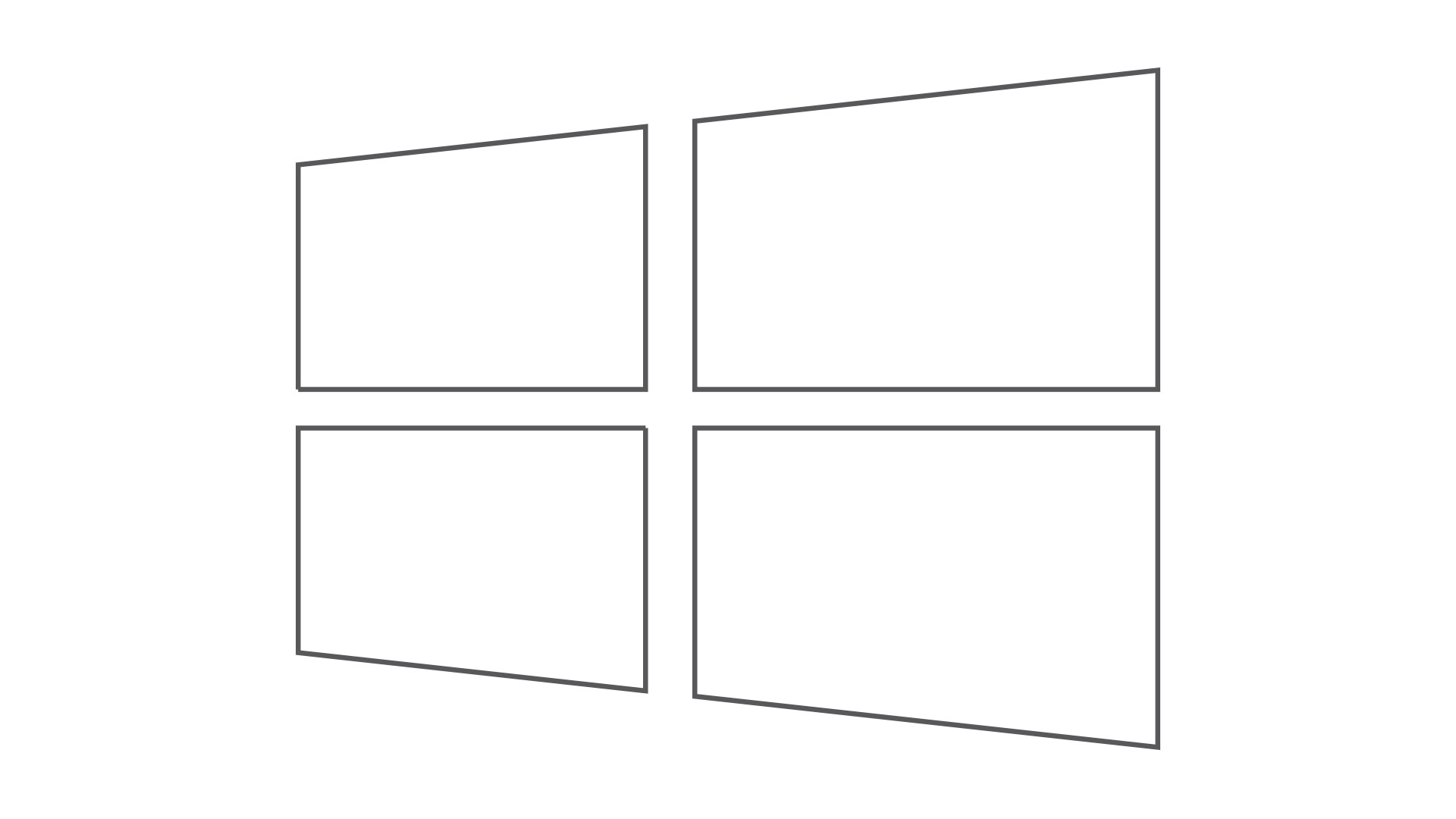 In summer, a square metre of glass in direct sun lets in as much heat as a single-bar radiator.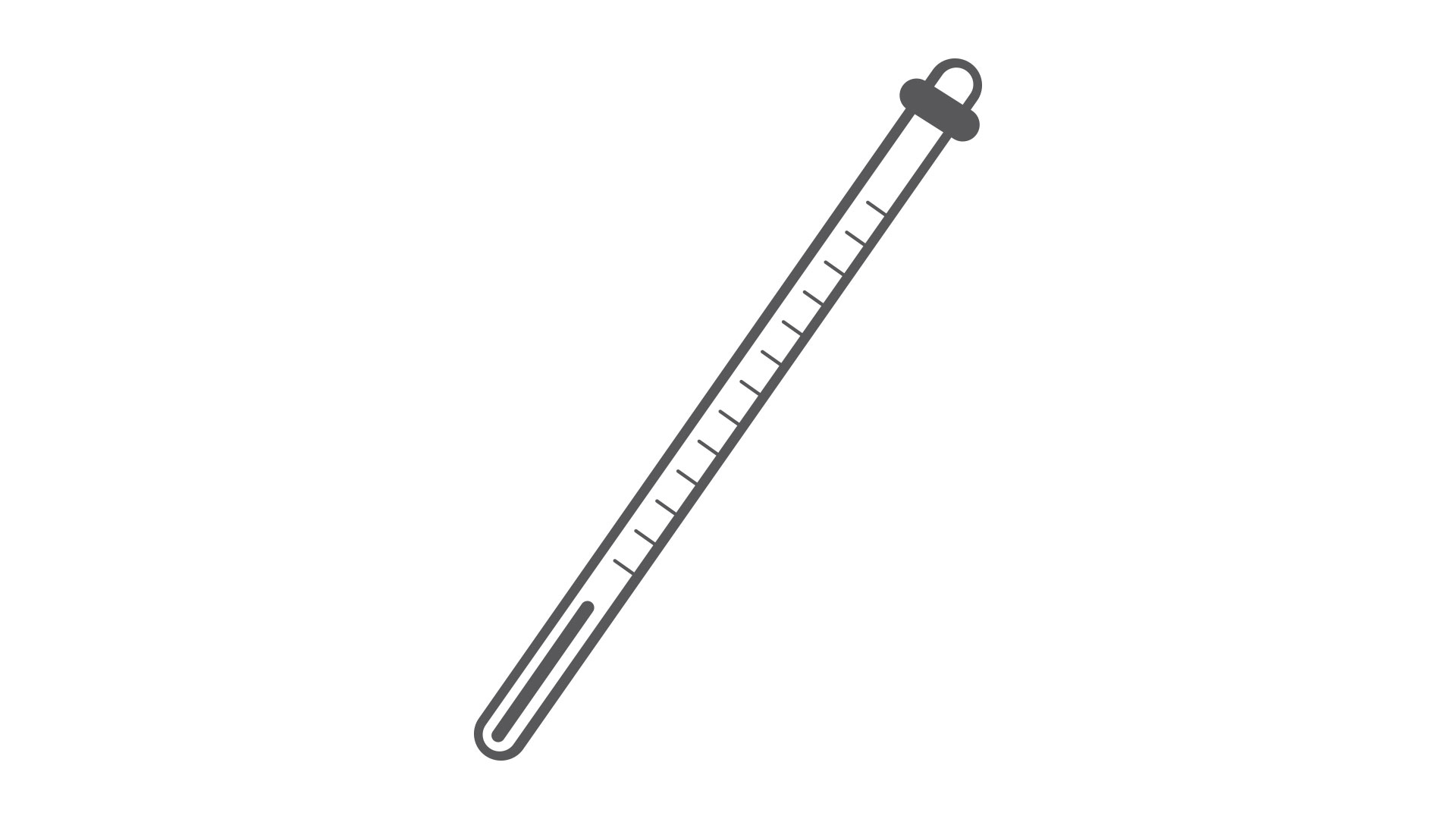 Ask students to investigate the heat in their classroom by measuring the temperature in different areas at different times of day.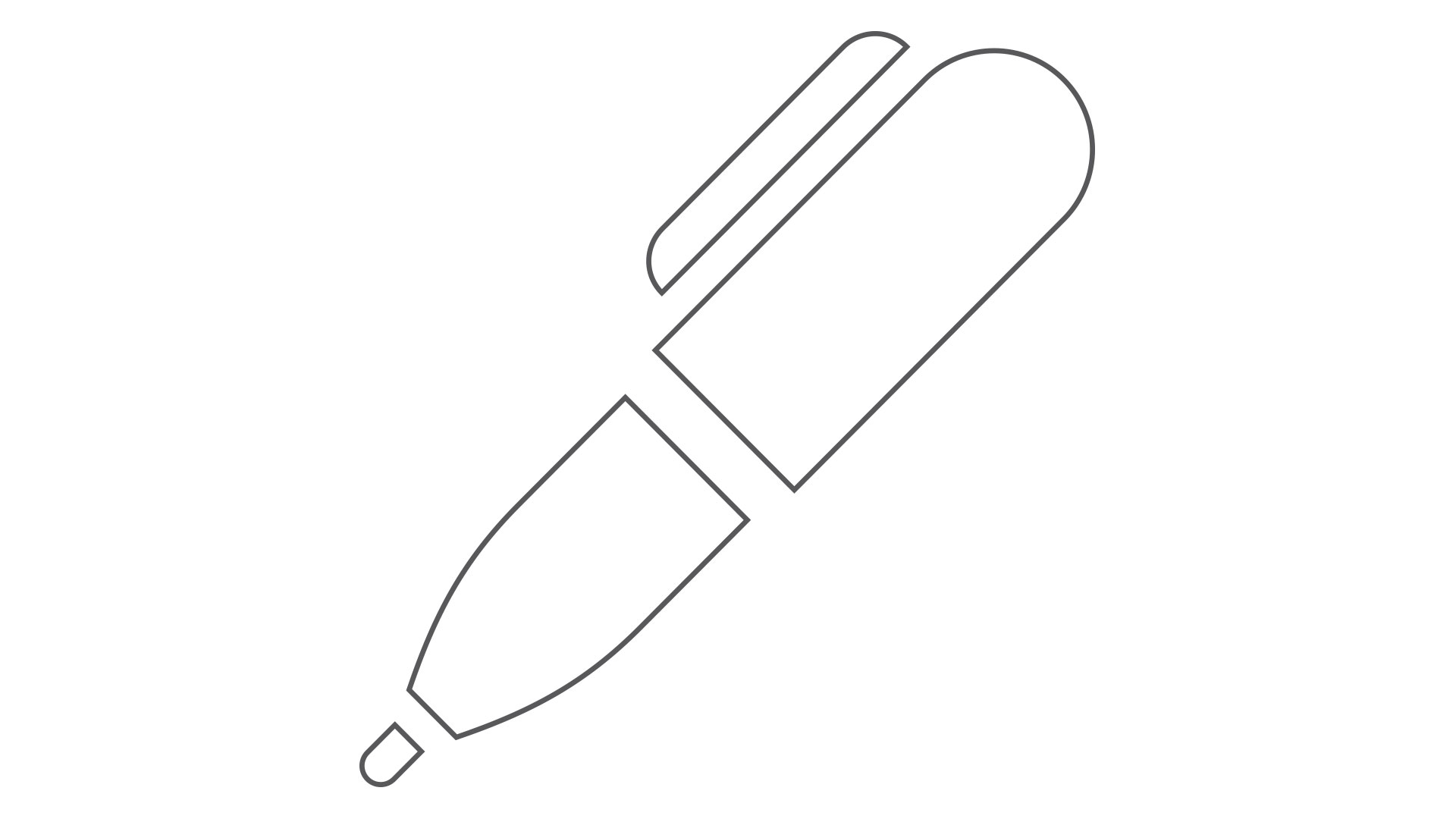 From the results, students can analyse the data to see which areas get the hottest, and when.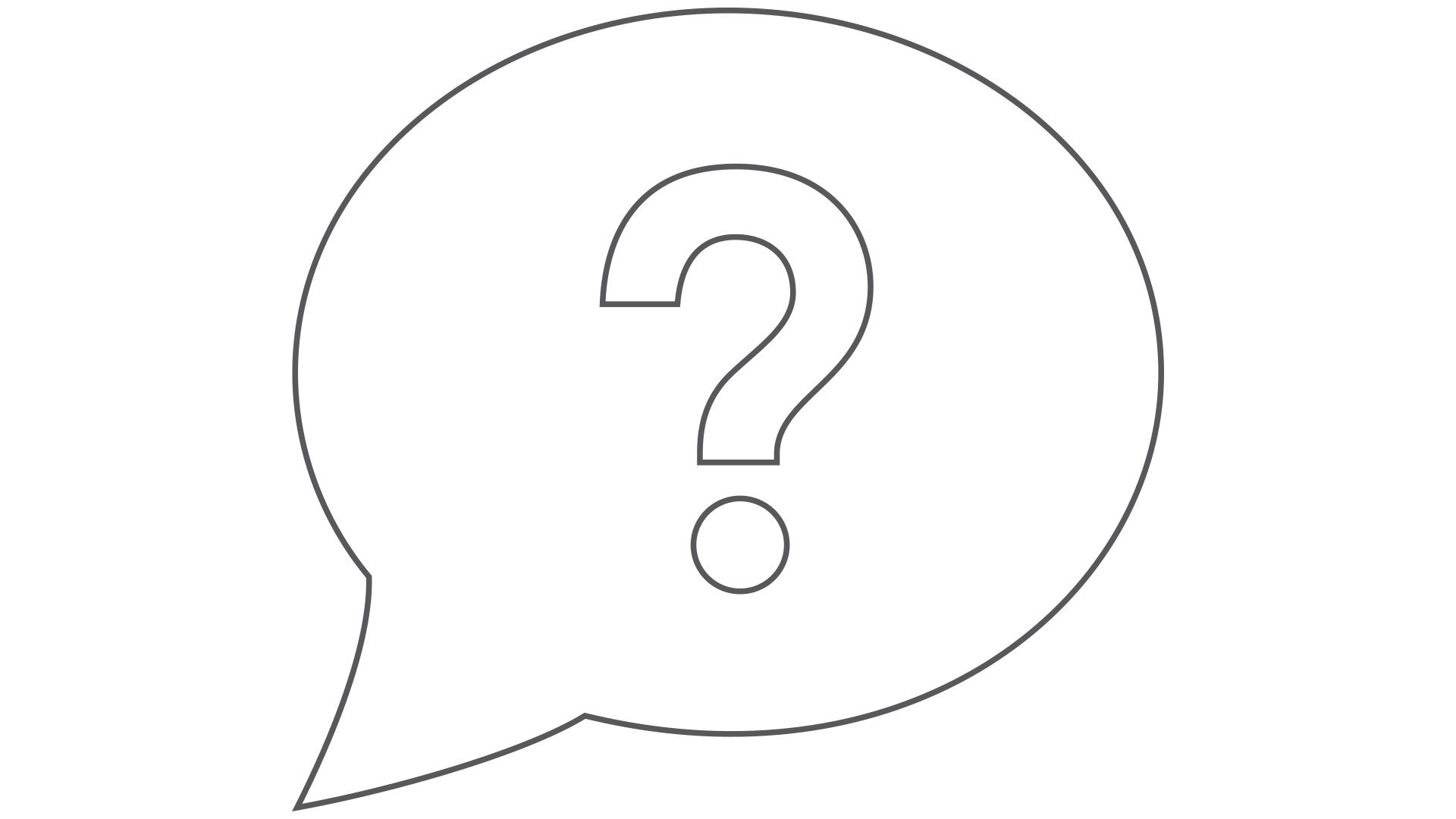 Ask the students to create a plan that keeps the classroom cooler in summer, while letting in natural light.
---
| | |
| --- | --- |
| | Think of the sun's position in the sky in summer vs winter. How can we use the angle of the sun to our advantage? |
| | |
| --- | --- |
| | What are some of the materials and strategies used in building design to help prevent too much summer sun entering a room? |
Time required
60 mins throughout the day
---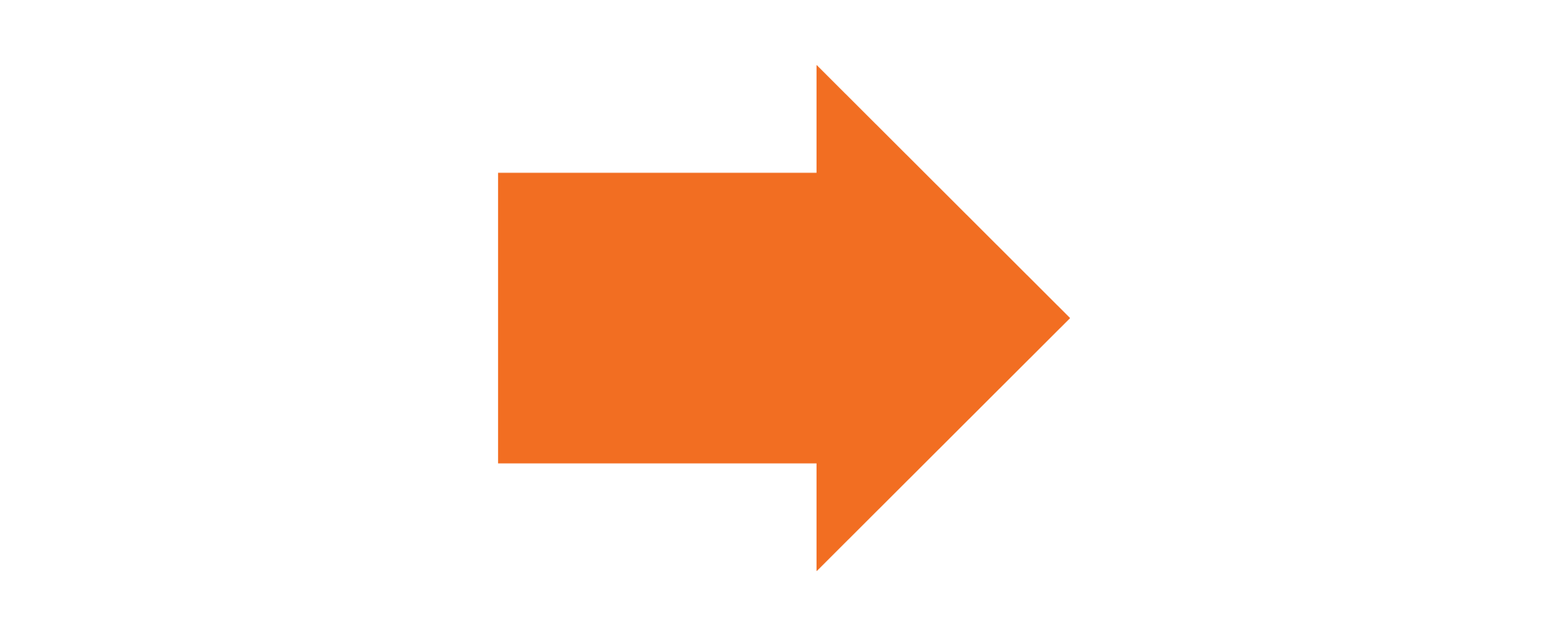 Extension: Energy smart schools
Look beyond the classroom and think of ways that you can make the whole school more energy efficient. Watch this video about a school that was built with energy efficiency in mind.
1
From the building itself to the focus on renewable energy in the curriculum, this school is a great role model for energy efficiency.
2
Ask students to list all the ways that the school is achieving energy efficiency throughout each day.
3
There's even a wind turbine! And students can measure outputs from this turbine in maths and science.
4
What are some of the things that are being done at this school that could easily be applied at your school?