With many varied roles across Origin, we understand not everyone can work 9 to 5. When you start with us, have a chat with your manager about what we can do to support your needs.
date_range
Career breaks of 3-12 months
You have the freedom to achieve personal goals without having to take leave or resign.
home
All roles flex
Whether you work in an office, in an operational role or in a remote location, our policy challenges both employees and managers to find the flexibility in any role and we give our people the tools to support this. 
people
Job sharing
Two employees can work together to share one full-time position.
child_friendly
Parental leave
We offer leading parental leave benefits plus a range of support tools for working parents. Our benefits extend to surrogacy and permanent fostering, and include 20 weeks paid leave for primary and secondary carers, part time return to work options and no continuous service qualifying period.
attach_money
Purchase extra leave
You can purchase up to four weeks extra leave each year.
timelapse
Part-time work
If agreed with your manager, you can work less than a standard week.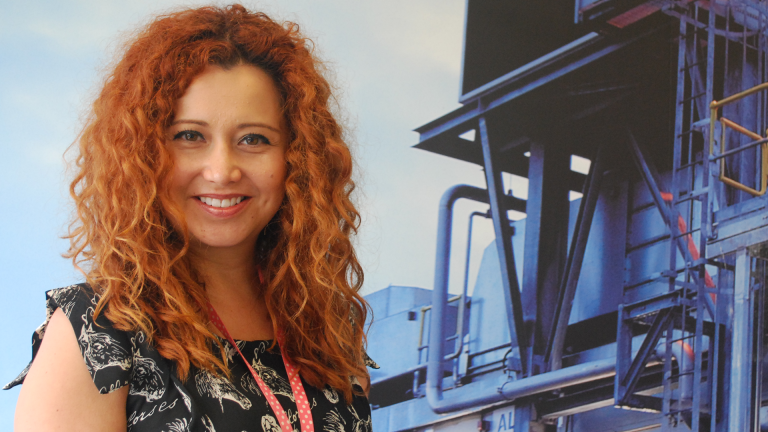 Meet... Alexandra Robertson
Managing 435 kilometres of natural gas pipelines takes some serious dedication and expertise.
It's really important that our teams and their families are supported. 
Care and assurance plan
If you're no longer able to work due to serious illness or injury, our care and assurance plan may help keep you covered.
Employee assistance program
You and your immediate family all have access to free, professional and confidential counselling - as well as a range of other services - as part of our employee assistance program.
Eldercare
Our online Eldercare Information Kit provides a range of useful resources to help if you're caring for an older person.
Working parents program
This includes Working Parents Toolkit, Parental Leave Discussion Checklist, Care for Kids and Breastfeeding Friendly Workplace Accreditation.
As well as your remuneration package, we offer financial rewards based on your role and your contribution. For being part of the Origin team, we offer our employees a great deal on electricity and natural gas.
attach_money
Remuneration and incentive payments
Your package will consist of fixed remuneration, and in some cases variable remuneration where incentive payments may depend on company and individual targets being achieved.
people
Employee share plan
If we meet our annual company safety goals, eligible employees could receive up to $1,000 worth of fully paid ordinary shares in Origin Energy Ltd.
assignment_turned_in
Employee referral program
You may be eligible for payment if you refer someone to Origin and that person is successful in gaining a position. We'll also match this with a donation to your chosen Origin Foundation partner.
money_off
Salary sacrifice
You can choose to sacrifice some of your pre-tax salary towards additional personal superannuation contributions or additional Origin employee death/disablement insurance cover for yourself or your partner.
Keep up with Origin
Join us and start making a real difference. See how your LinkedIn network connects you to Origin.